[ad_1]

Countless children's books help kids learn how to identify their emotions and express them in healthy ways.
We've rounded up a list of 35. Keep scrolling for a selection of books that promote emotional intelligence.
HuffPost may receive a share from purchases made via links on this page.
"The Way I Feel"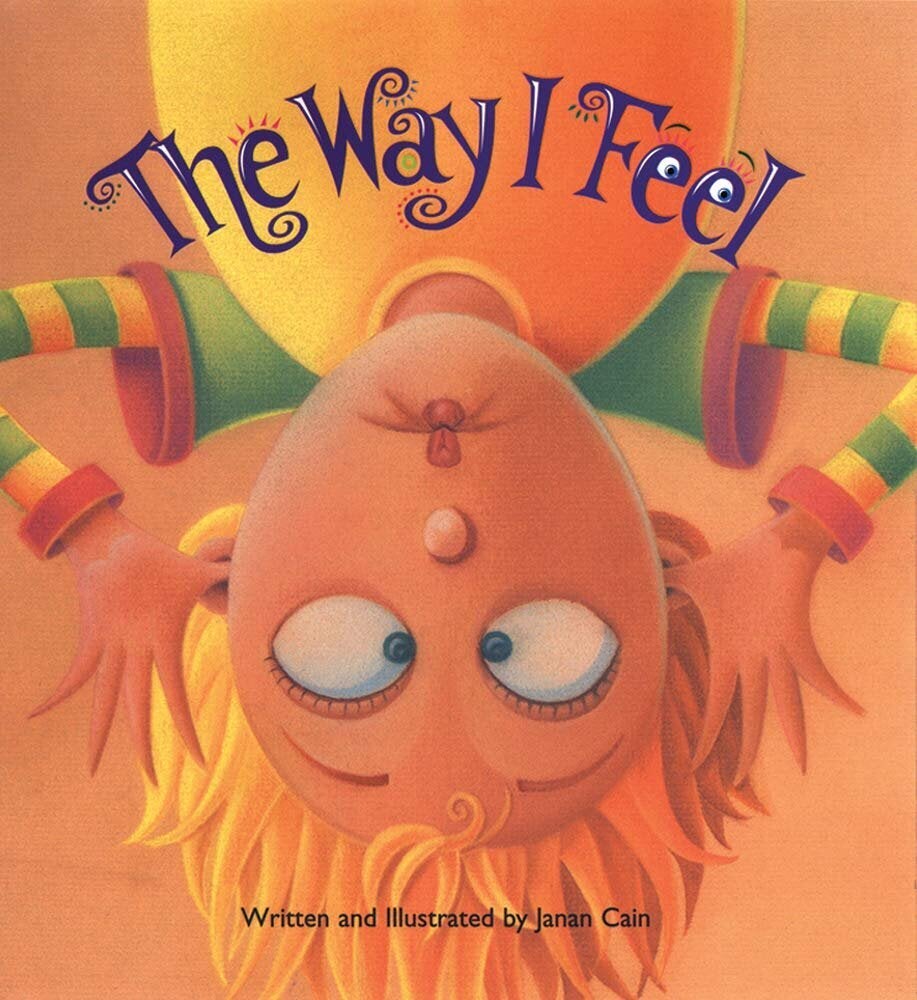 "Listening to My Body"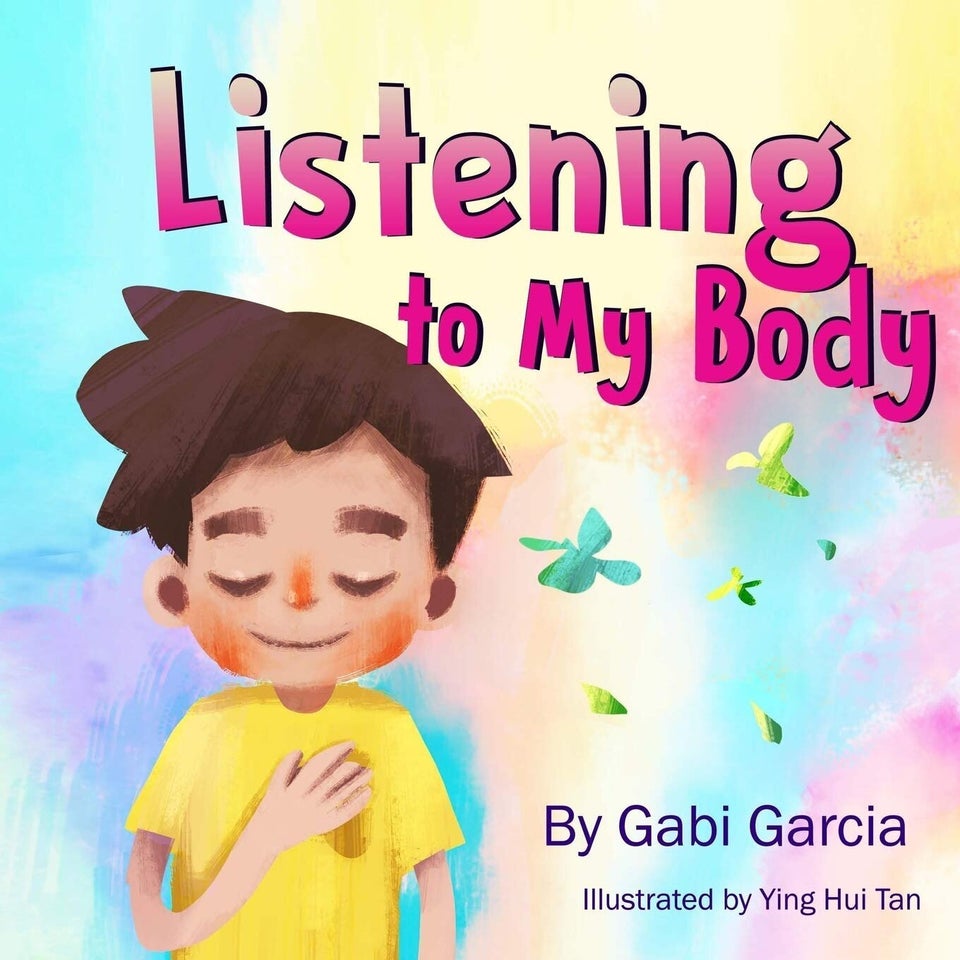 "Today I Feel…"
"B Is for Breathe: The ABCs of Coping with Fussy and Frustrating Feelings"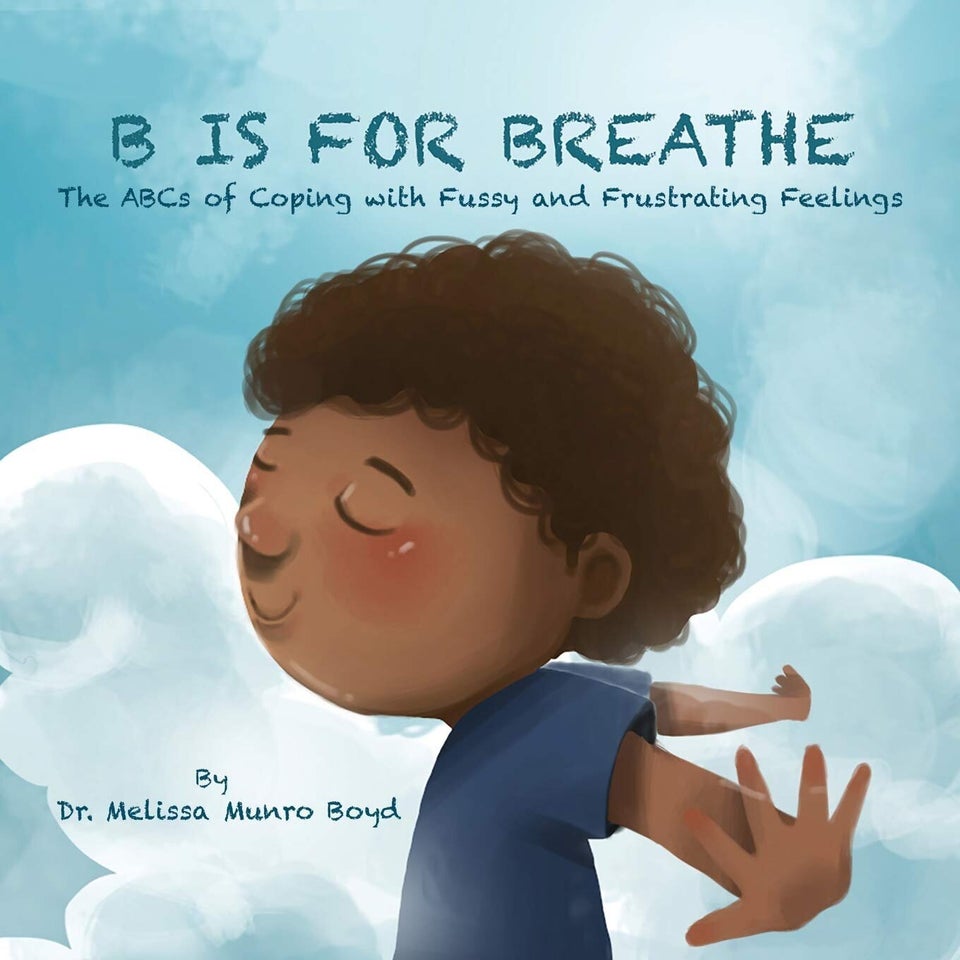 "When Sadness Is at Your Door"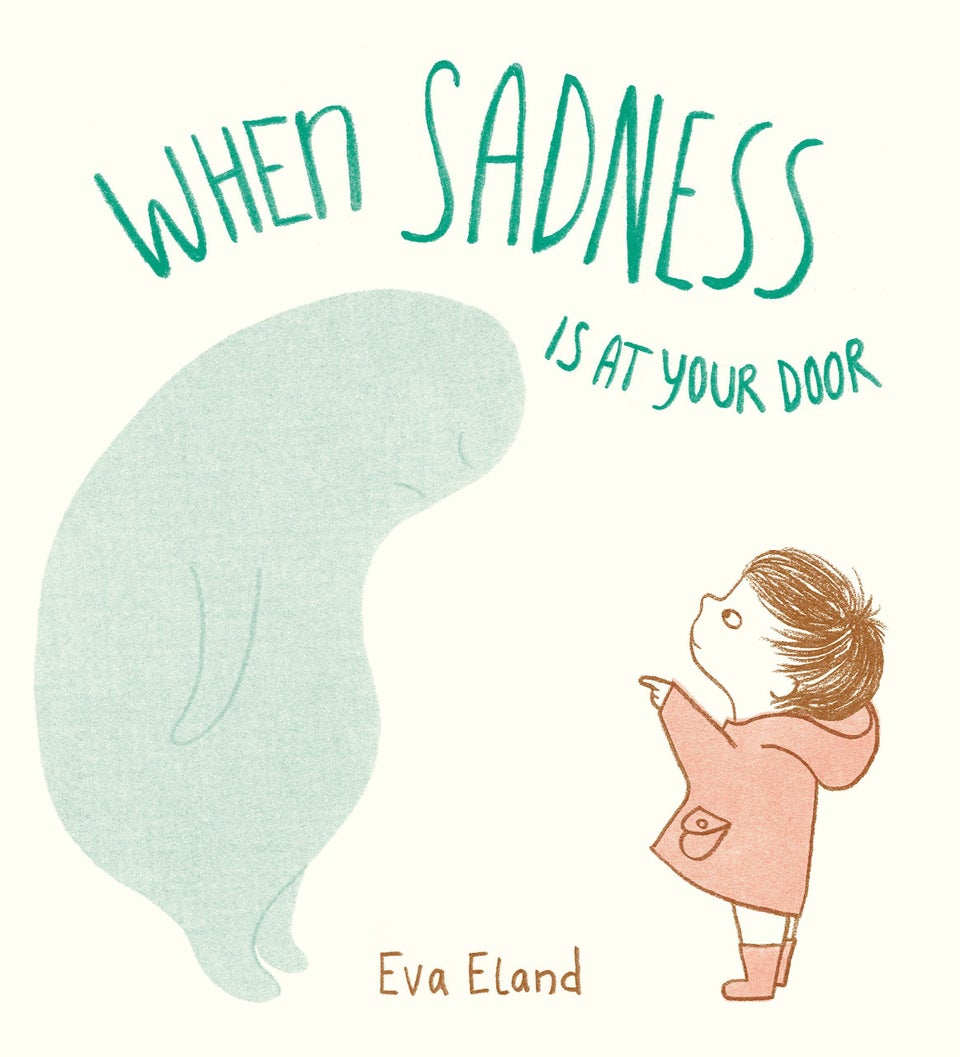 "Tough Guys Have Feelings Too"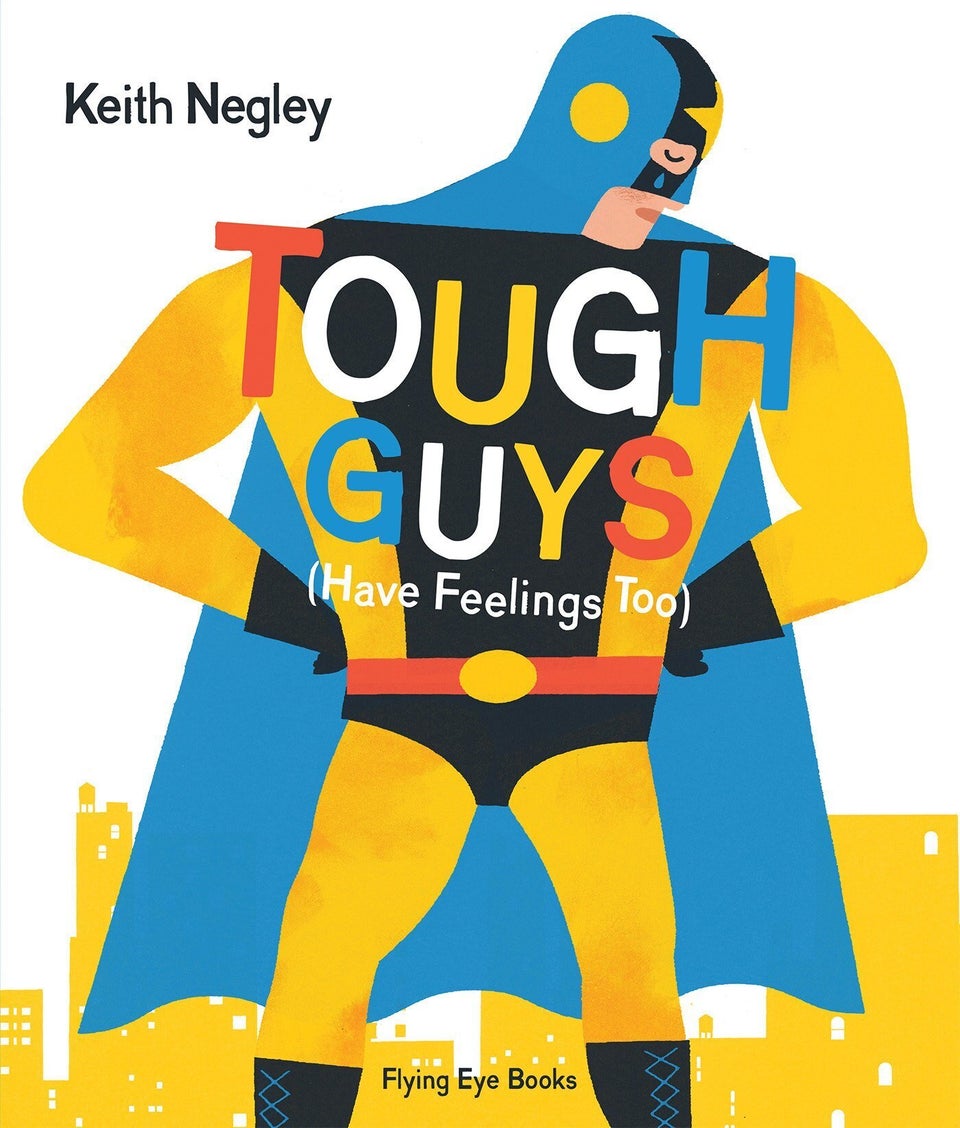 "The Boy with Big, Big Feelings"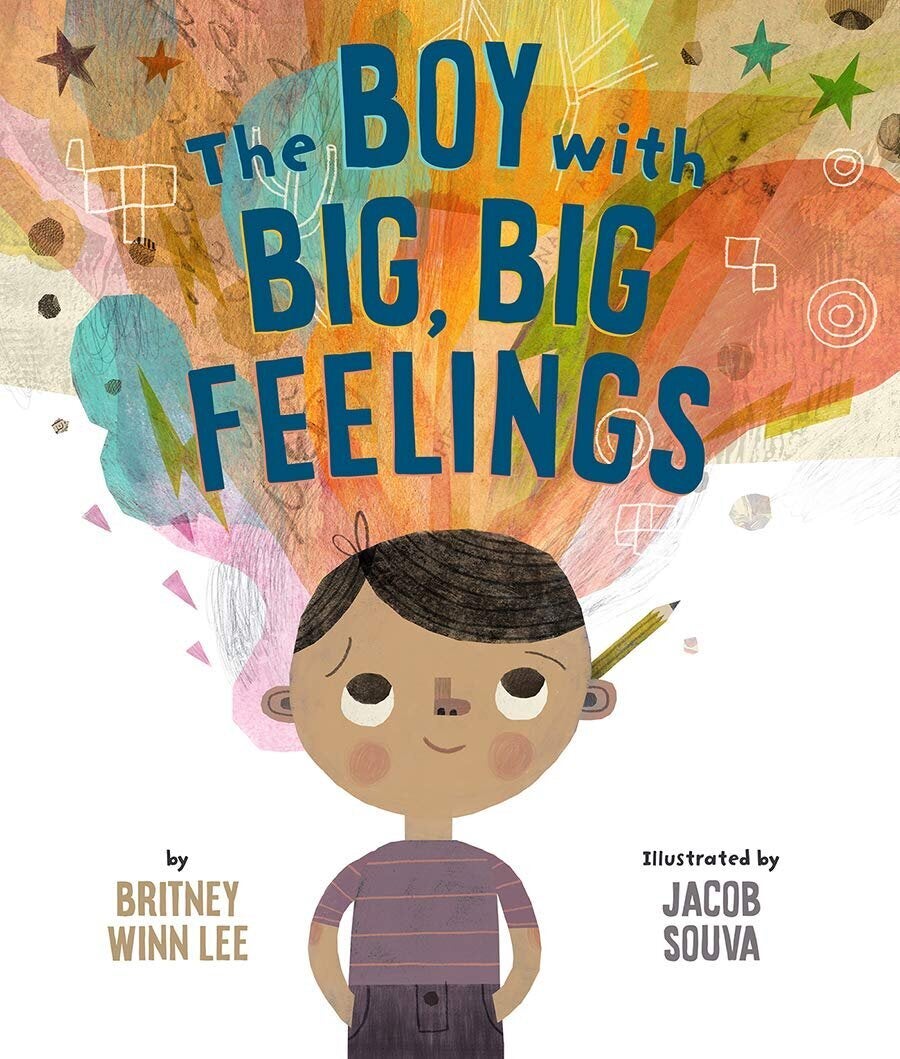 "Ruby Finds a Worry"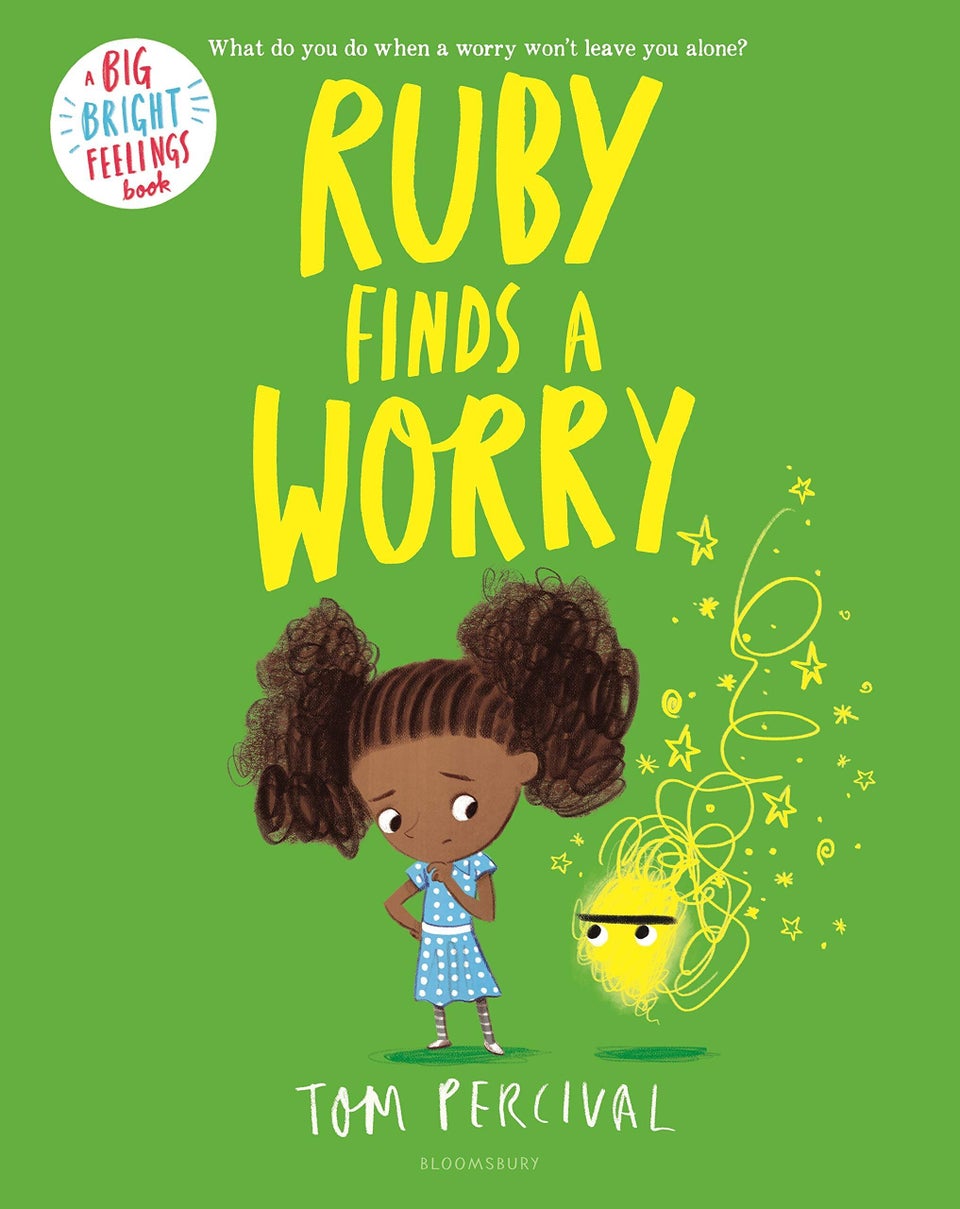 "Today I Feel Silly & Other Moods That Make My Day"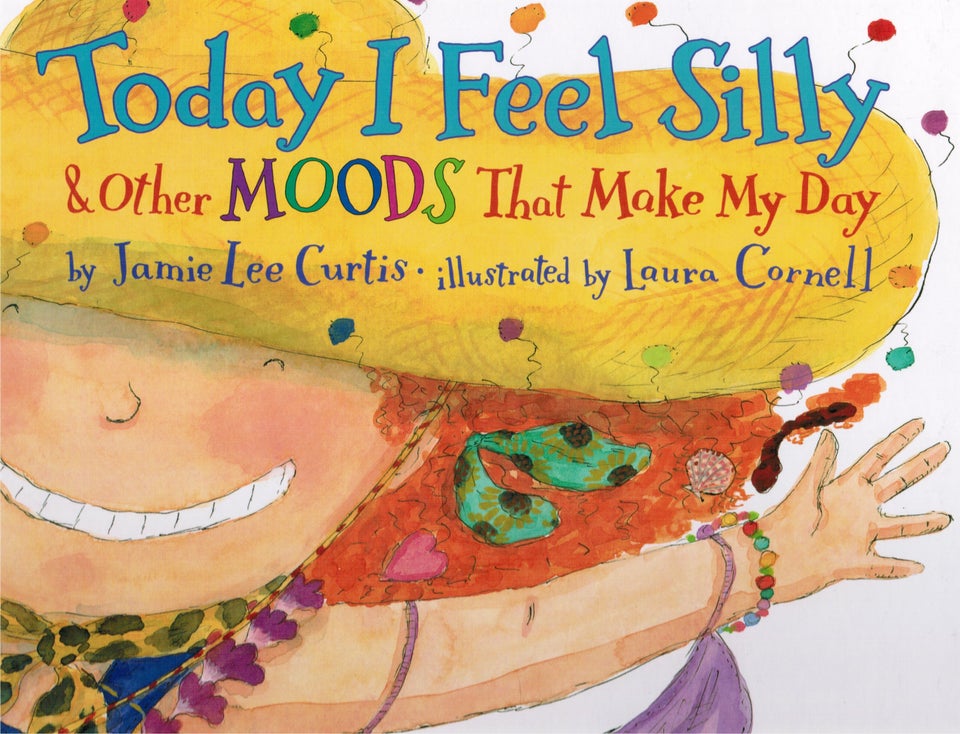 "Angry Octopus"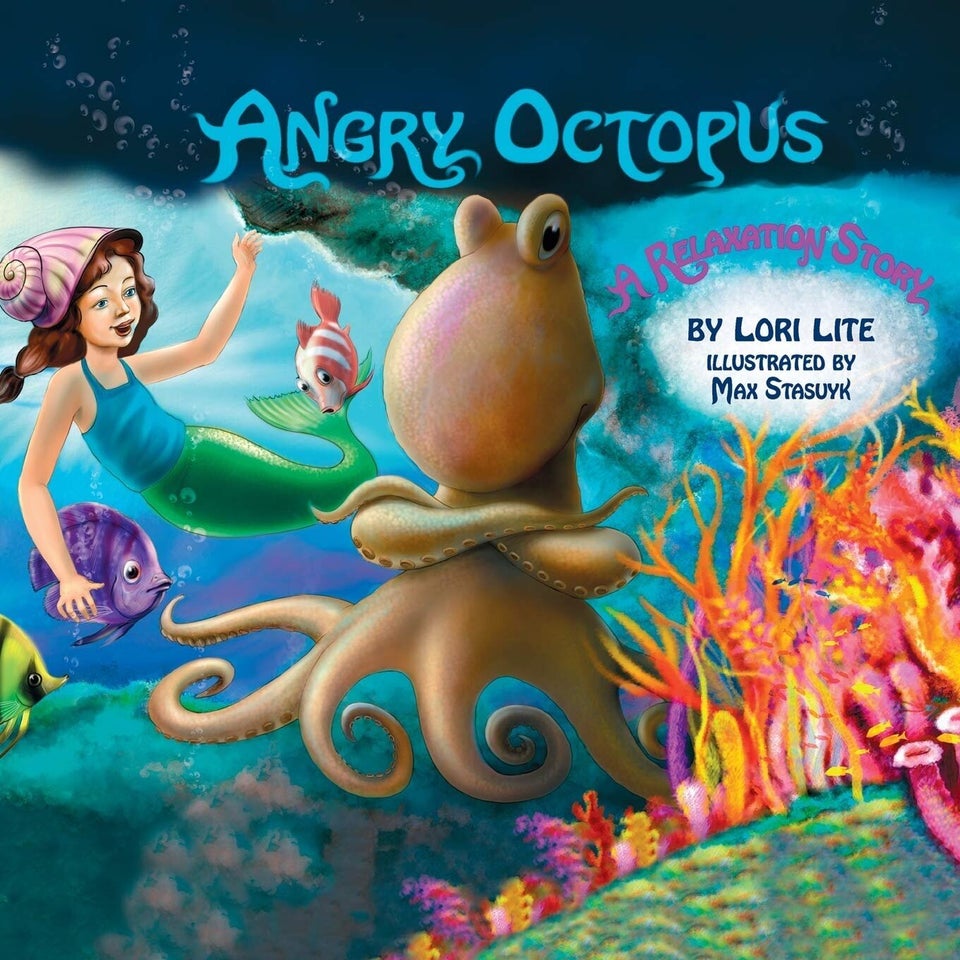 "Making Faces: A First Book of Emotions"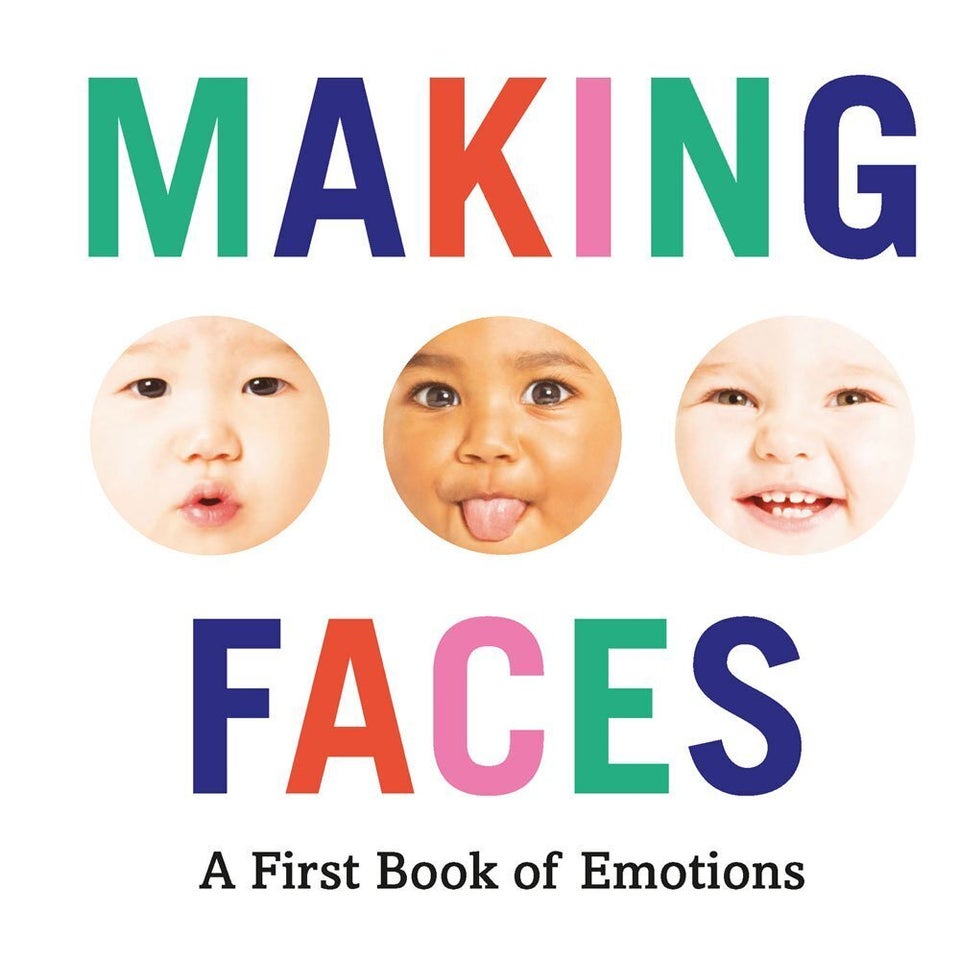 "How Do You Feel?"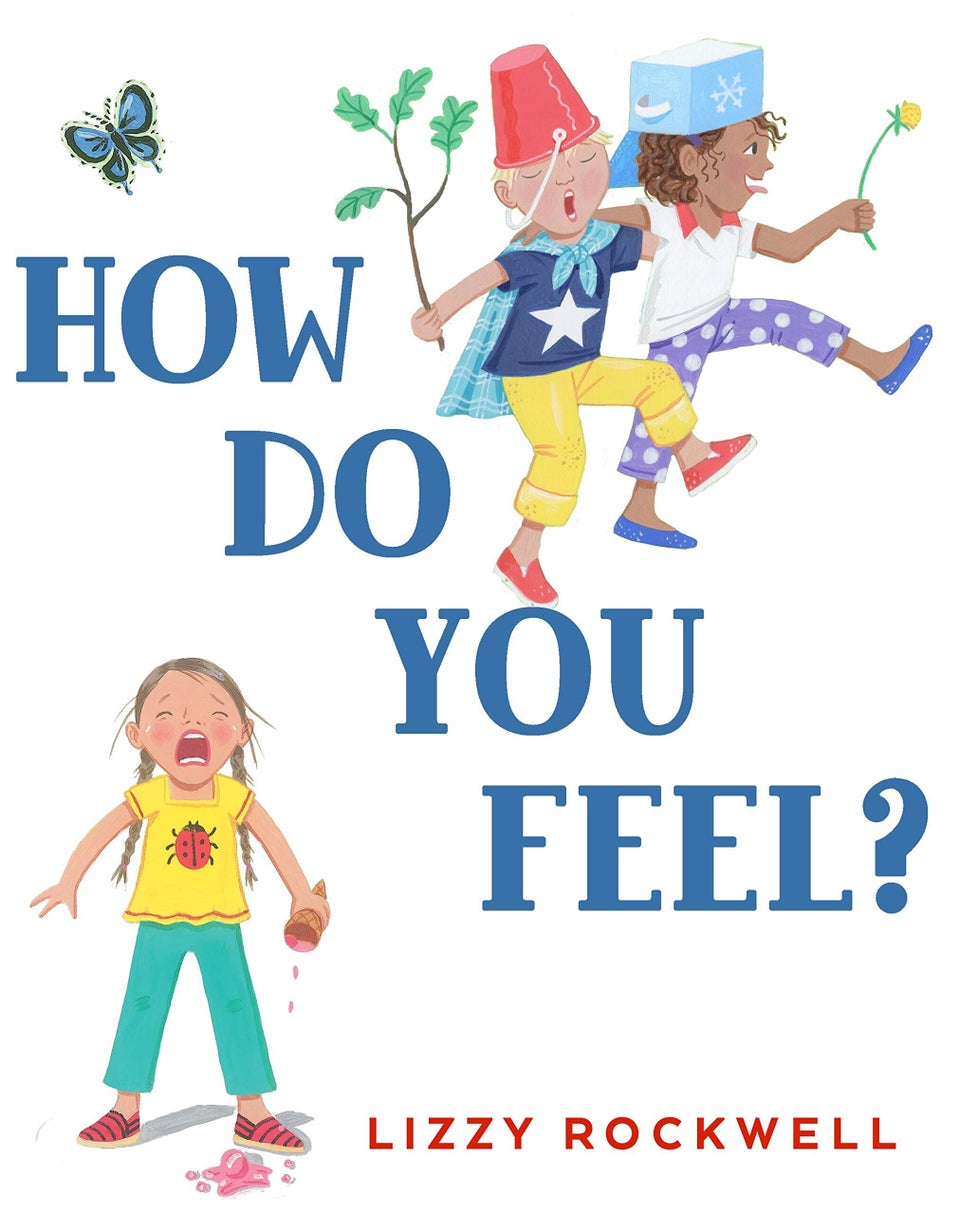 "The Rough Patch"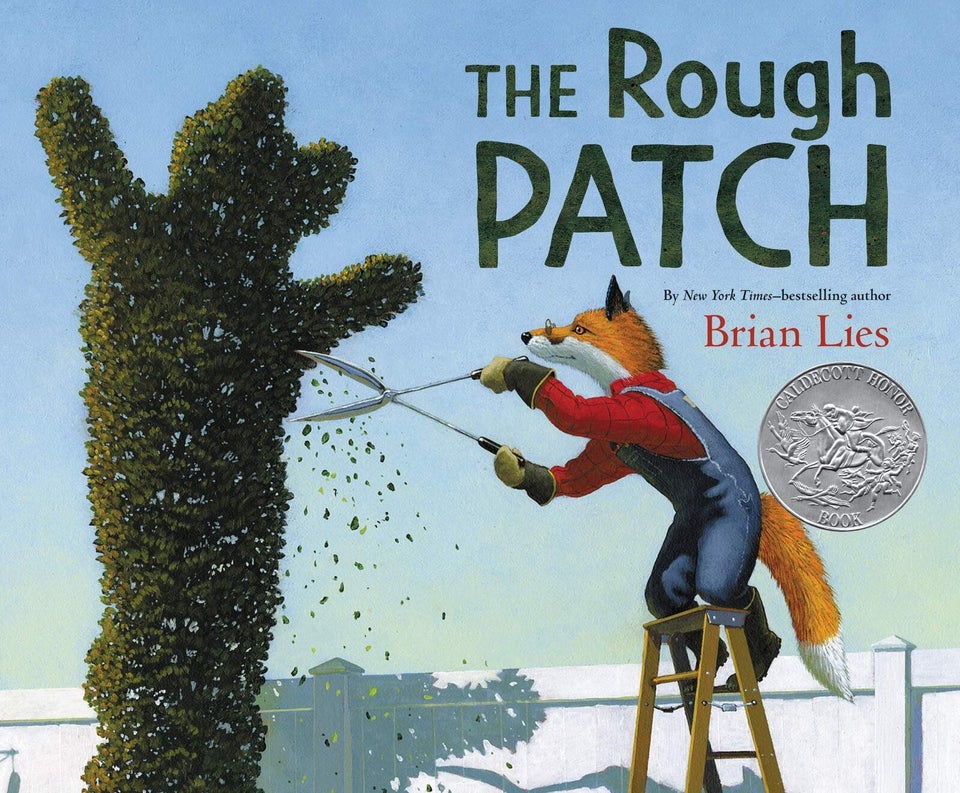 "All About Feelings"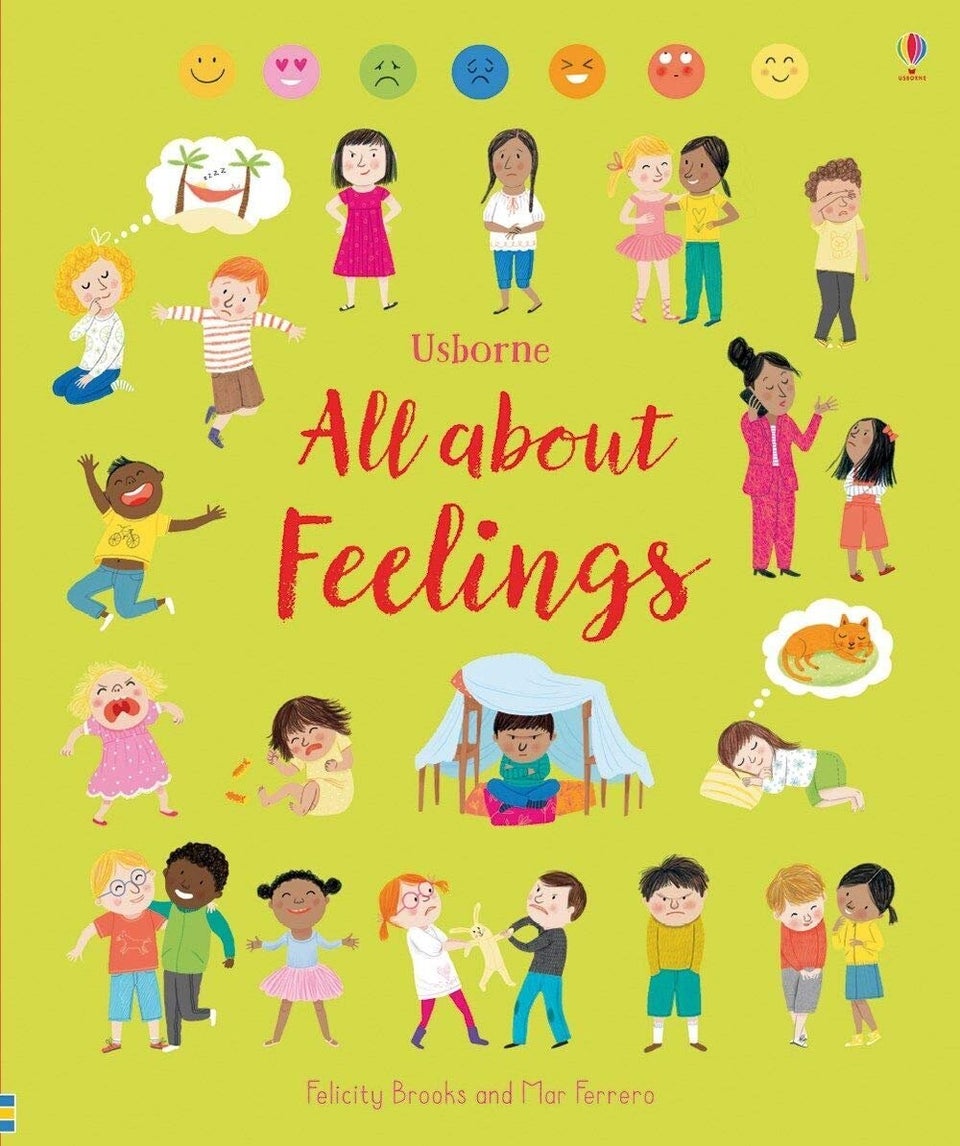 "When Sophie Gets Angry — Really, Really Angry…"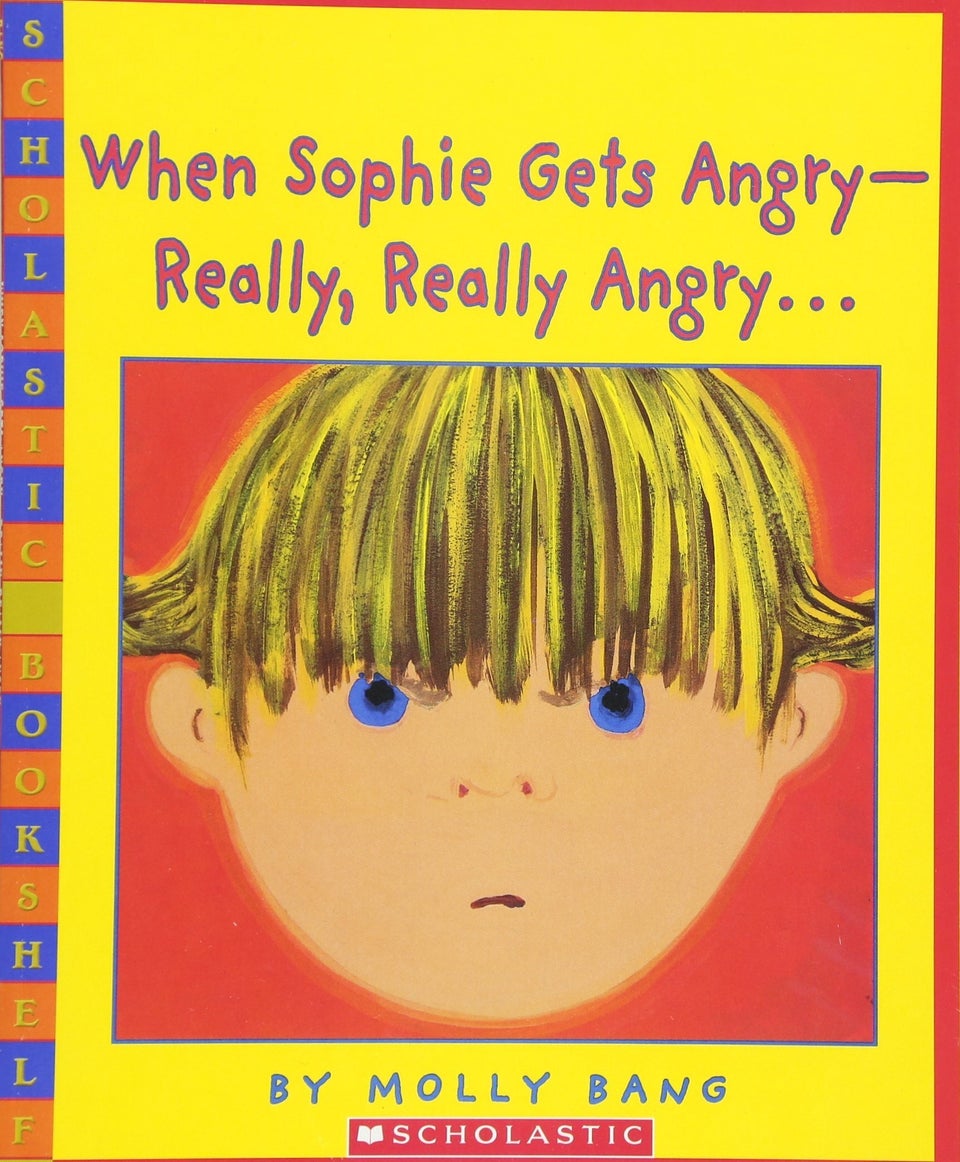 "My Heart"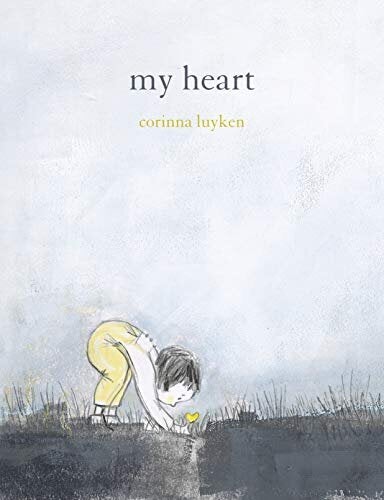 "Wemberly Worried"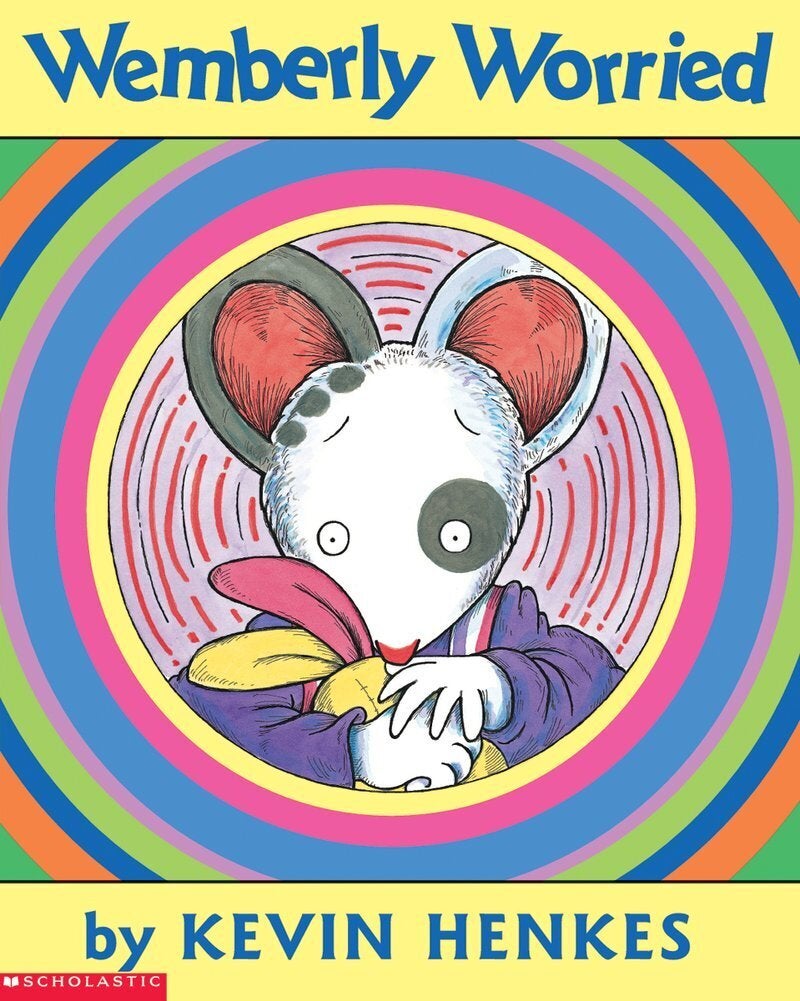 "Tiger Days: A Book of Feelings"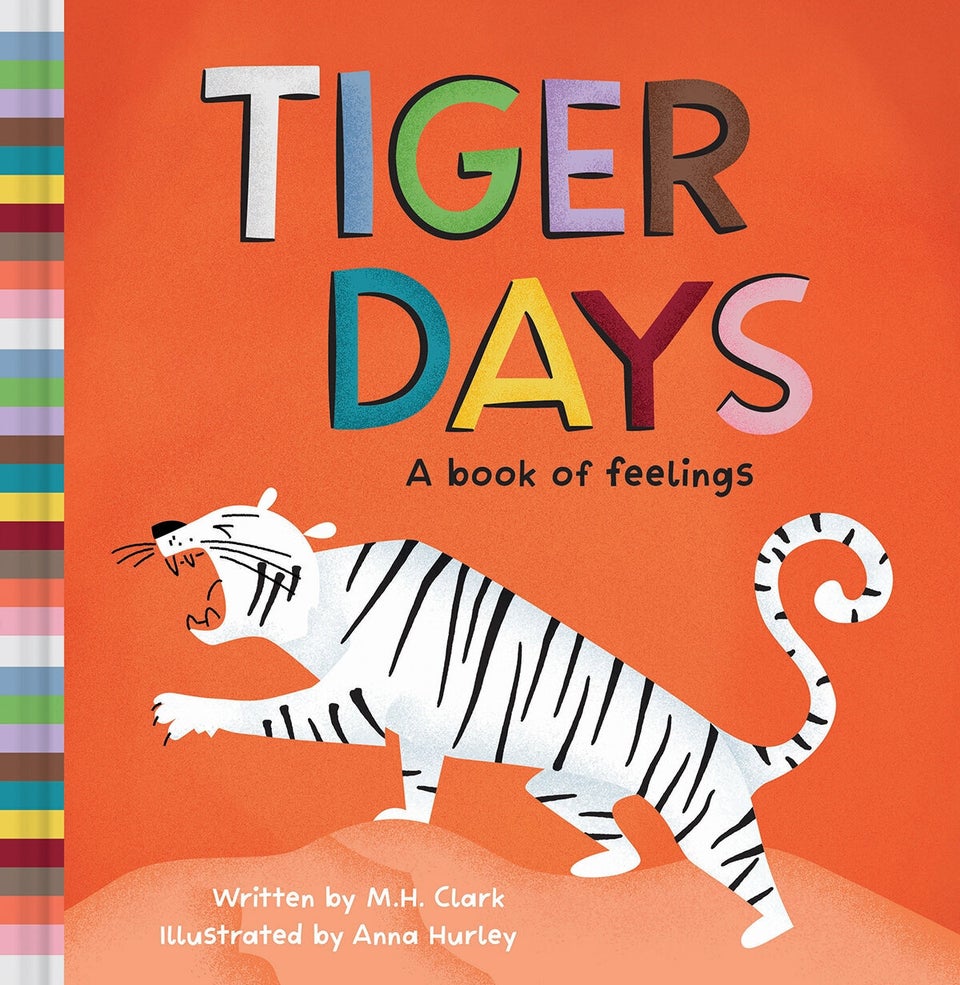 "I'm Sad"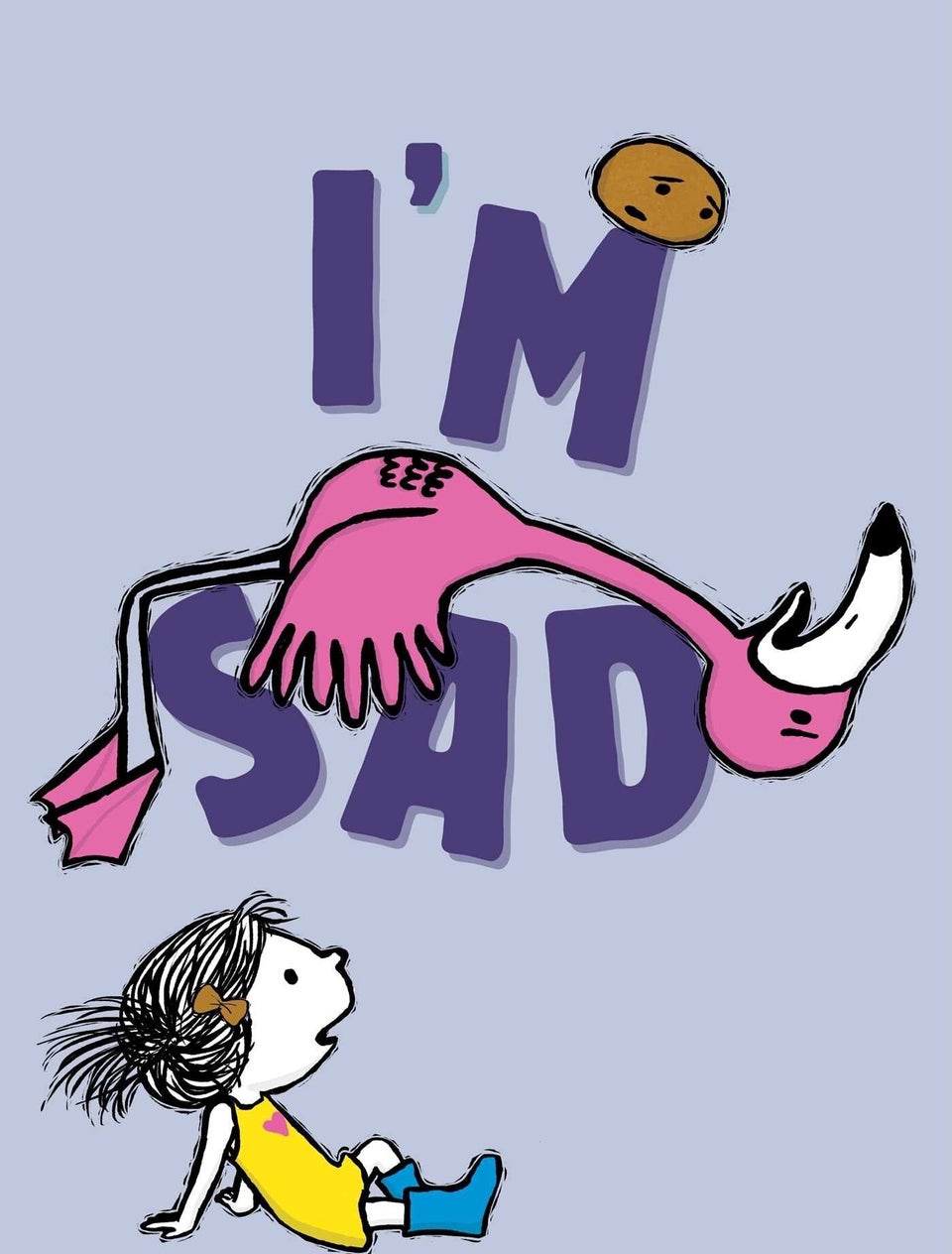 "The Unbudgeable Curmudgeon"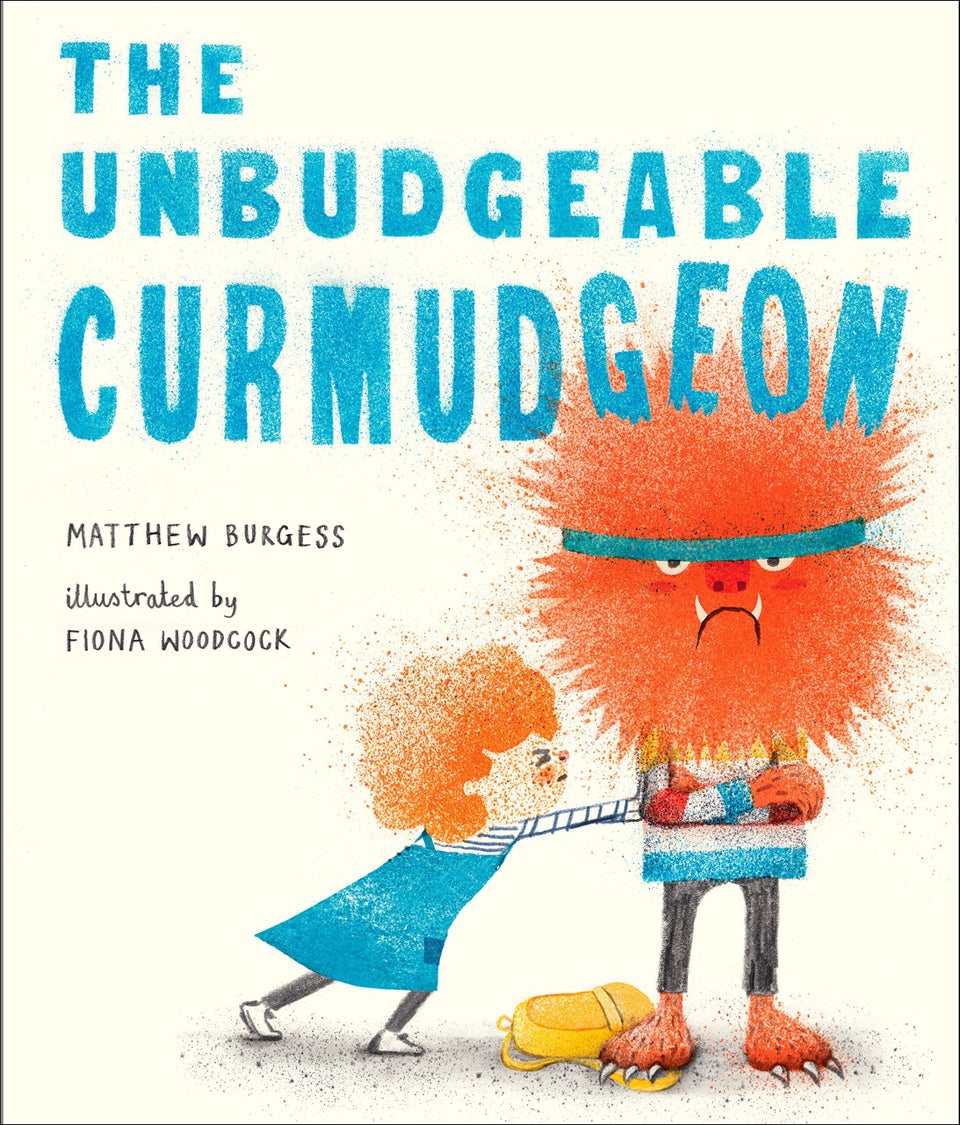 "La Catrina: Emotions – Emociones"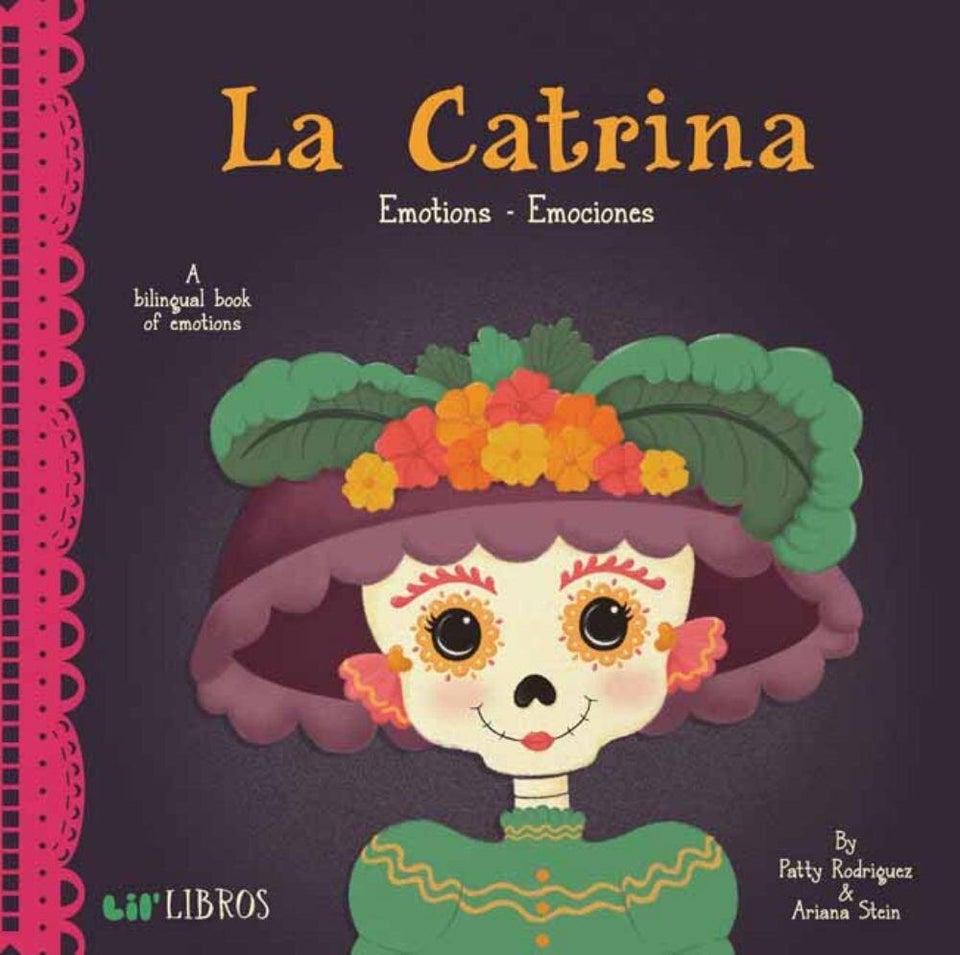 "The Feeling Flower"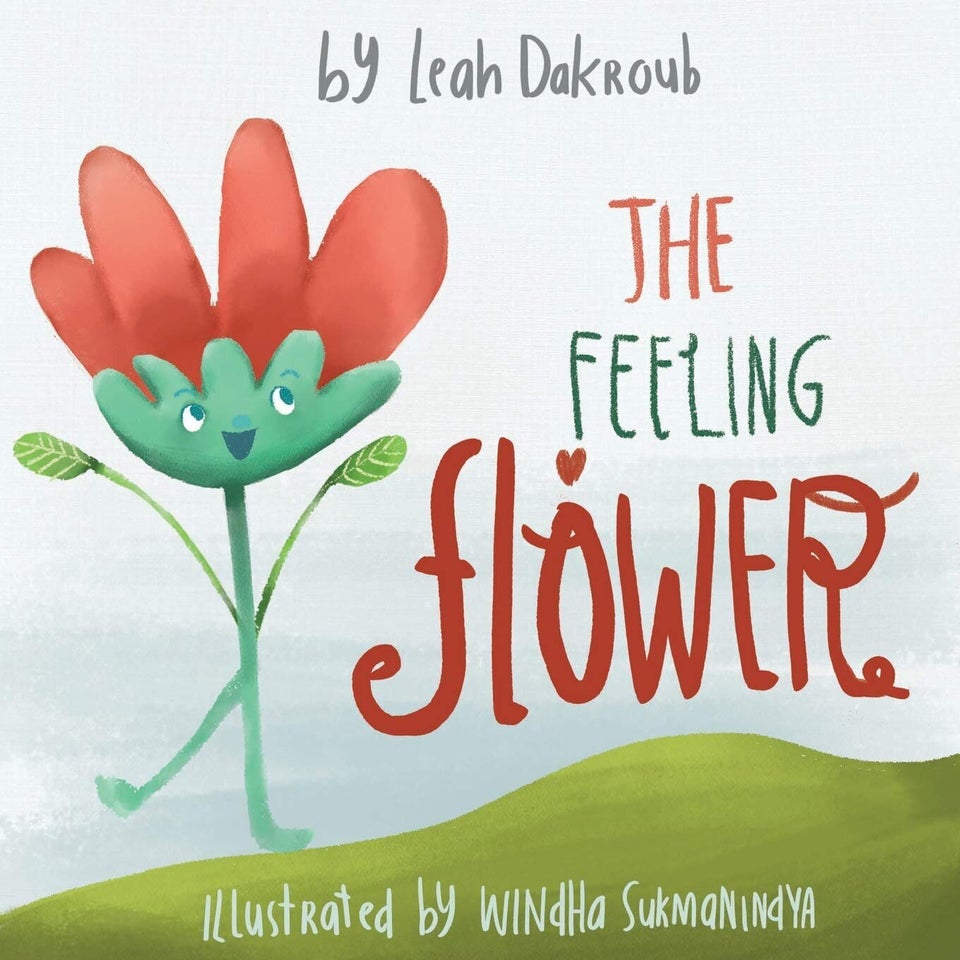 "Jabari Jumps"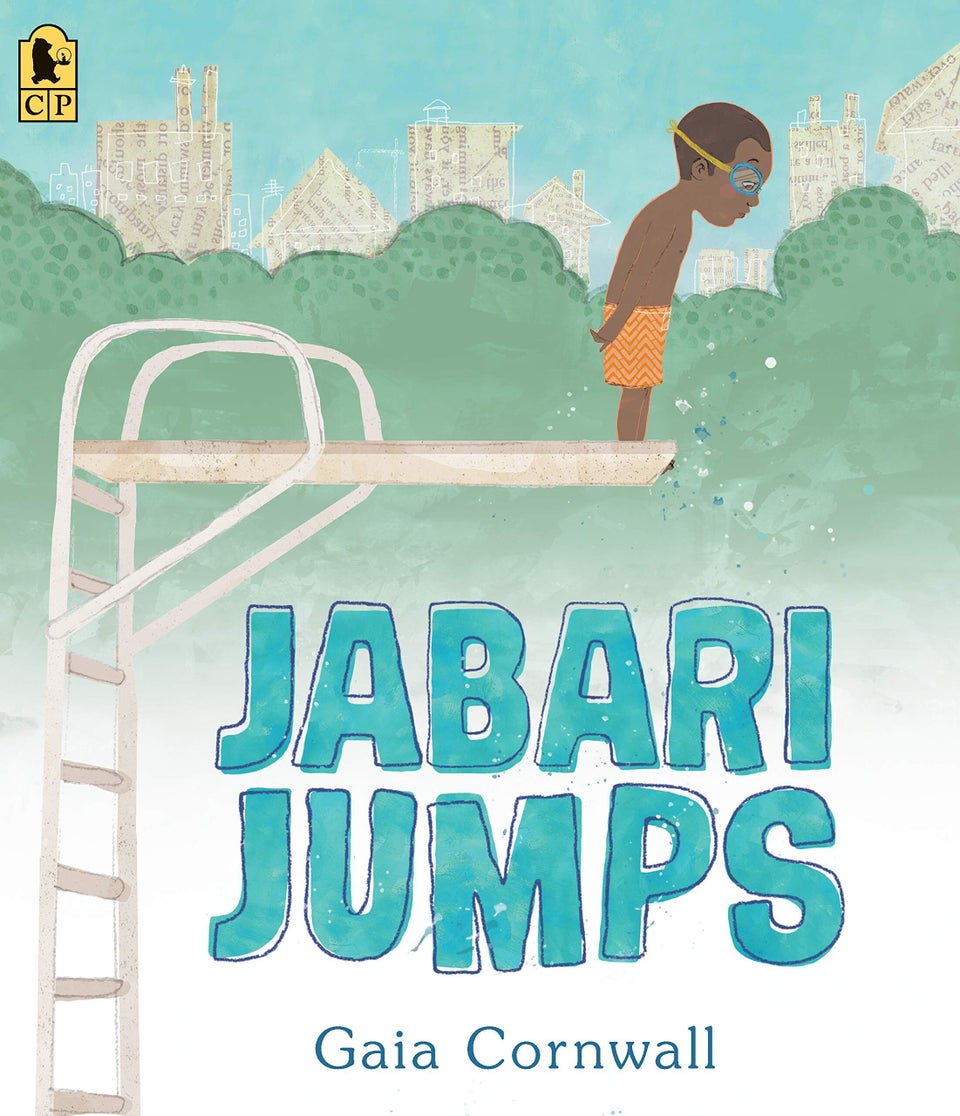 "There Are No Animals in This Book! (Only Feelings)"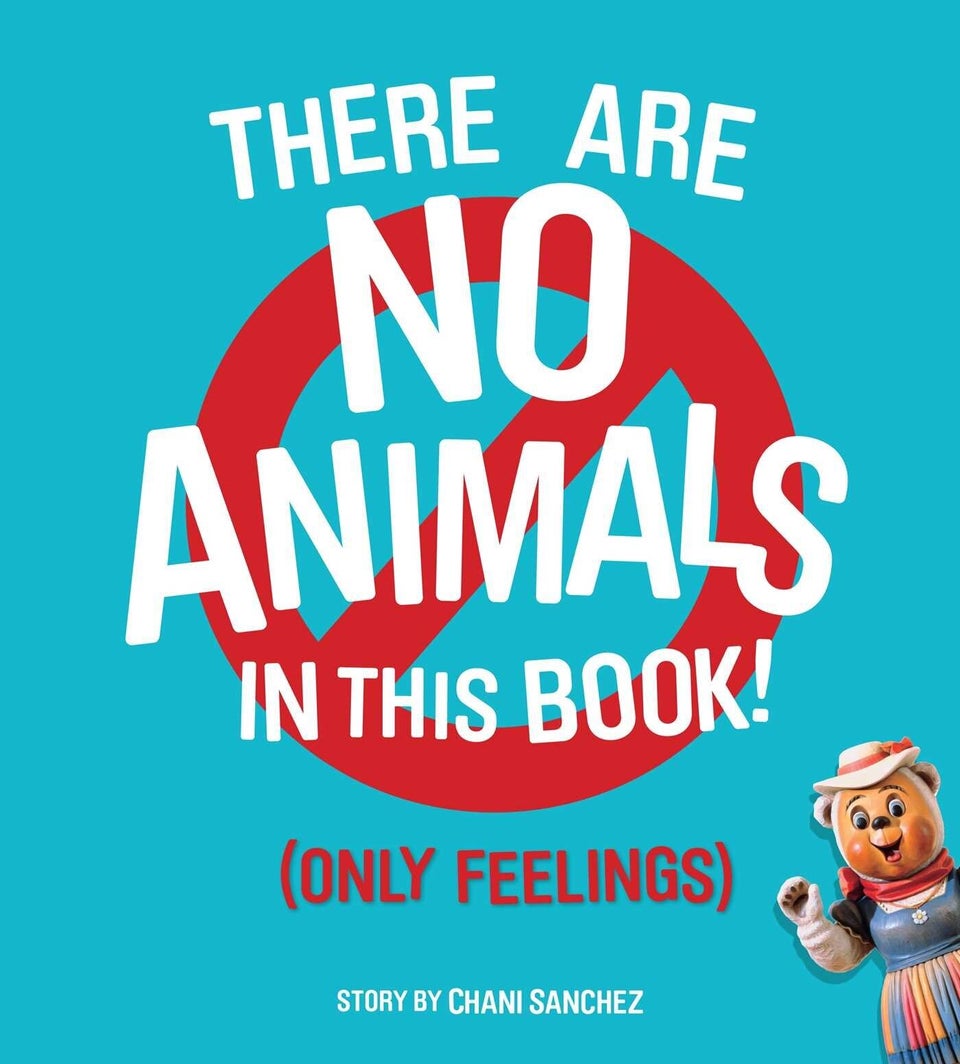 "Life Without Nico"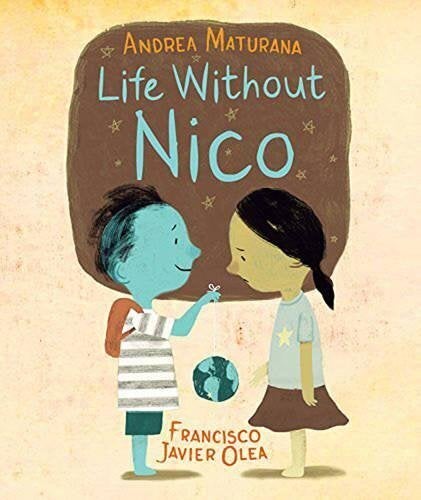 "The Great Big Book of Feelings"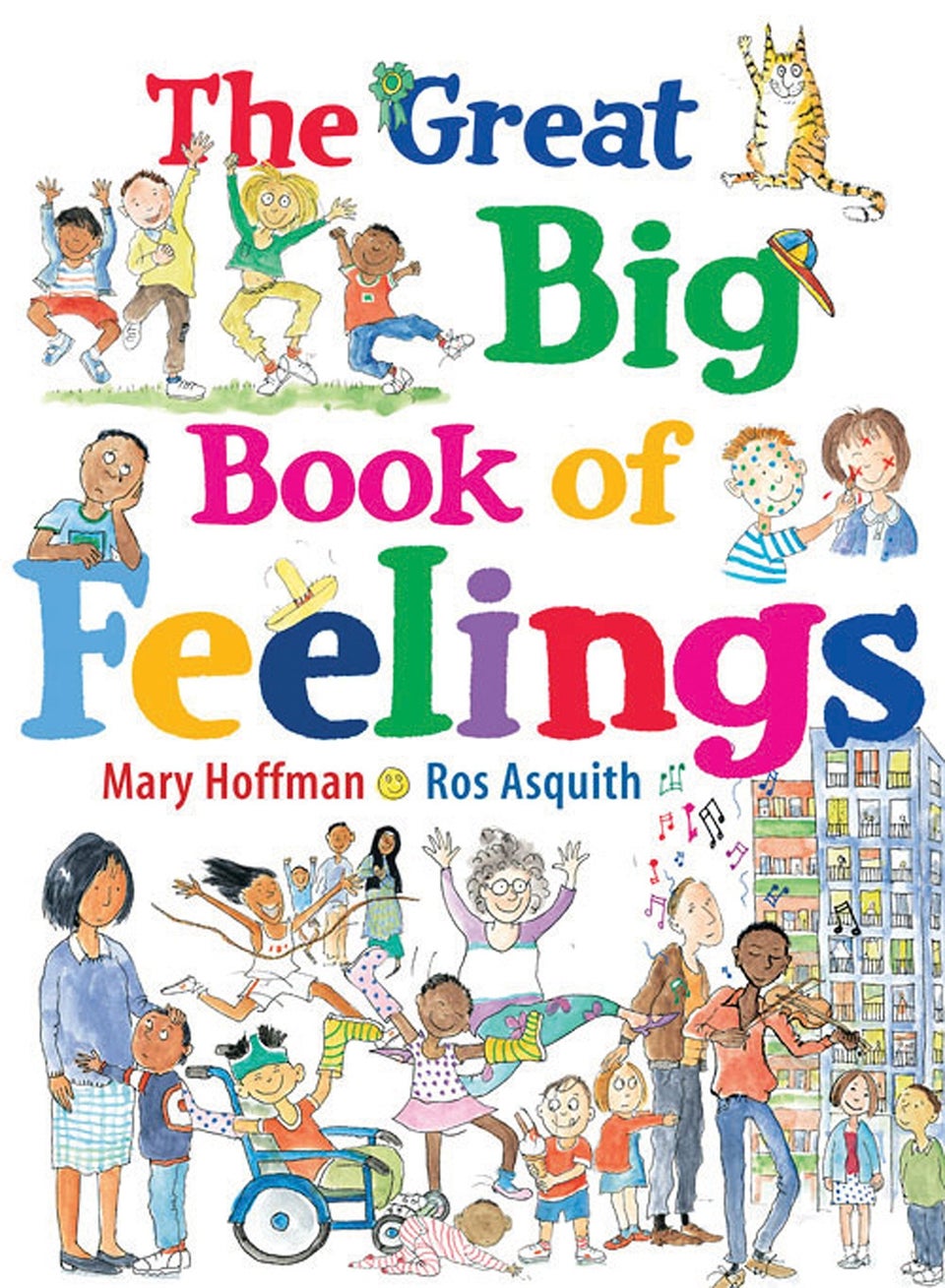 "The Day You Begin"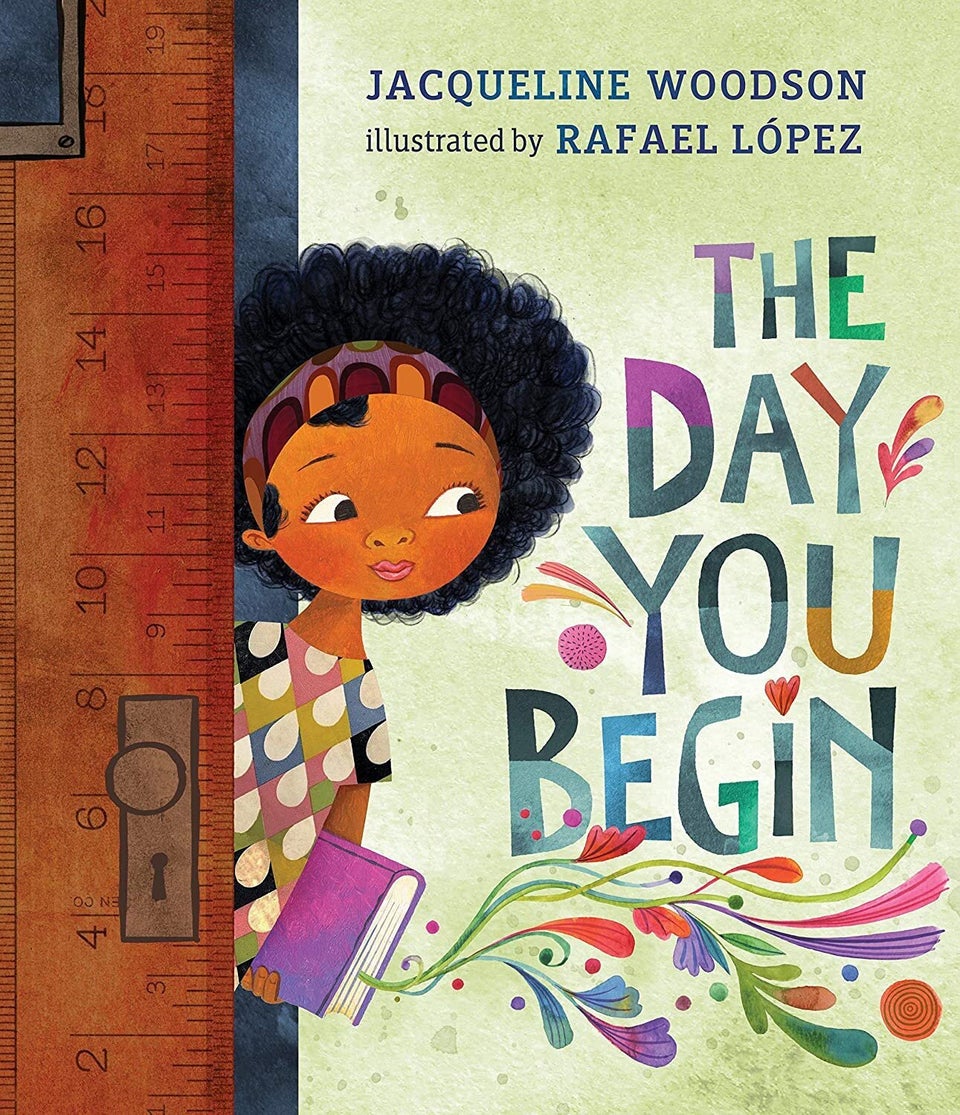 "Grumpy Monkey"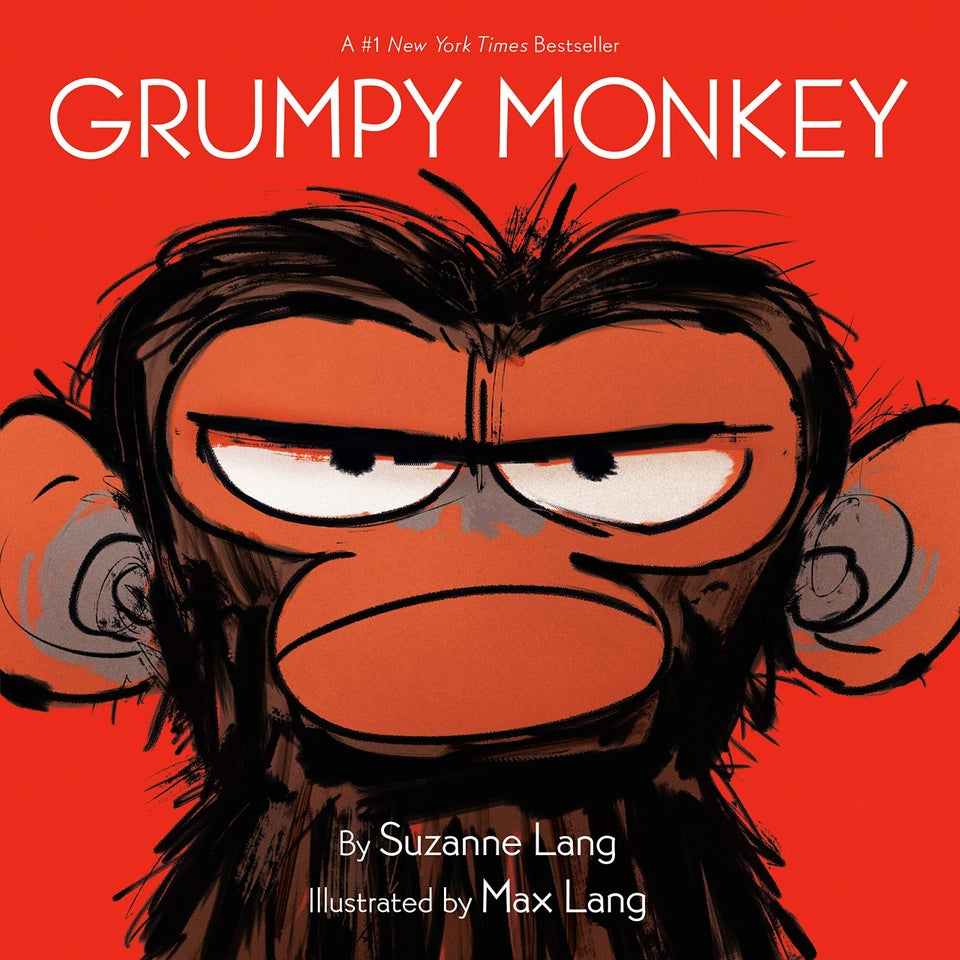 "All Kinds of Feelings"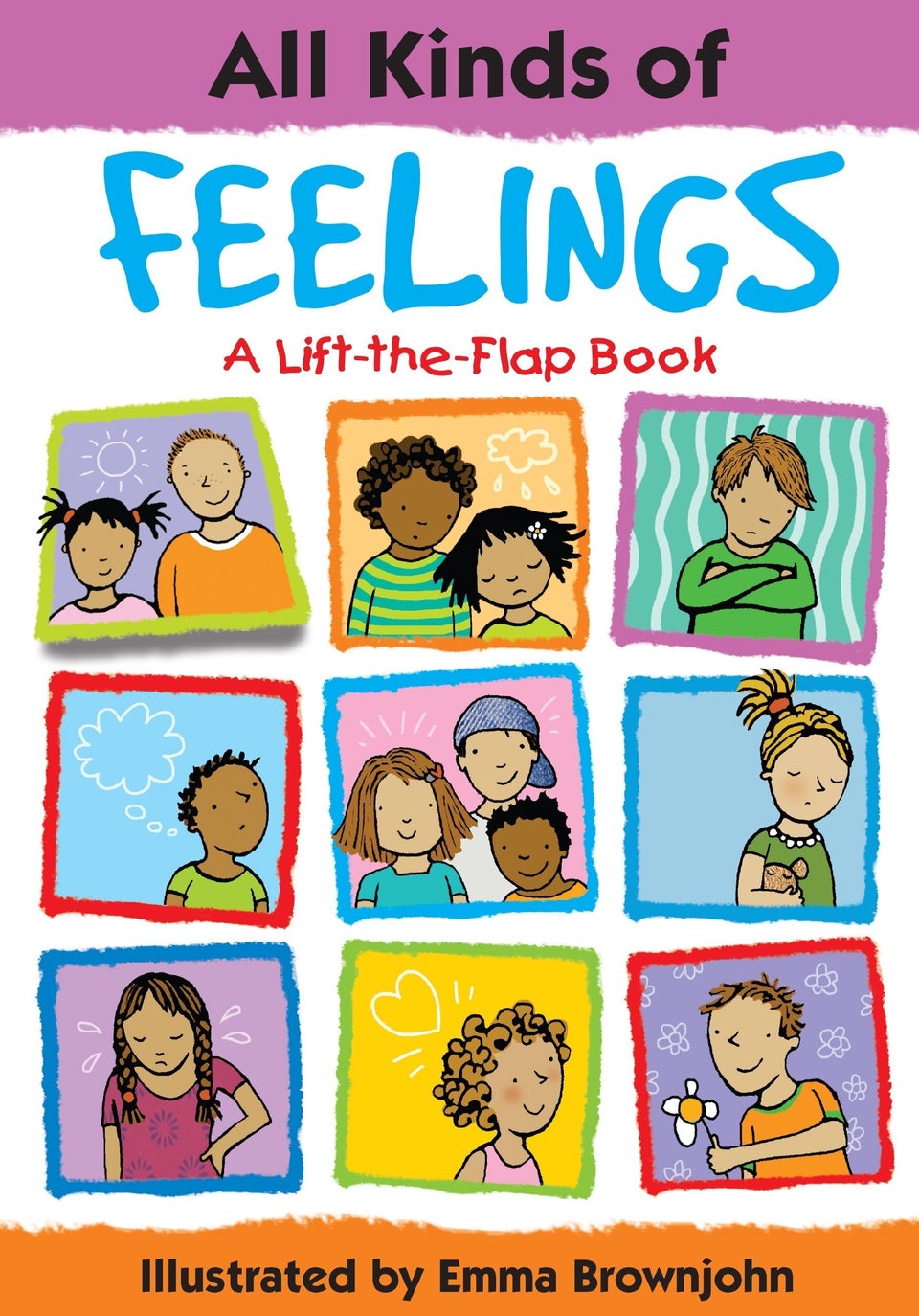 "After The Fall (How Humpty Dumpty Got Back Up Again)"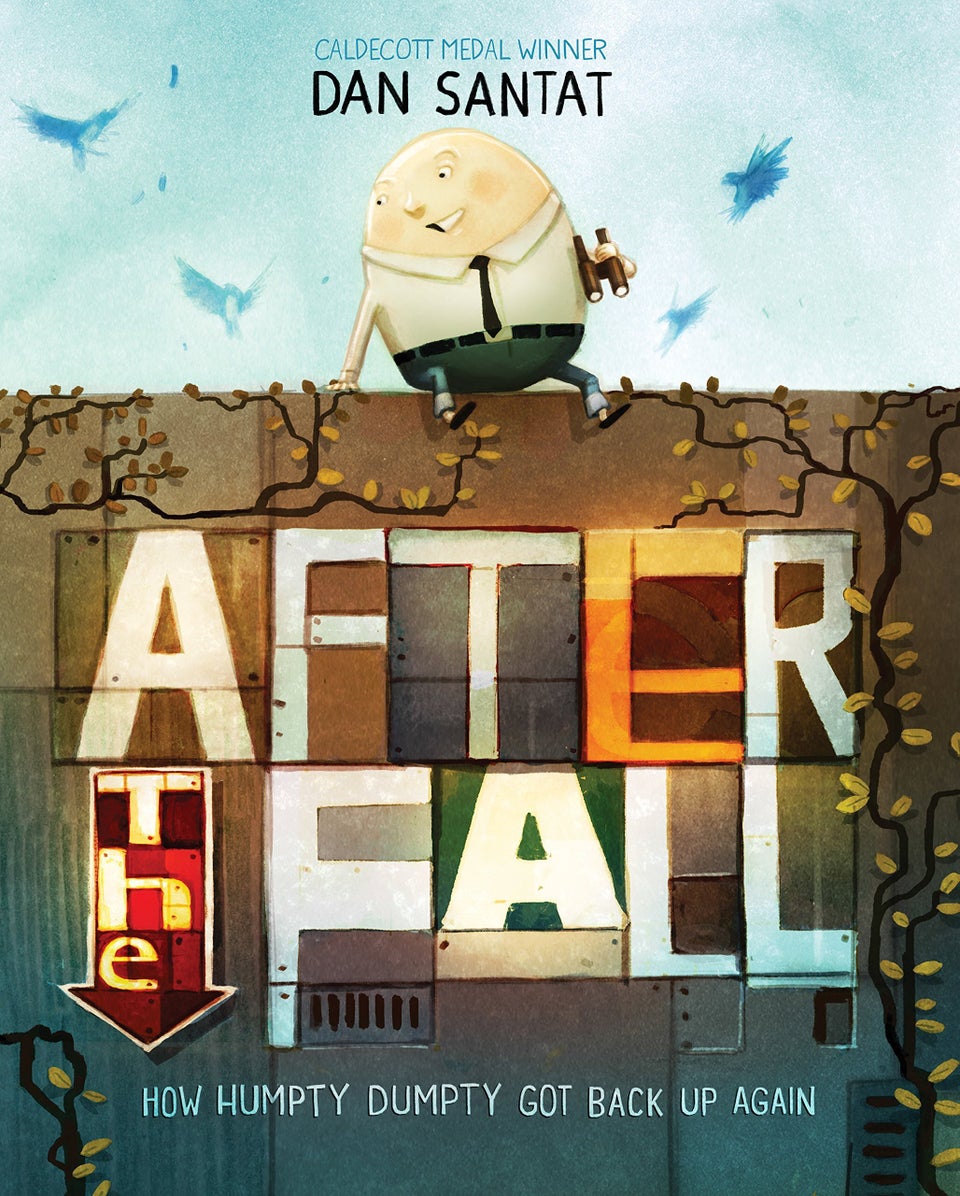 "When I'm Feeling Angry"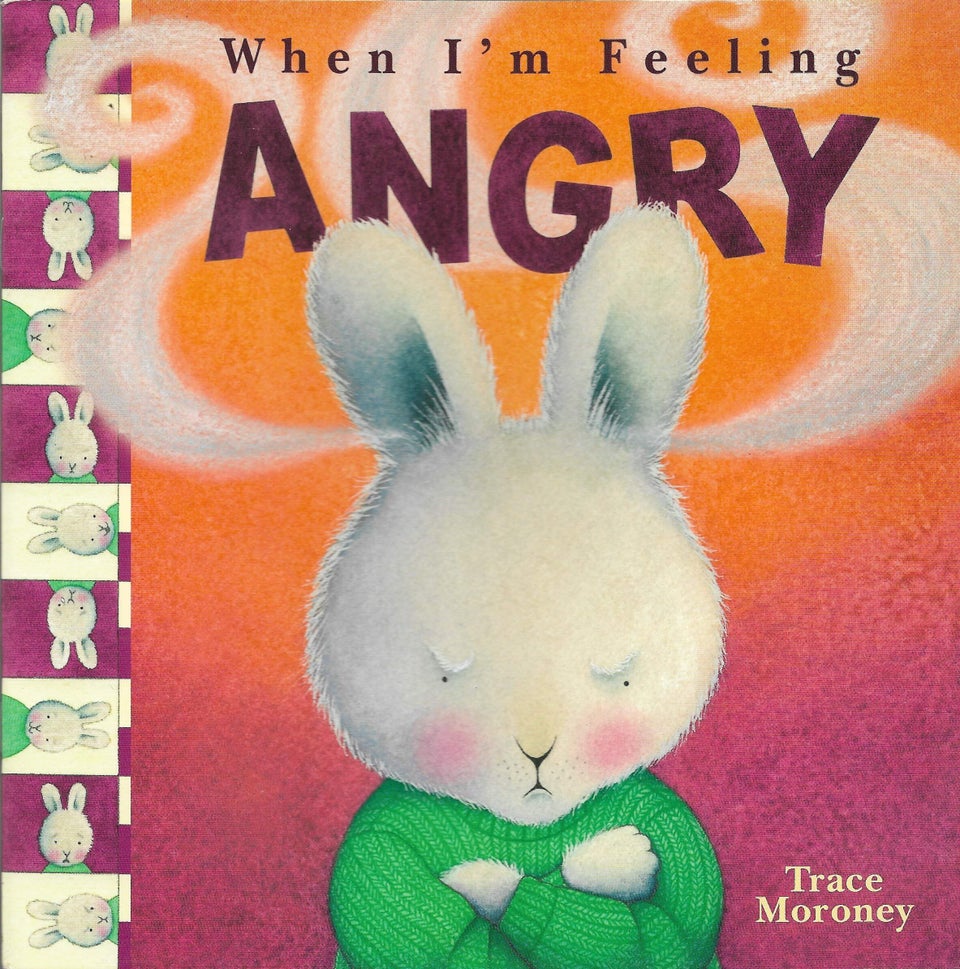 "F Is for Feelings"
"Sometimes I'm Bombaloo"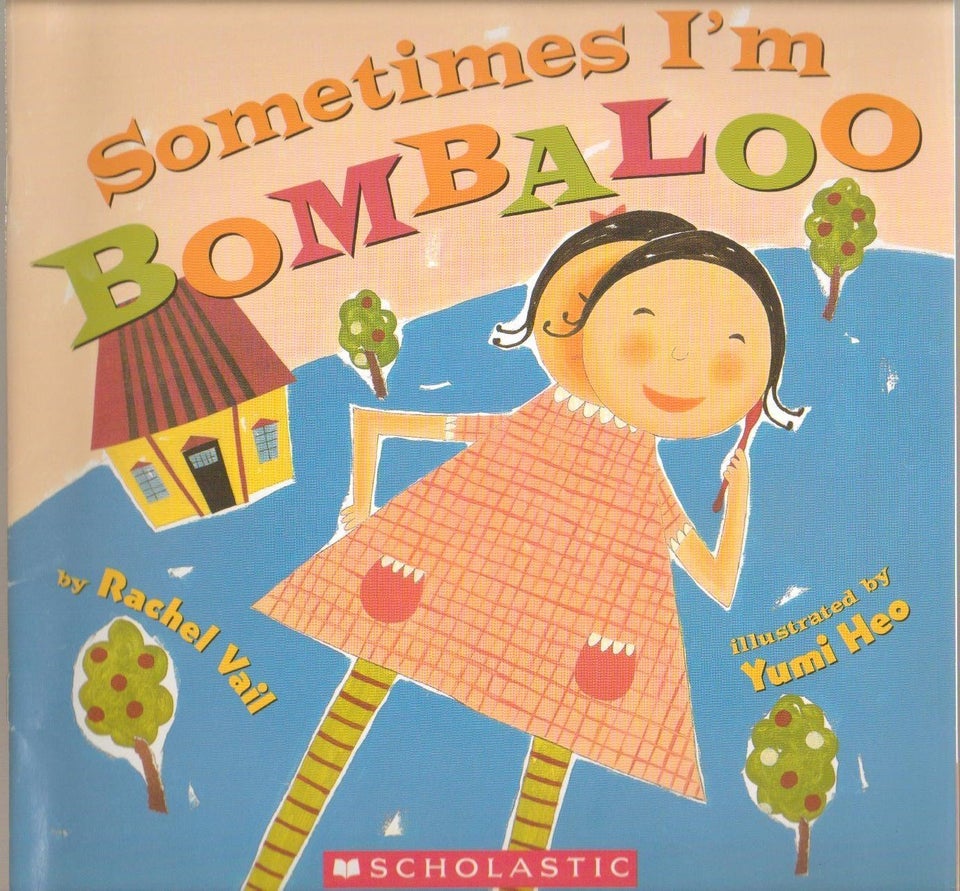 "Visiting Feelings"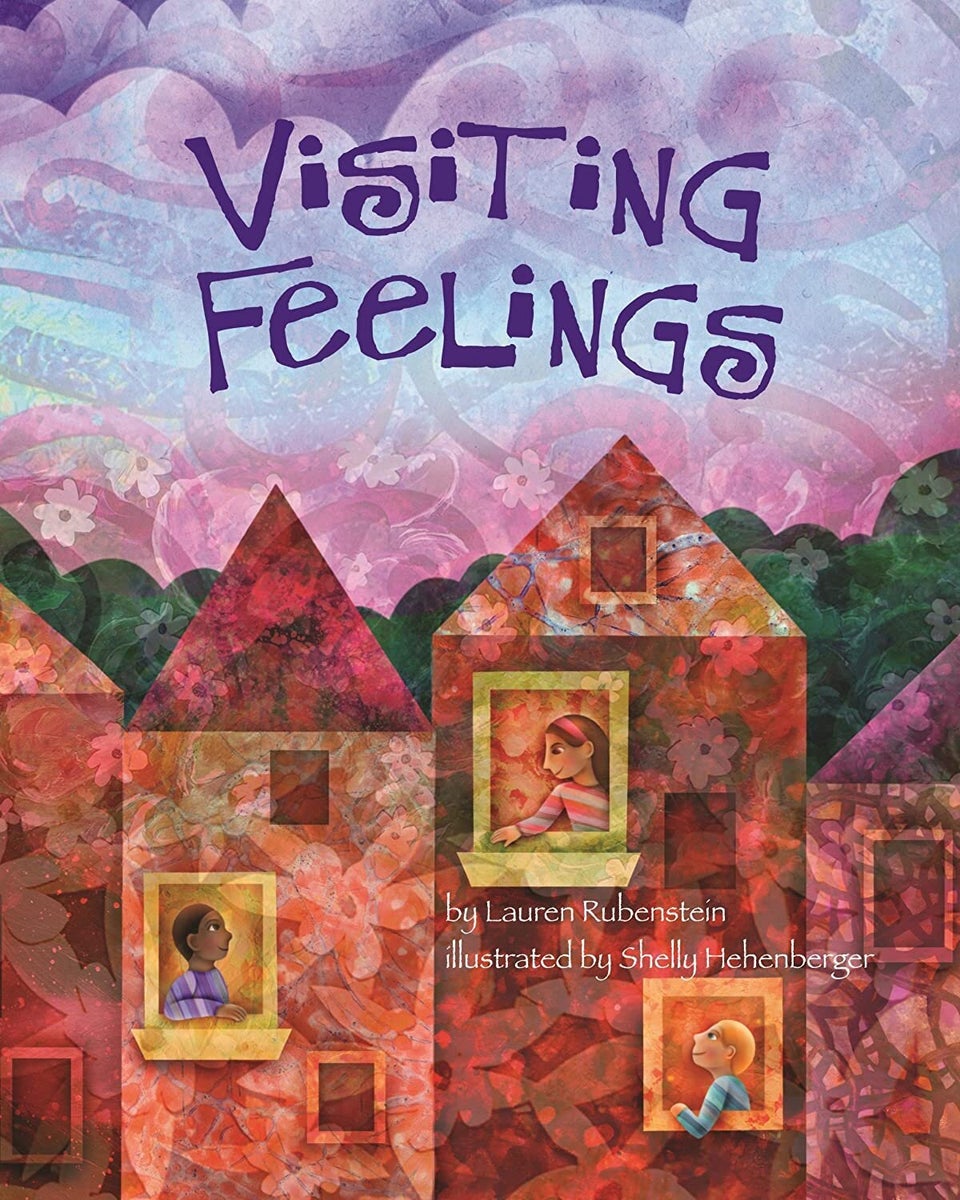 "Just Feel"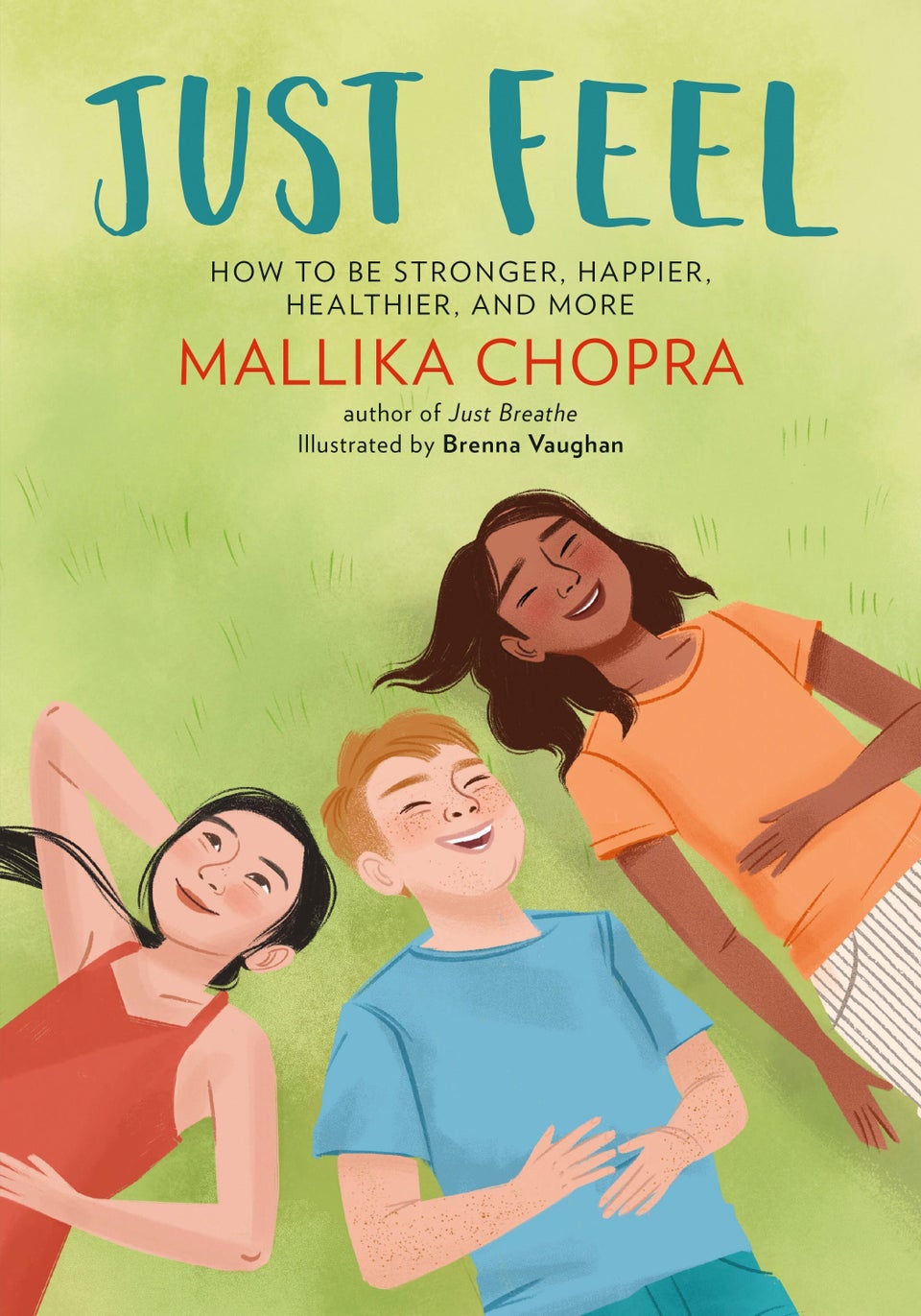 Our kids have had an exceptionally bad hand dealt to them the past few months. They've been separated from their entire social structure, their classrooms and all sense of normalcy. And parents have certainly struggled (to put it mildly) to keep up. So, how can parents use this time at home ― whatever that looks like ― to teach their children other important life skills and foster their emotional intelligence? Enter EQ Not IQ, a package from HuffPost Parenting.
");
if ( "replace" === "insertBefore" || "replace" === "replace" ) {
$yahooDiv.insertBefore(".js-bottom-most-shared .card.recirc__item:eq(1)");
if ( "replace" === "replace" ) {
window.__yahooFlurry.addToCleanup("50b9b9b4-1f4f-4c41-94e8-dc7e6dd30814", "polar-gemini-most-shared", $(".js-bottom-most-shared .card.recirc__item:eq(1)")[0].outerHTML);
$(".js-bottom-most-shared .card.recirc__item:eq(1)").remove();
}
} else {
$yahooDiv.insertAfter(".js-bottom-most-shared .card.recirc__item:eq(1)");
}
window.__yahooFlurry.ready("50b9b9b4-1f4f-4c41-94e8-dc7e6dd30814");
});

");
if ( "replace" === "insertBefore" || "replace" === "replace" ) {
$yahooDiv.insertBefore(".js-bottom-trending .card.recirc__item:eq(1)");
if ( "replace" === "replace" ) {
window.__yahooFlurry.addToCleanup("2e63d6ca-115c-4d45-8b46-bdb10c4f0a97", "polar-gemini-whats-hot-2", $(".js-bottom-trending .card.recirc__item:eq(1)")[0].outerHTML);
$(".js-bottom-trending .card.recirc__item:eq(1)").remove();
}
} else {
$yahooDiv.insertAfter(".js-bottom-trending .card.recirc__item:eq(1)");
}
window.__yahooFlurry.ready("2e63d6ca-115c-4d45-8b46-bdb10c4f0a97");
});


[ad_2]

Source link Education