[ad_1]

It's important for children to feel represented in the books they read. It's also important for books to expose children to the beautiful diversity of our world.
This includes the varying abilities and disabilities around the globe. To promote inclusivity and representation, we've rounded up 53 books featuring characters with disabilities.
In these books, either the main character or a secondary character has a disability. Many of the books feature disability as the main storyline, but it's not central to the plot in others.
"Emmanuel's Dream"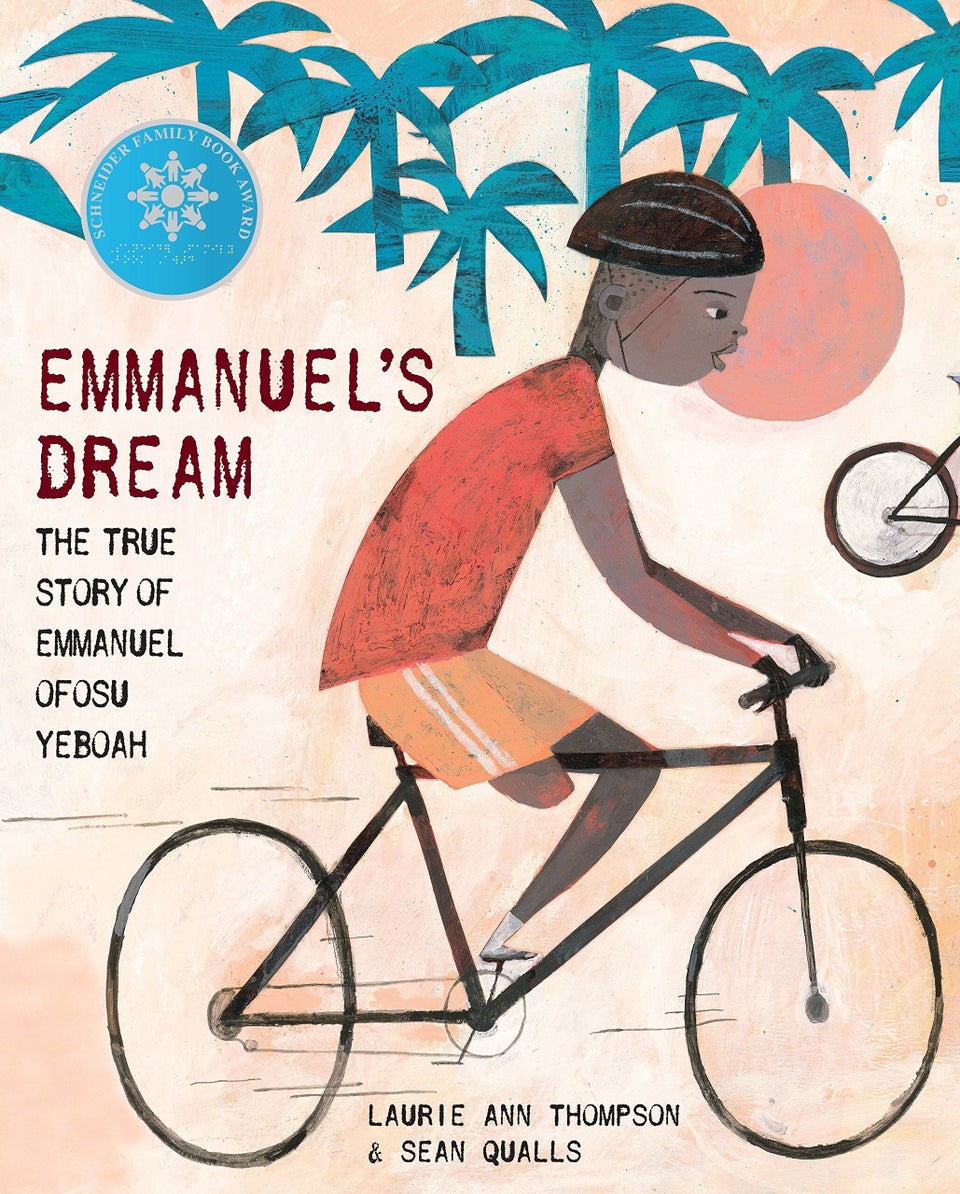 "Hello Goodbye Dog"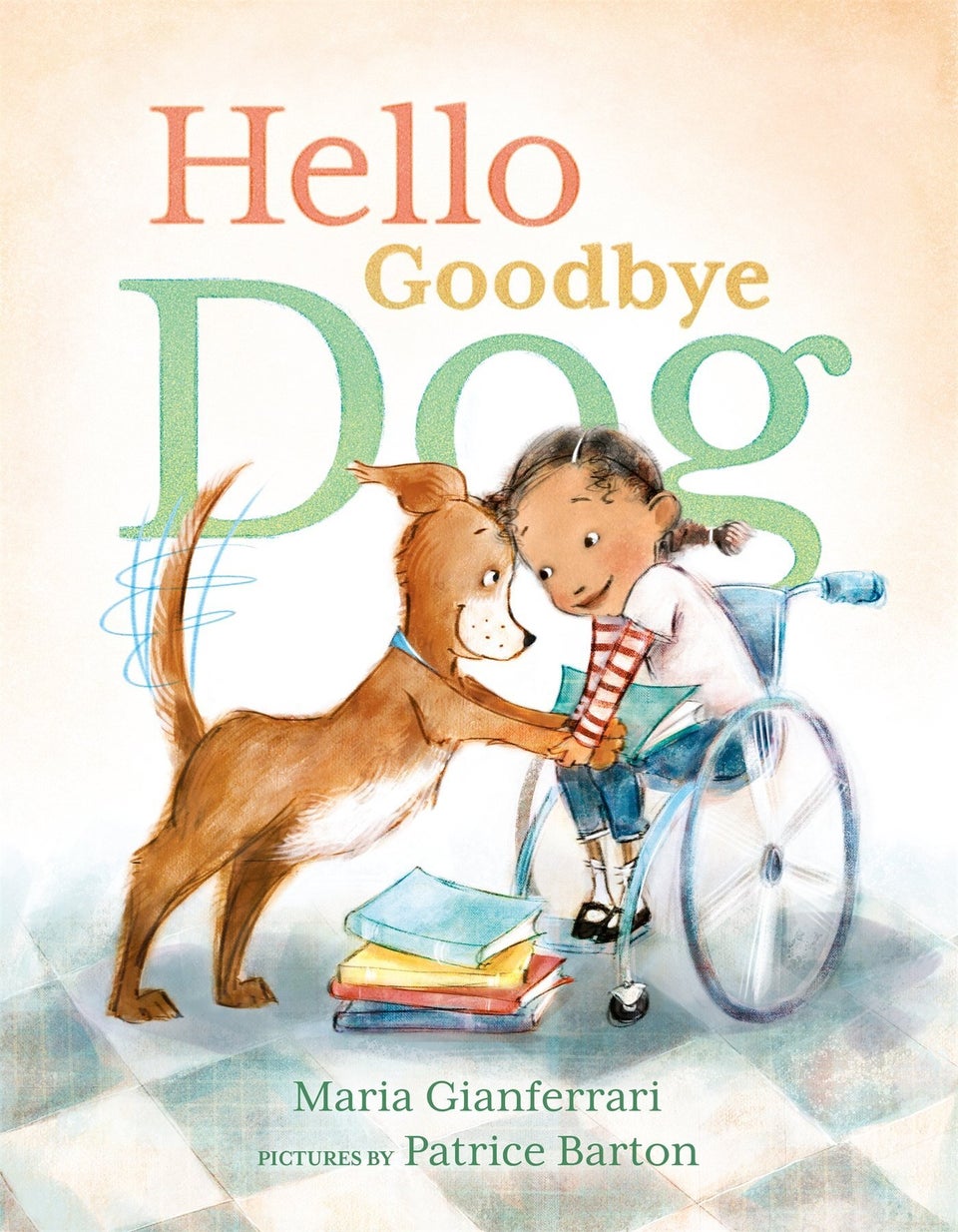 "The Girl Who Thought In Pictures"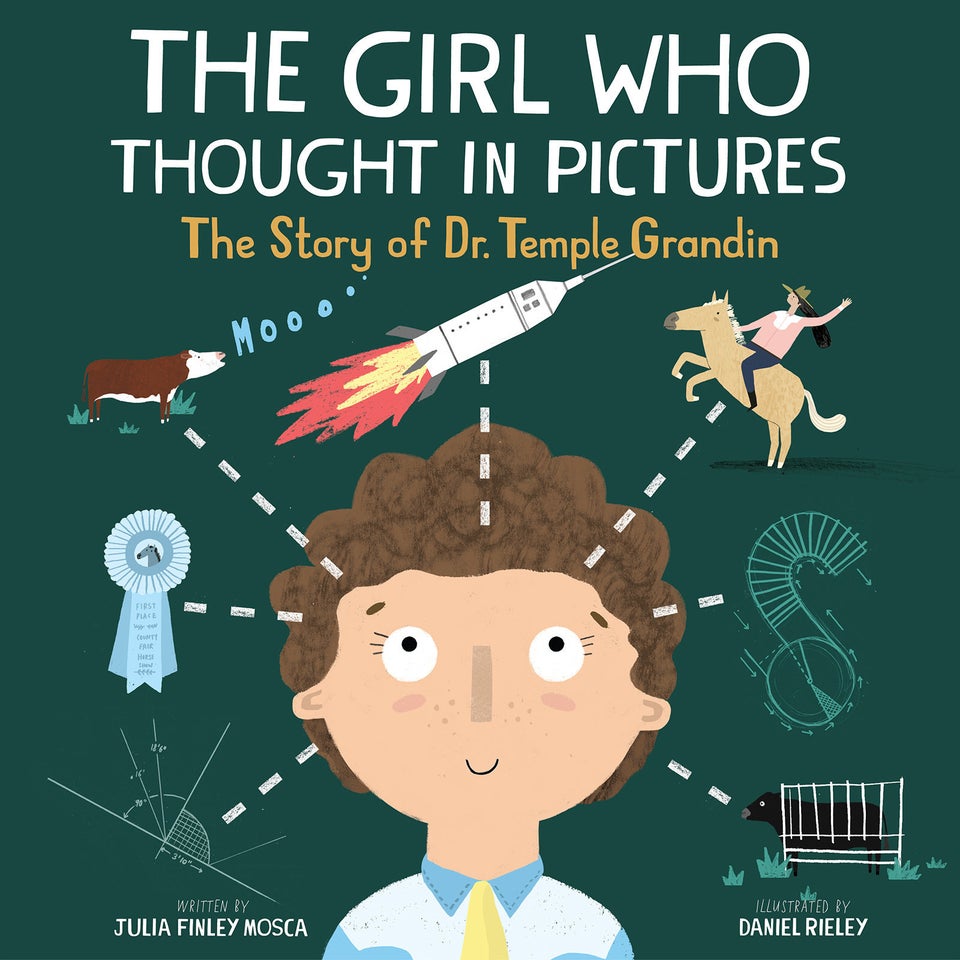 "Moses Goes to a Concert"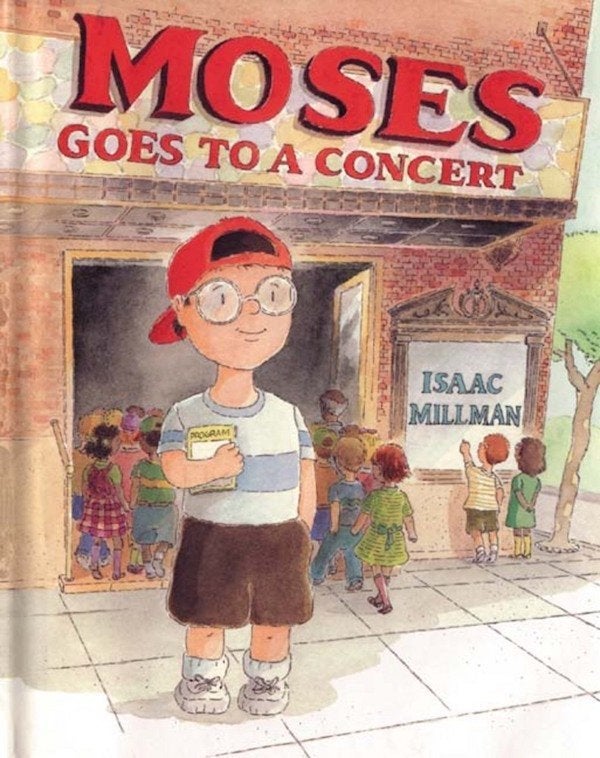 "Different Is Awesome"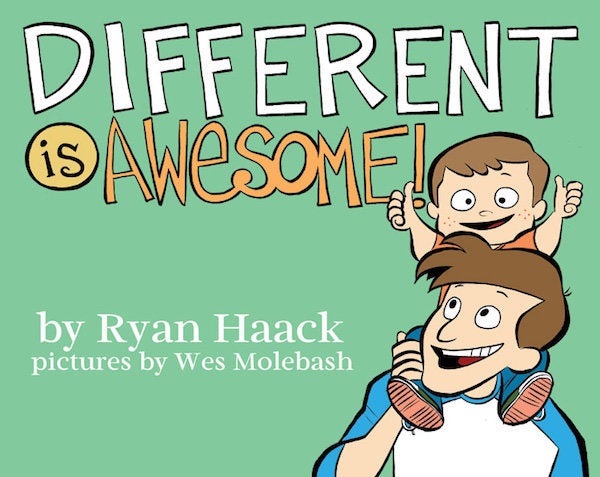 "We're Amazing, 1, 2, 3!"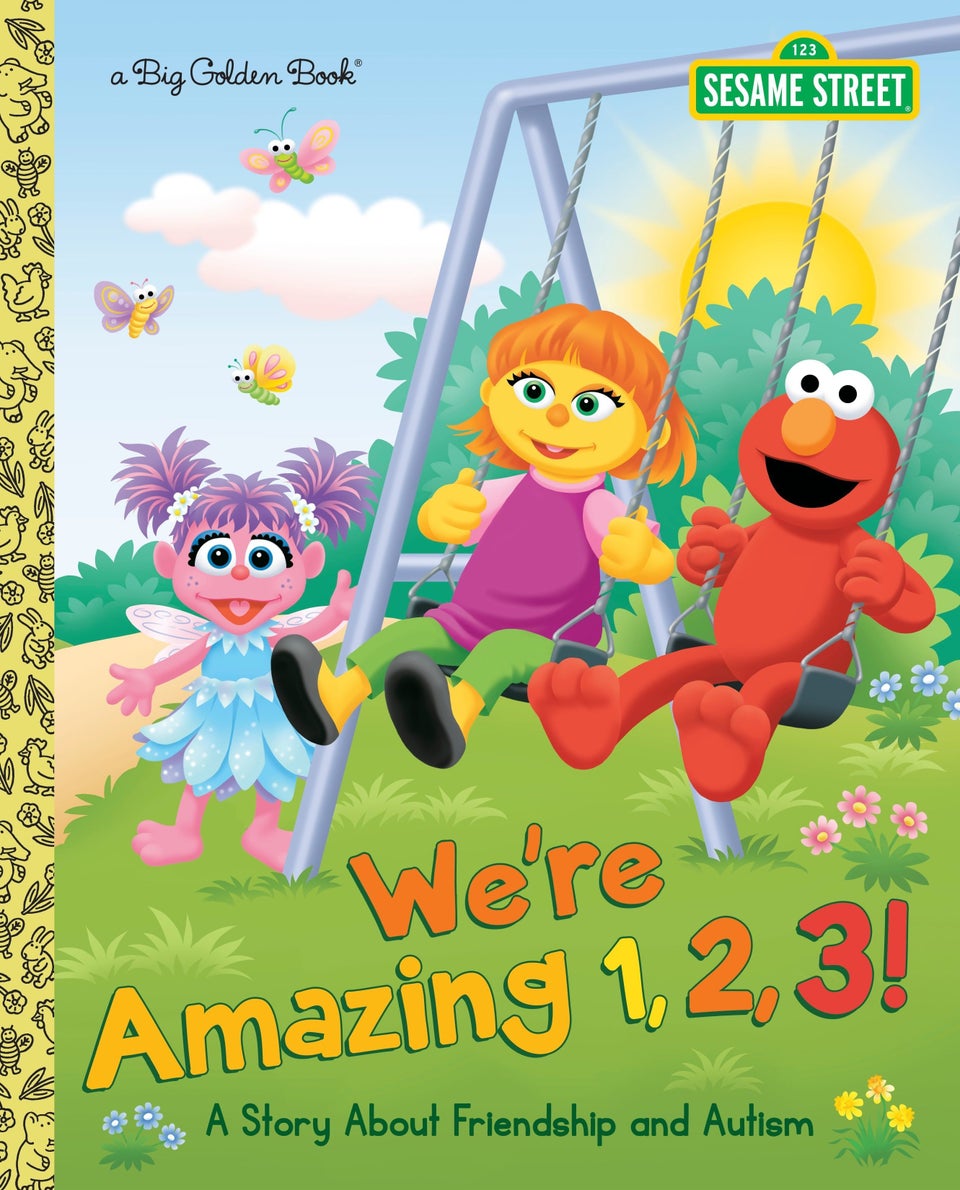 "Susan Laughs"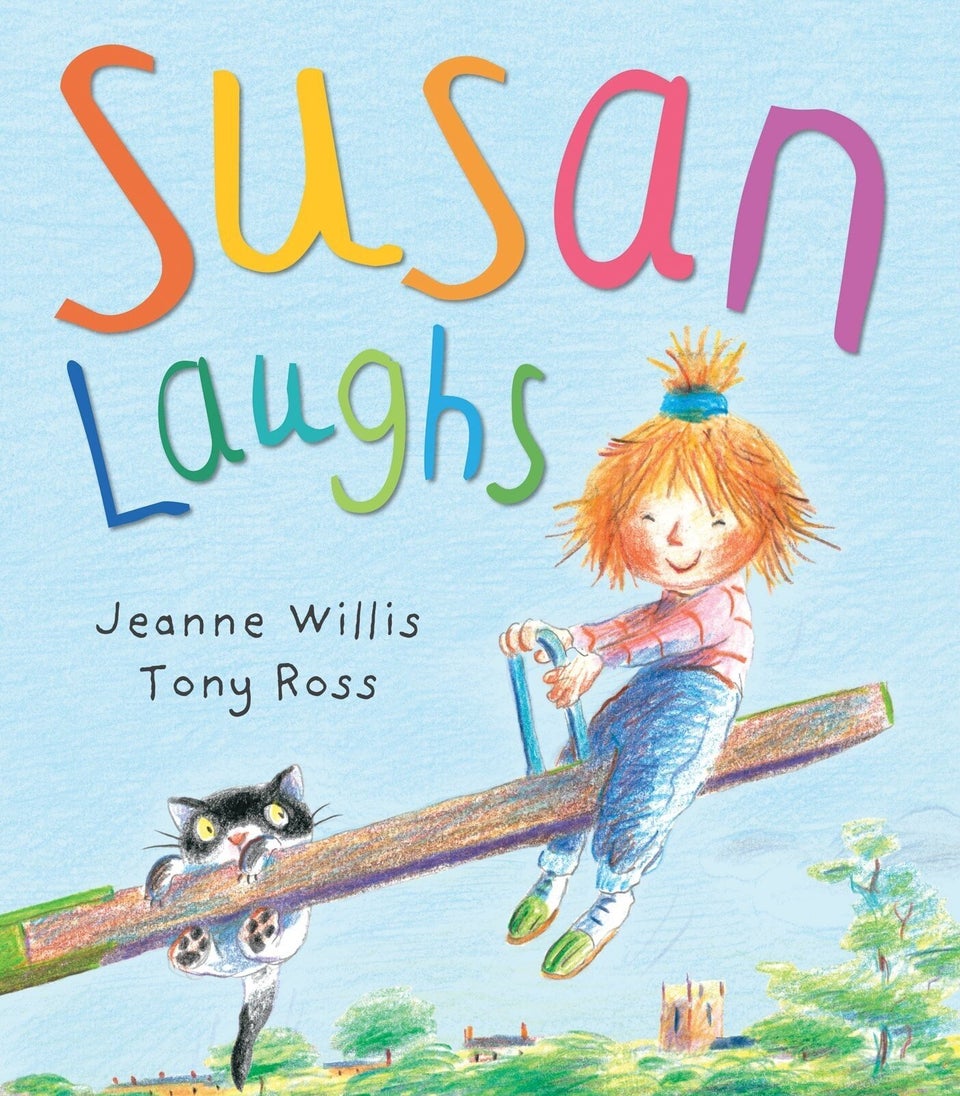 "Uniquely Me"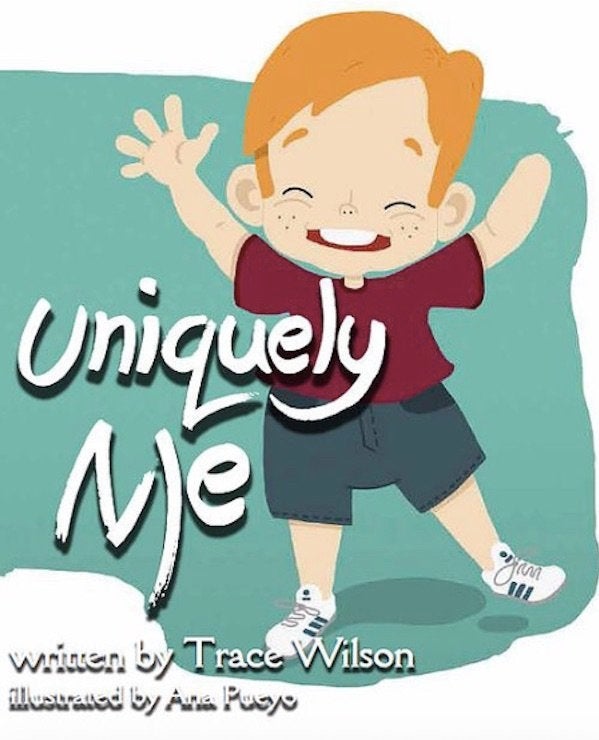 "Just Ask!"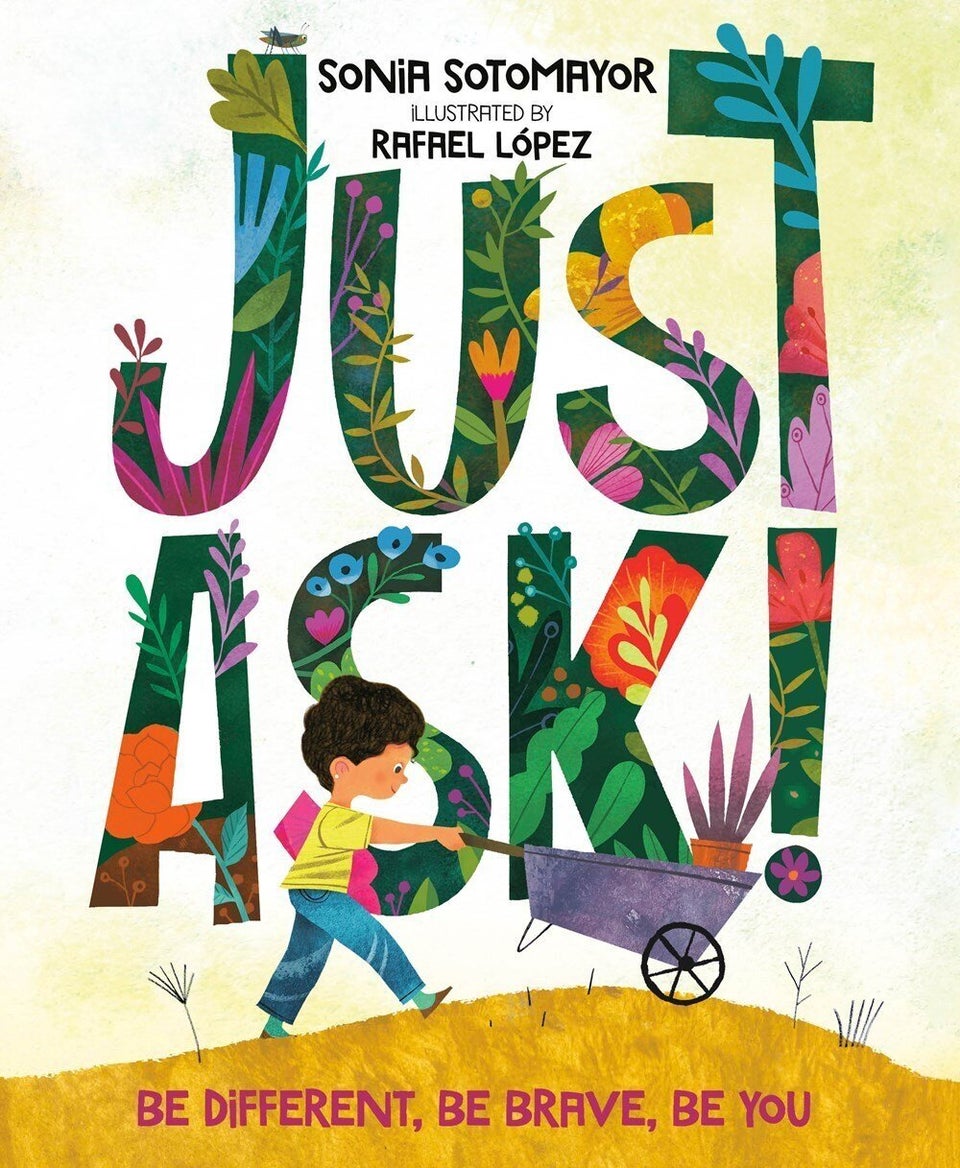 "Thank You, Mr. Falker"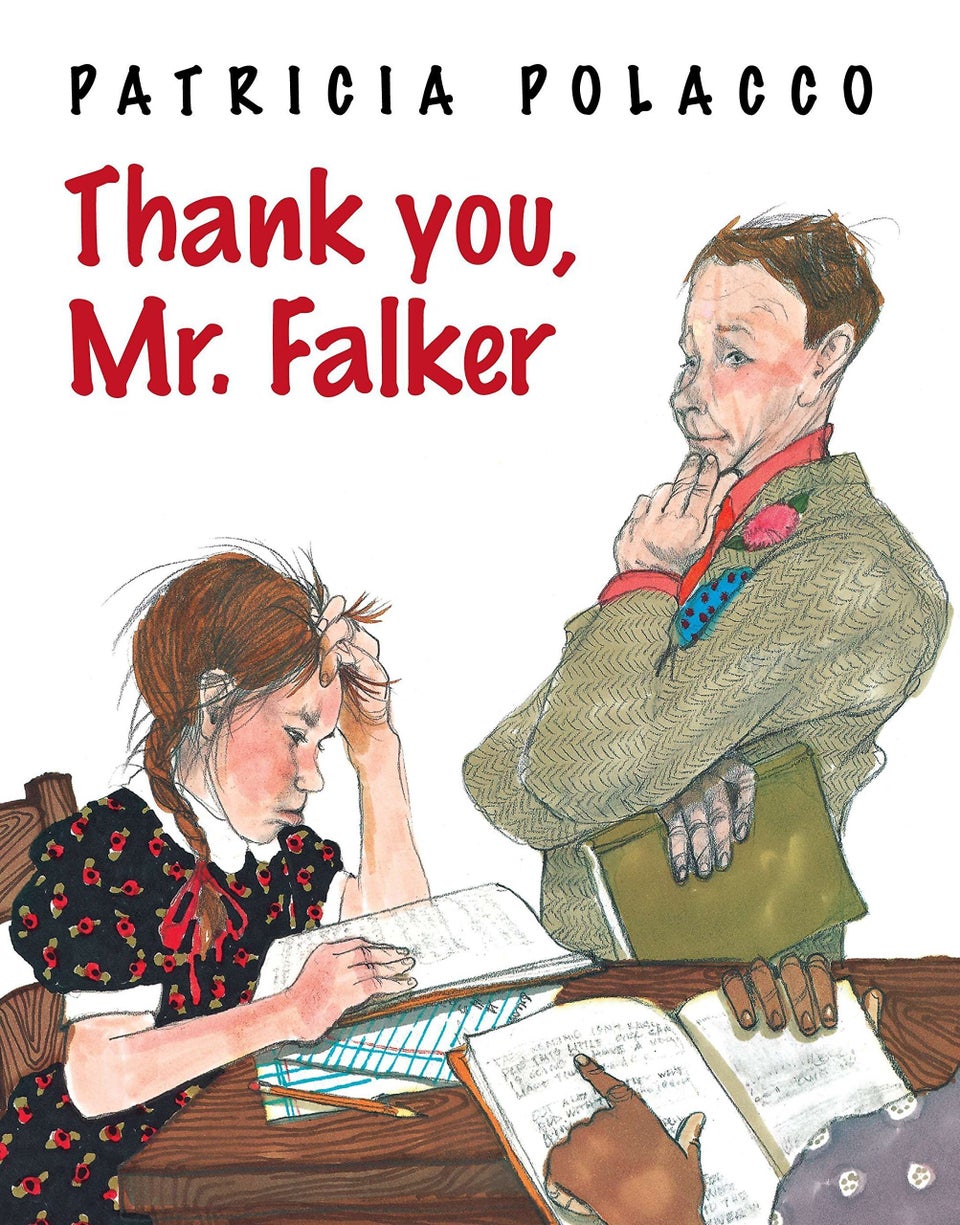 "Rescue & Jessica"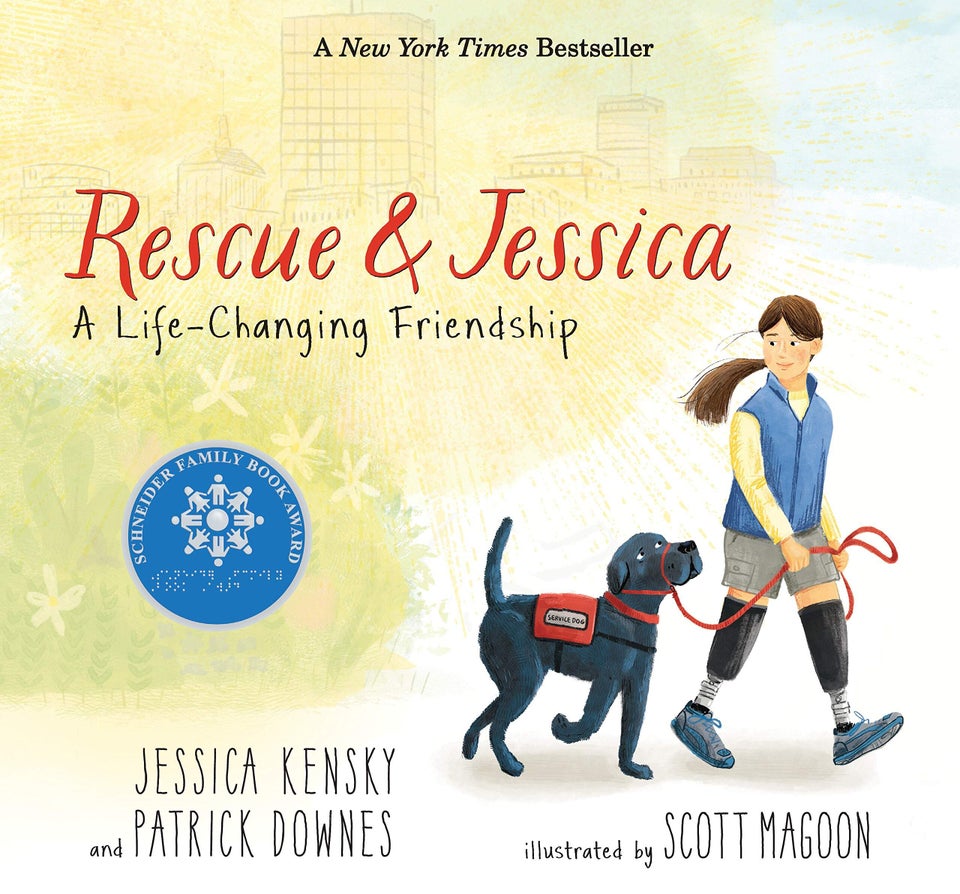 "My Brother Charlie"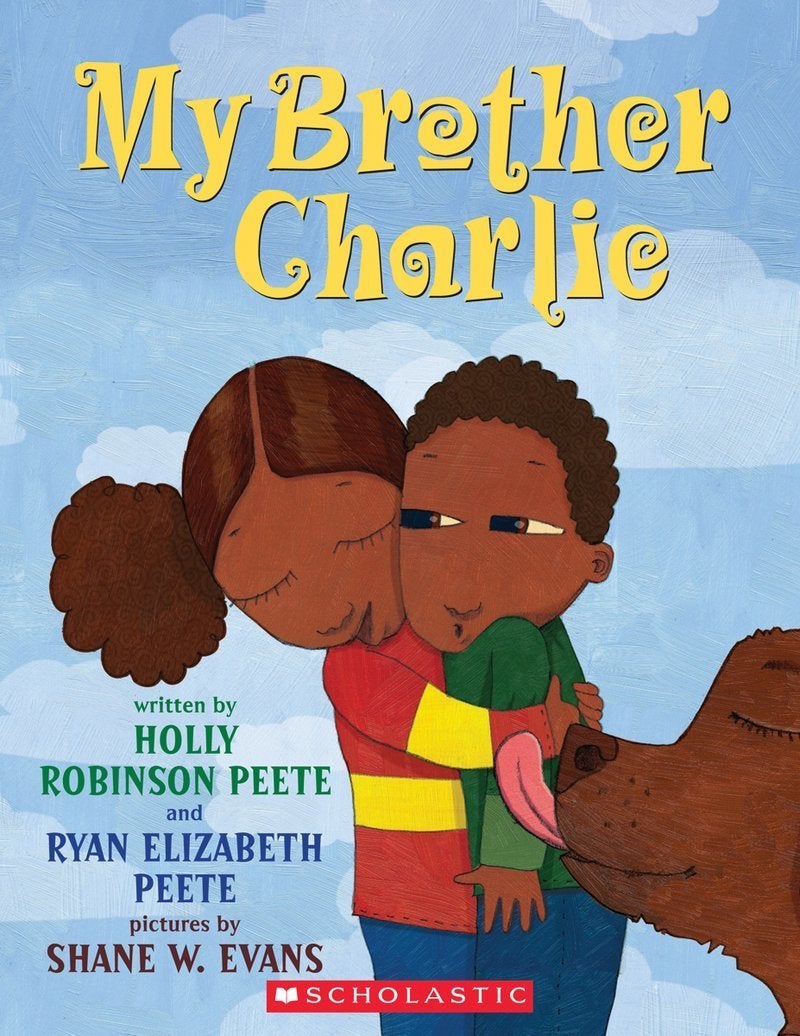 "Six Dots"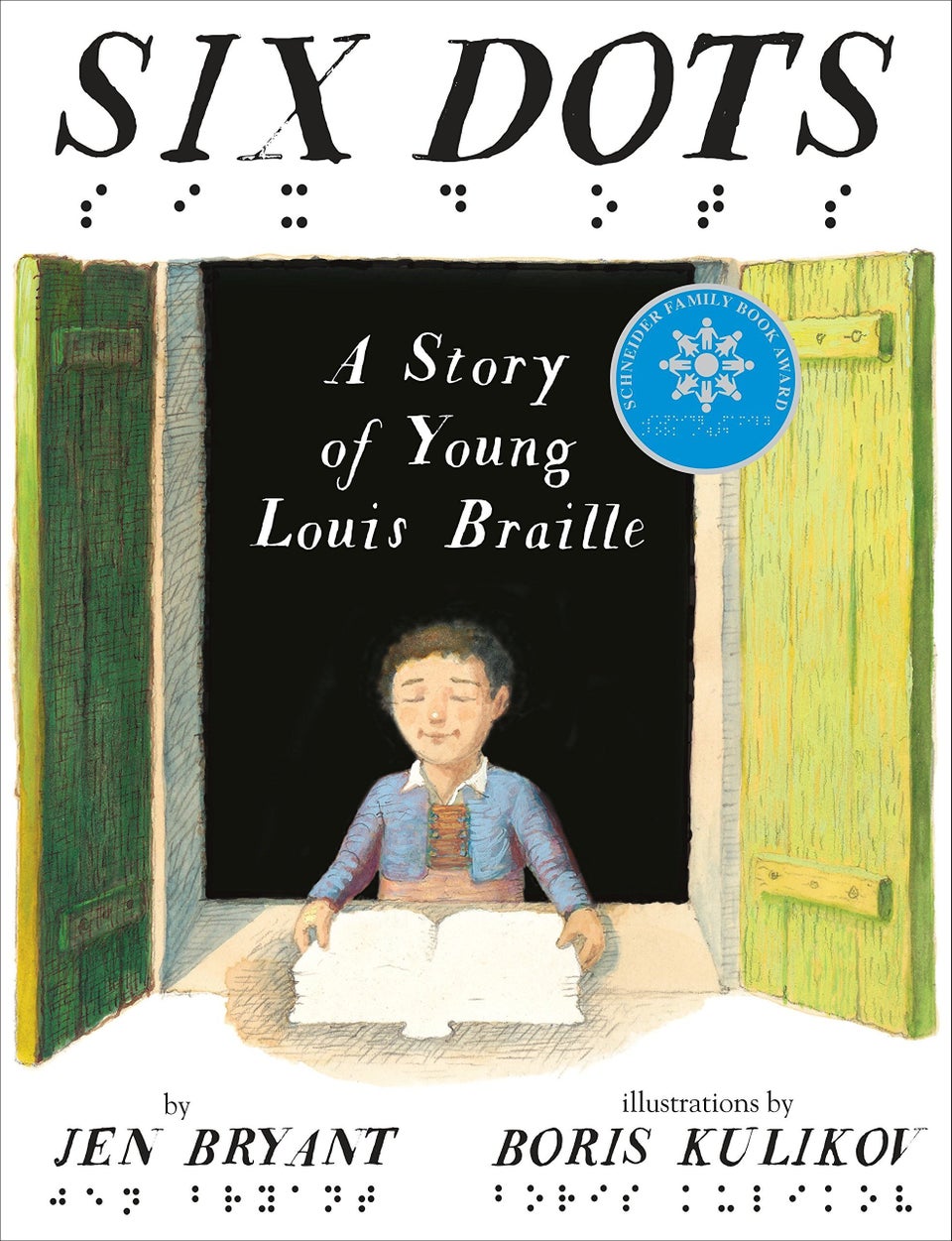 "My Friend Suhana"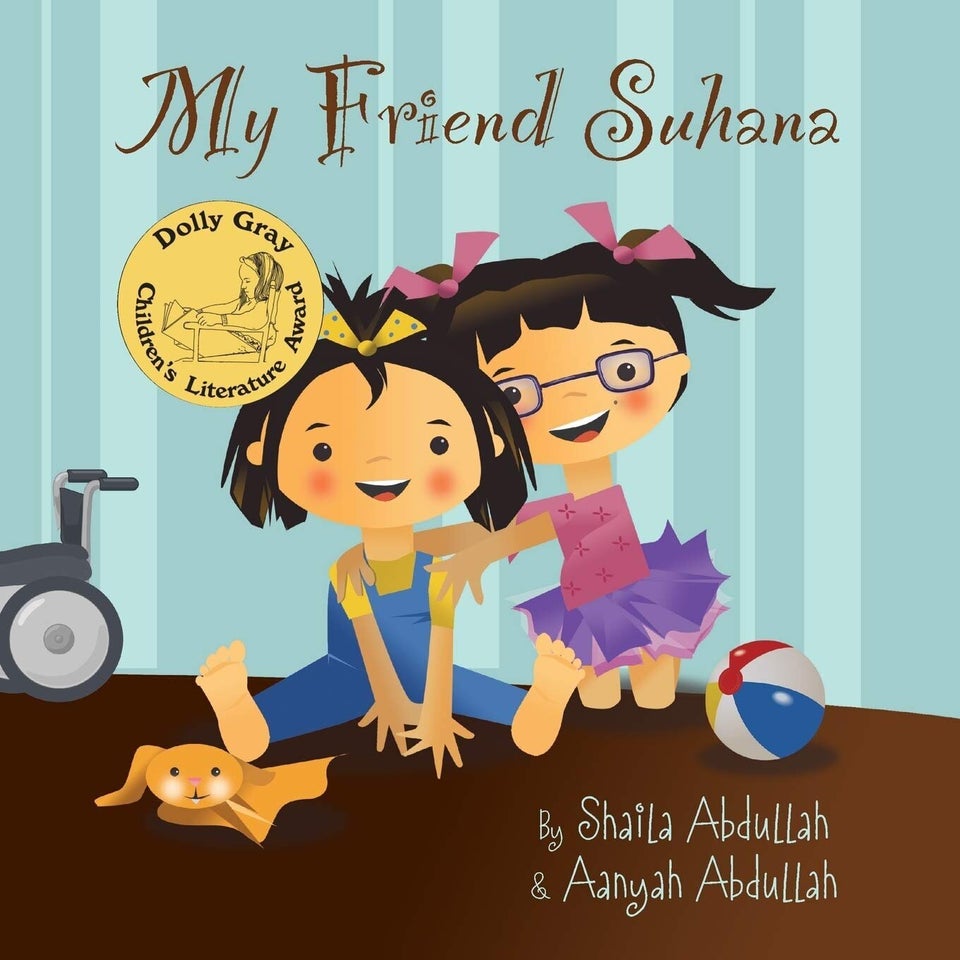 "The Animal Boogie"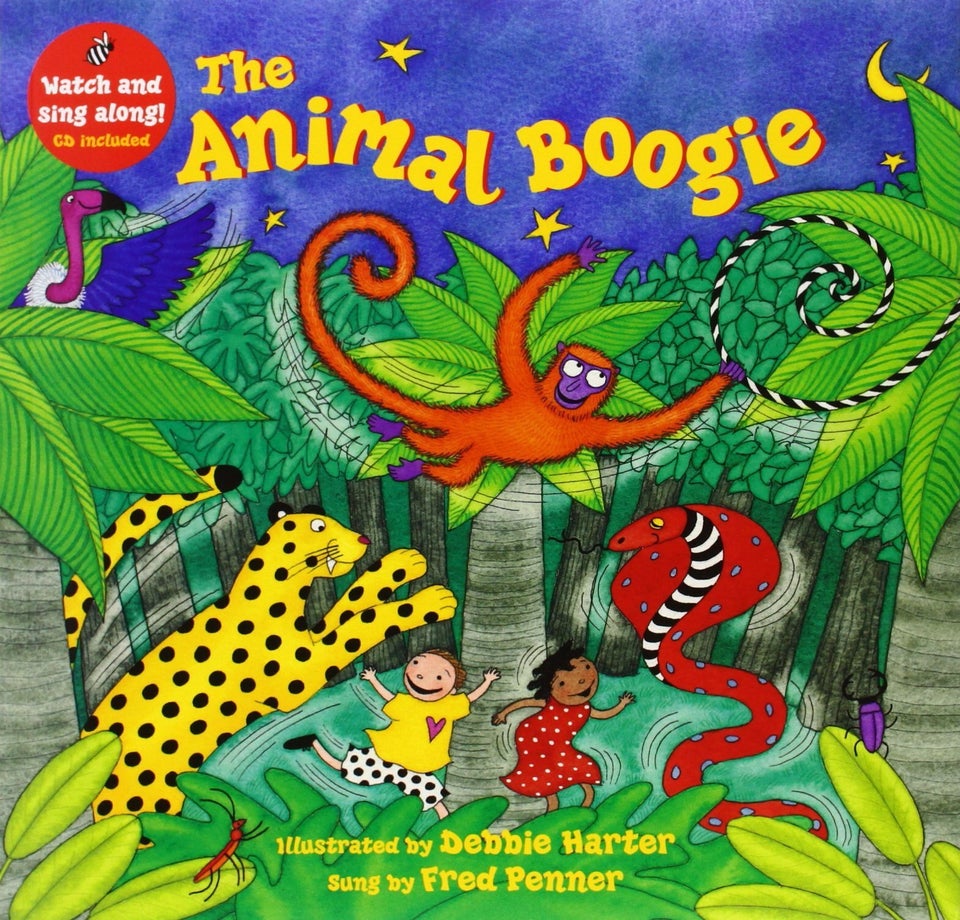 "Completely Me"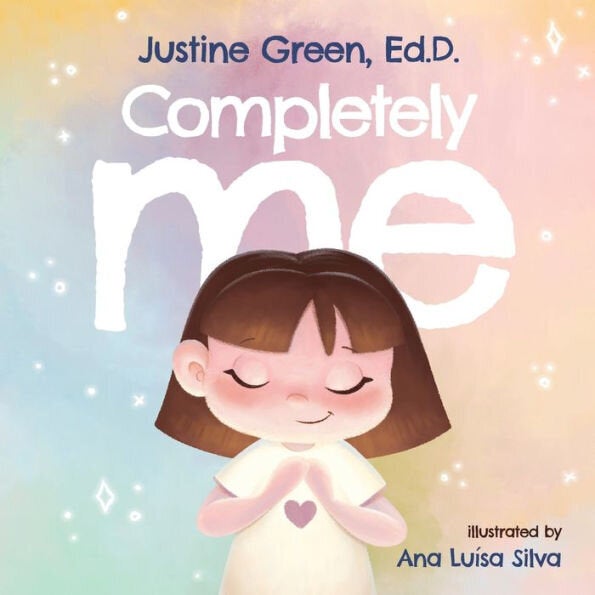 "Happy in Our Skin"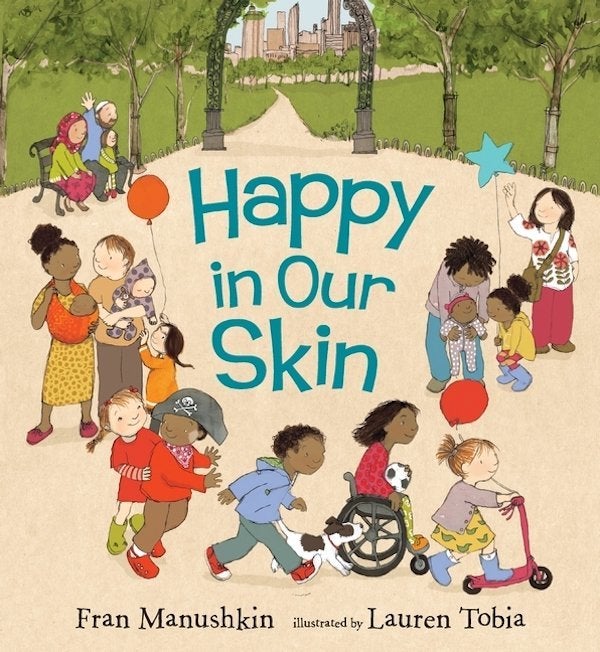 "The Push"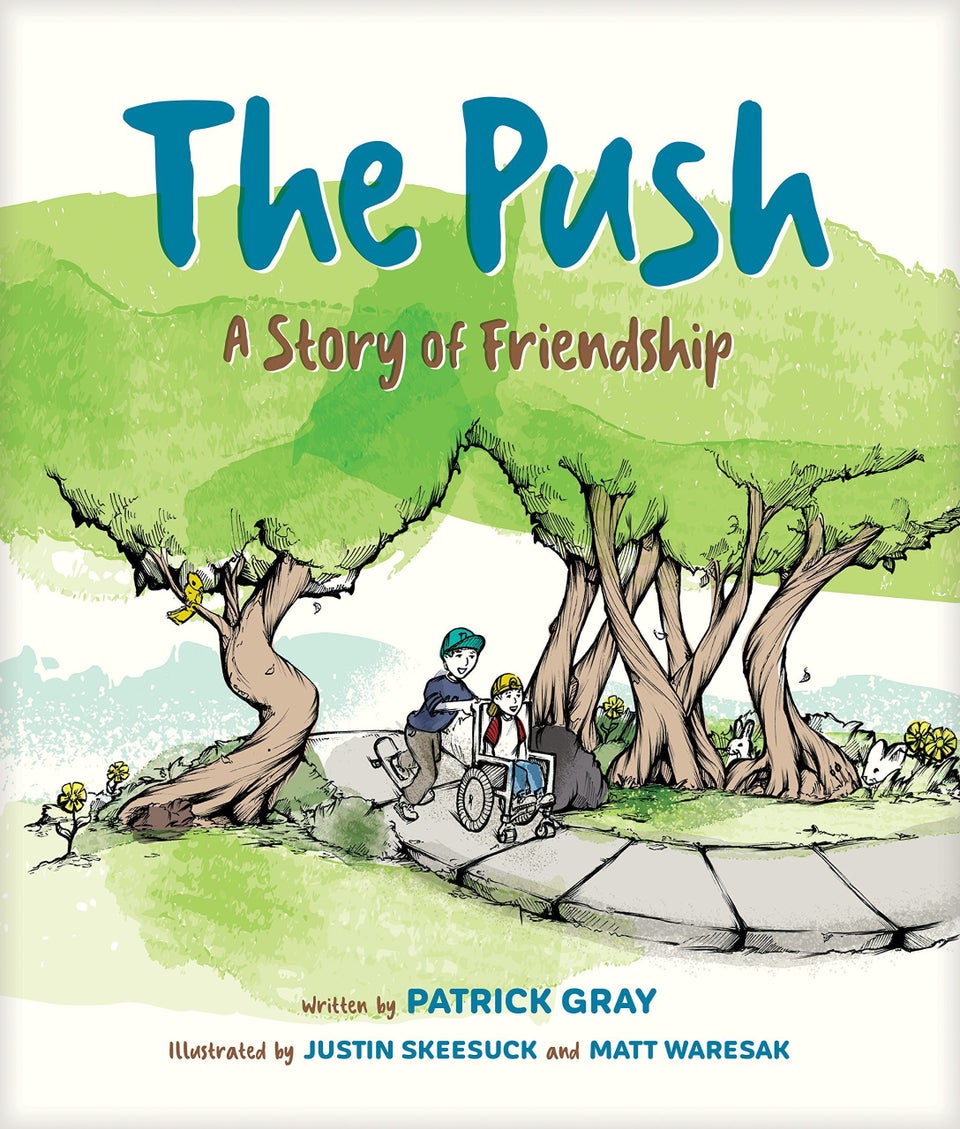 "My Three Best Friends And Me, Zulay"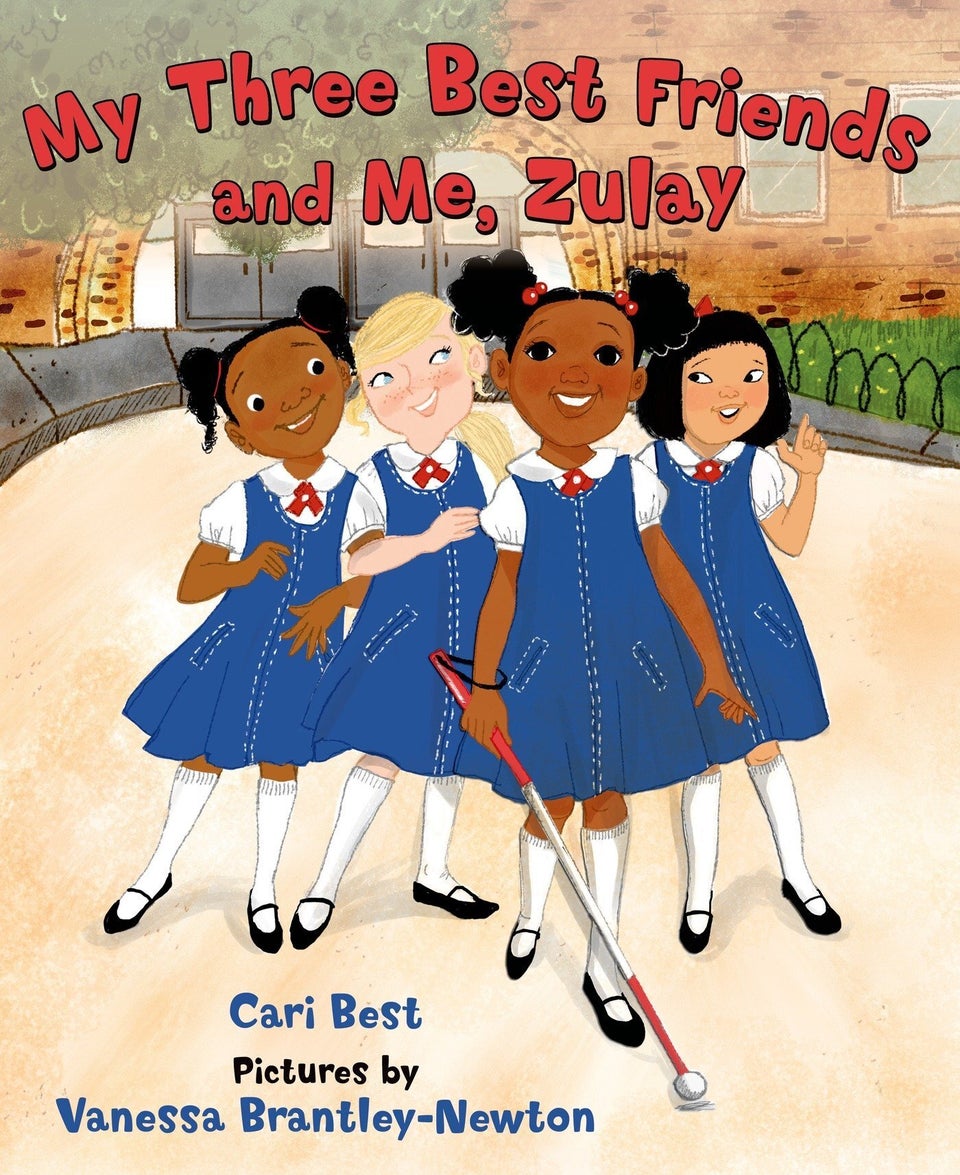 "Why Are You Looking at Me? I Just Have Down Syndrome"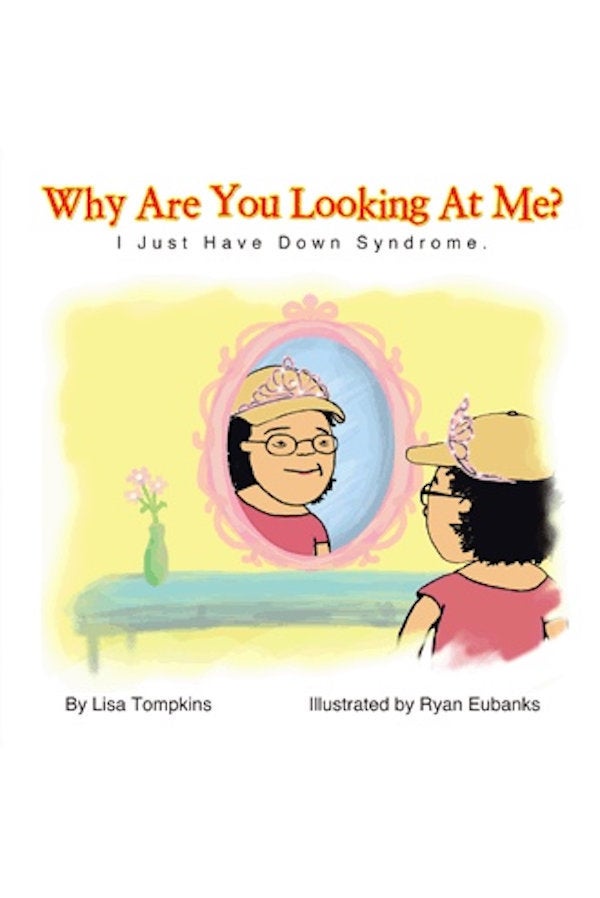 "Benny Doesn't Like To Be Hugged"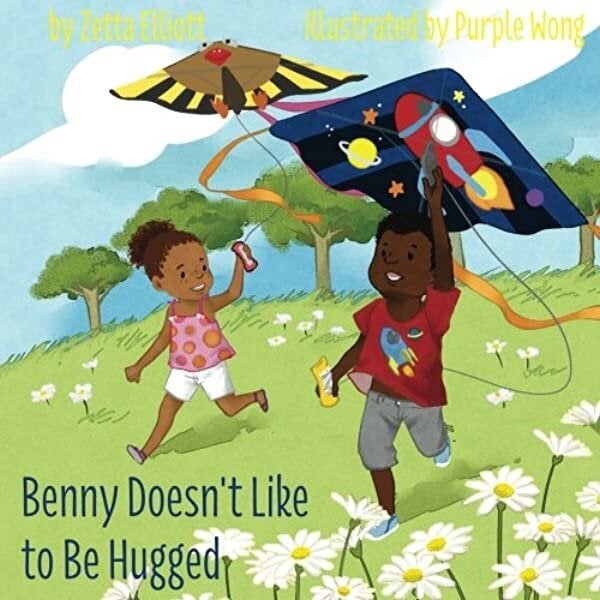 "Slug Days"
"Amazing"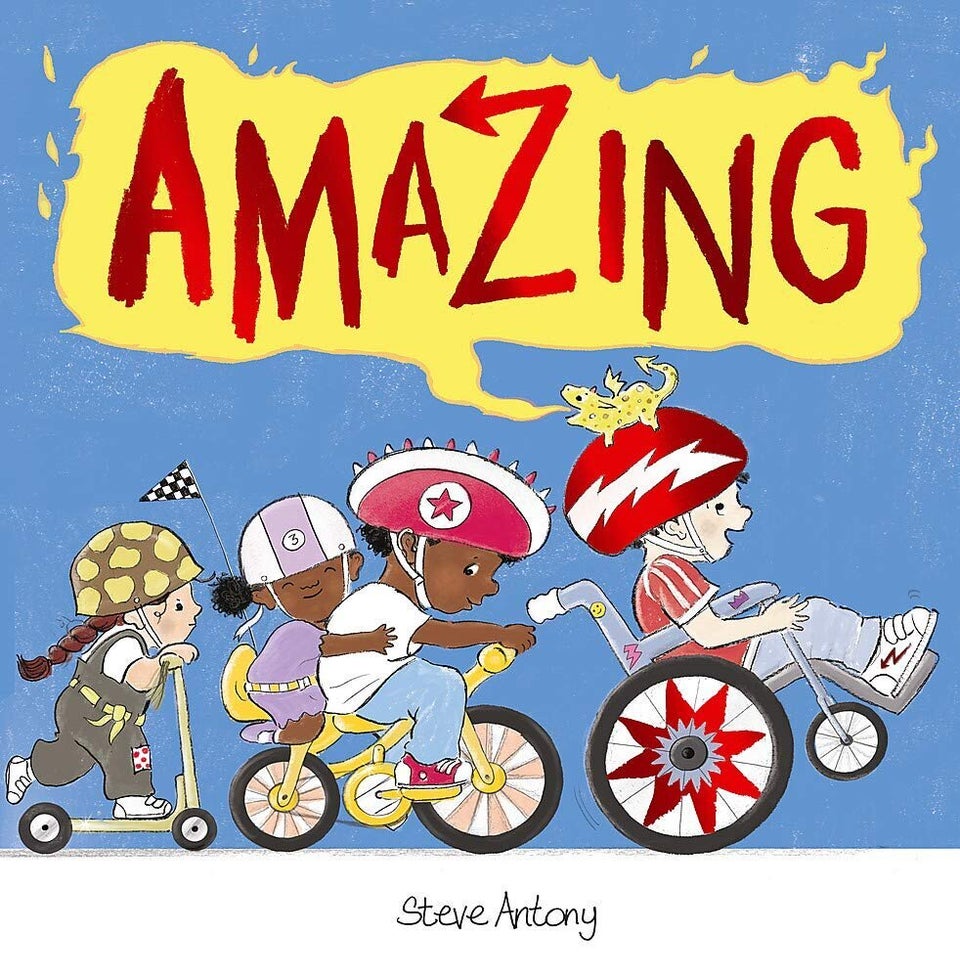 "All The Way To The Top"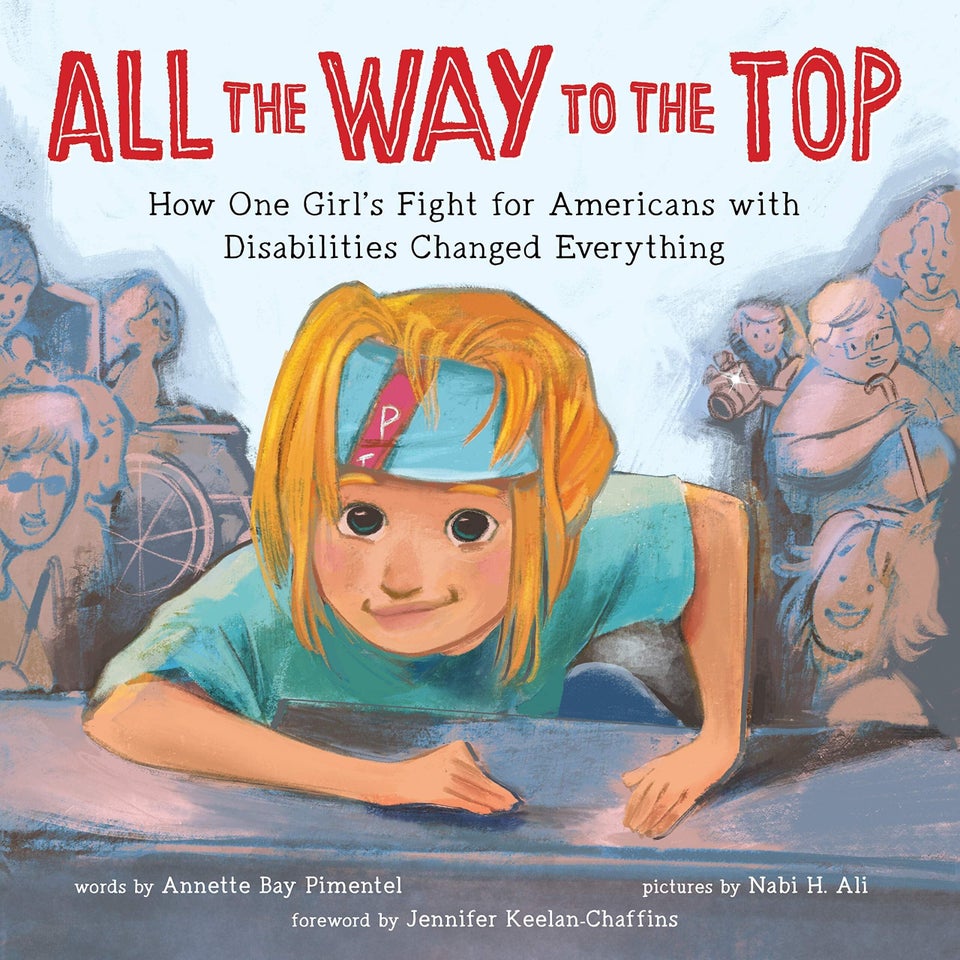 "A Boy And A Jaguar"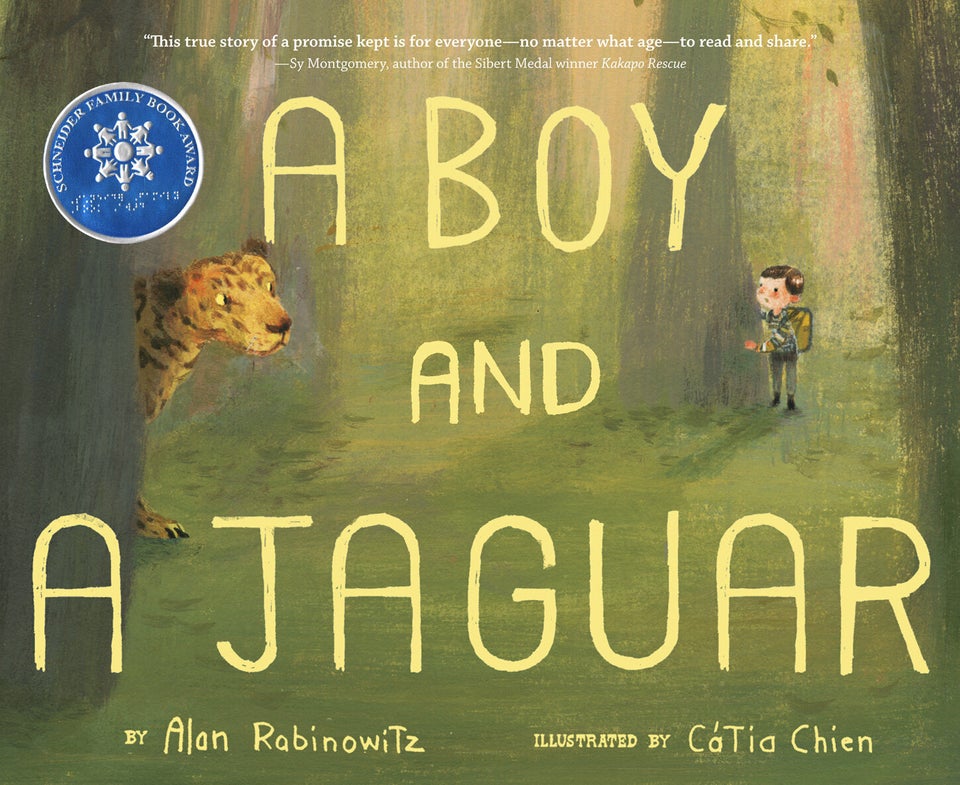 "Meeting Mimi"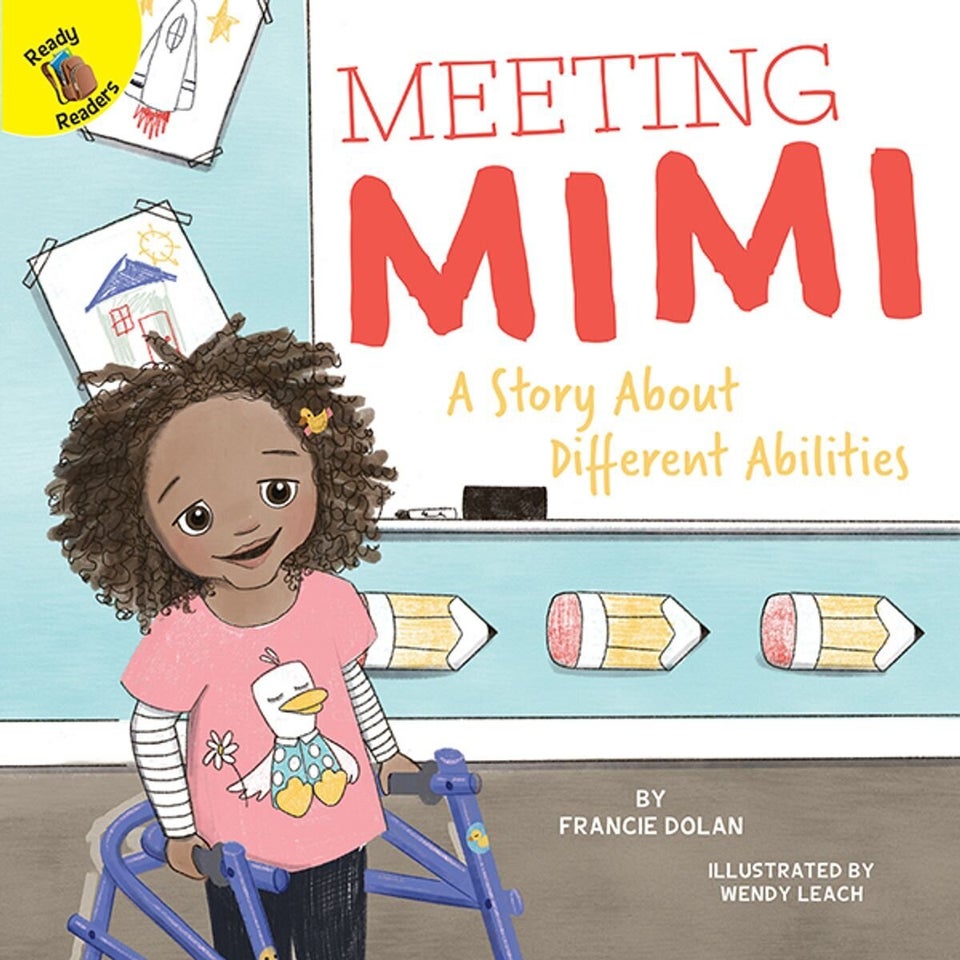 "Hands & Hearts"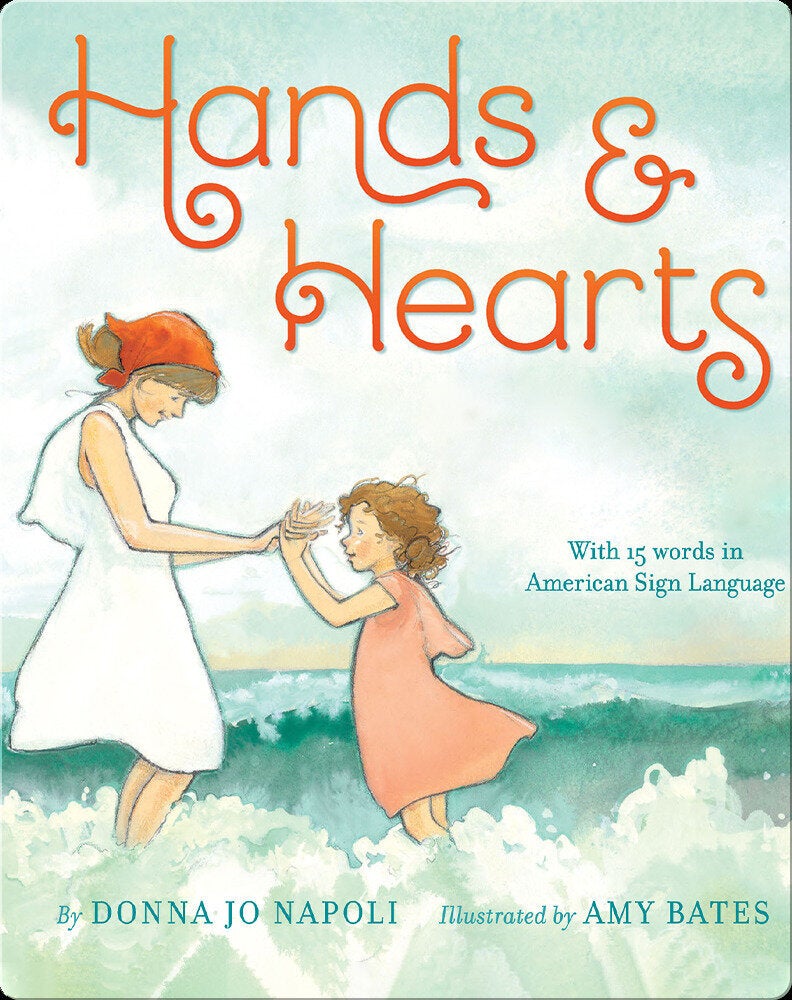 "A Friend For Henry"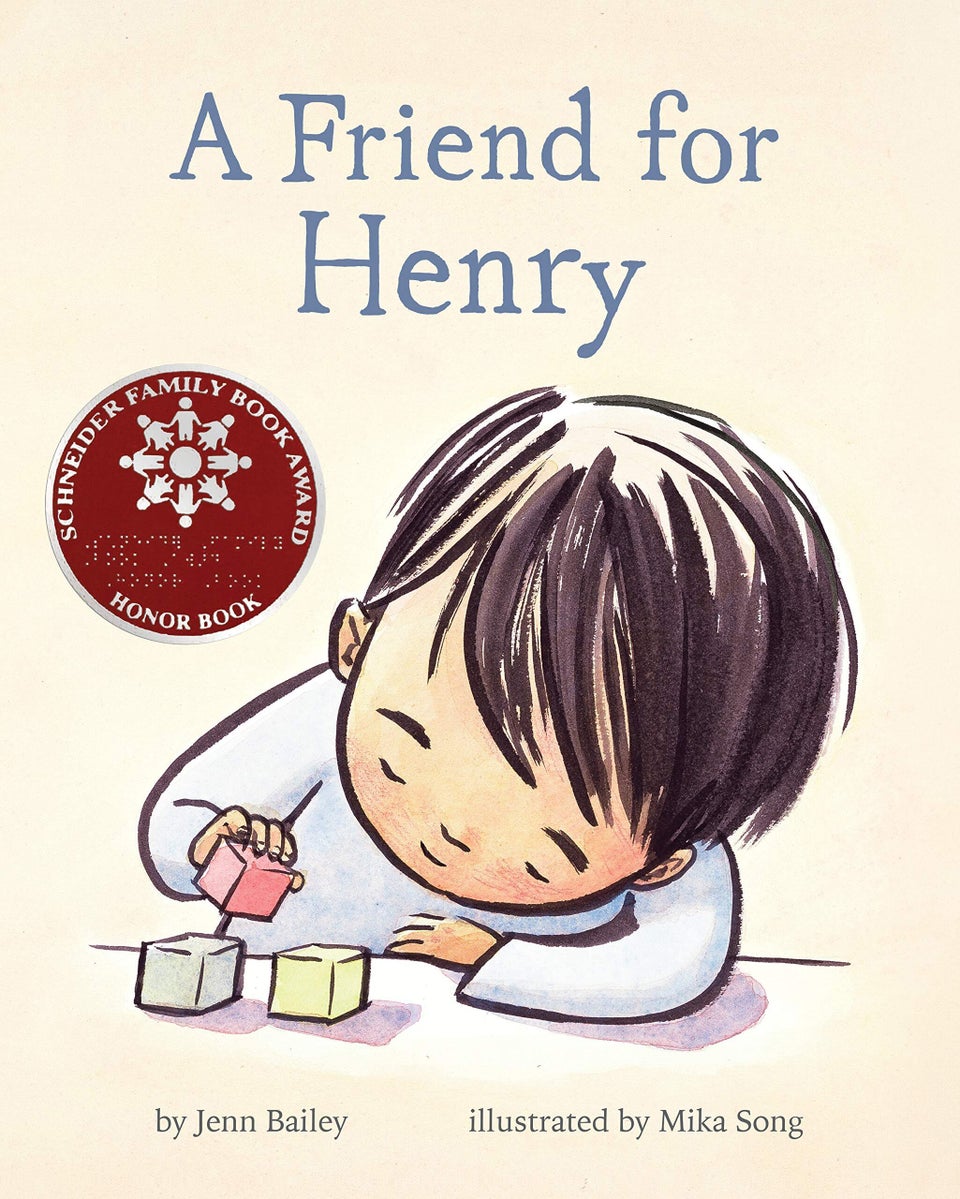 "Not So Different"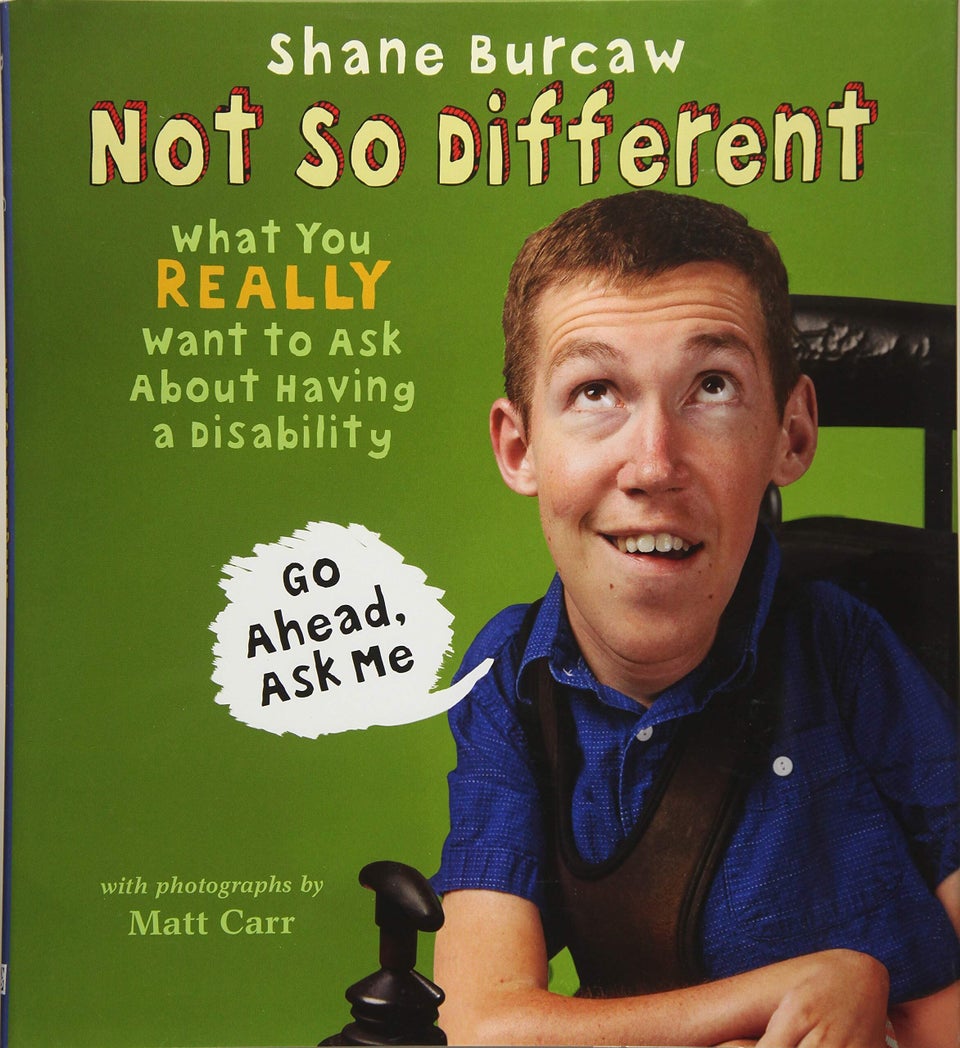 "Sign Up Here"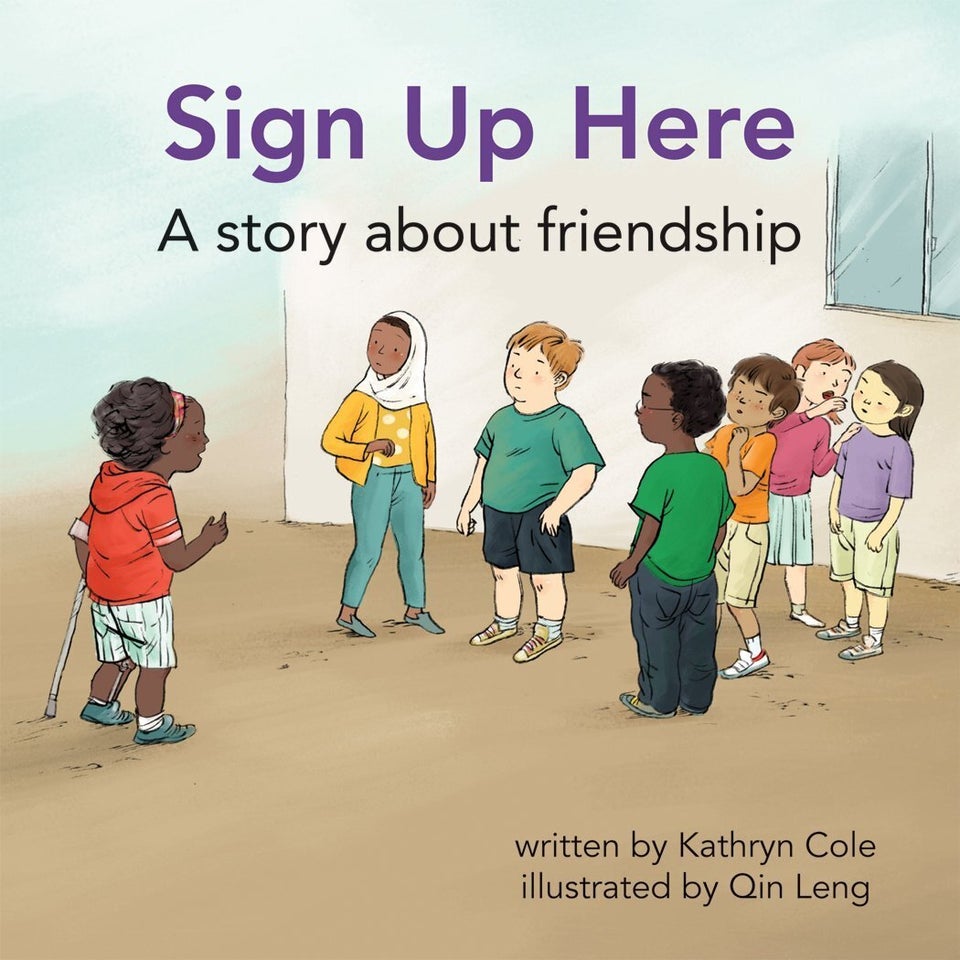 "Why Johnny Doesn't Flap"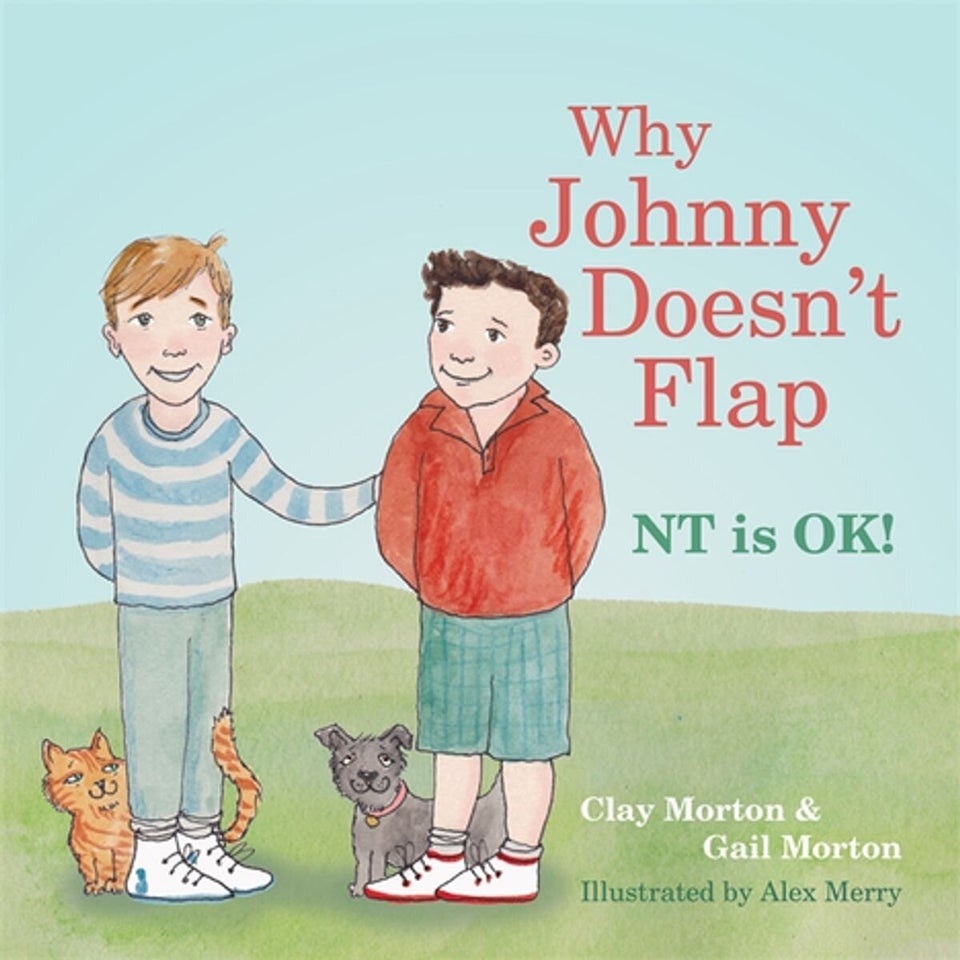 "What's Cool About Braille Code School?"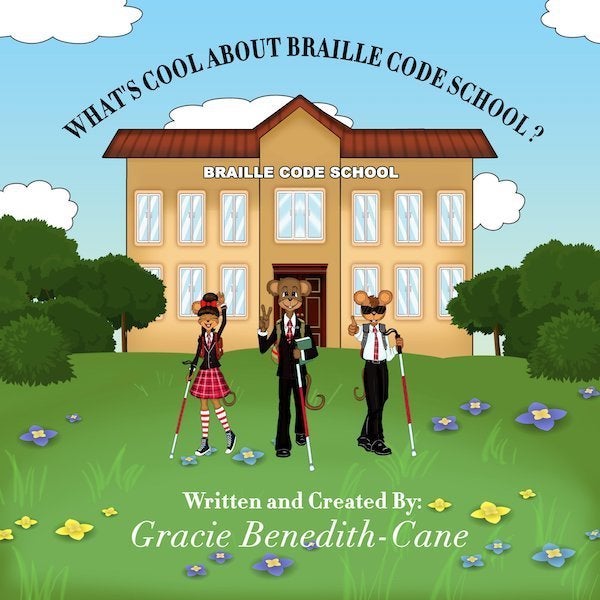 "Mama Zooms"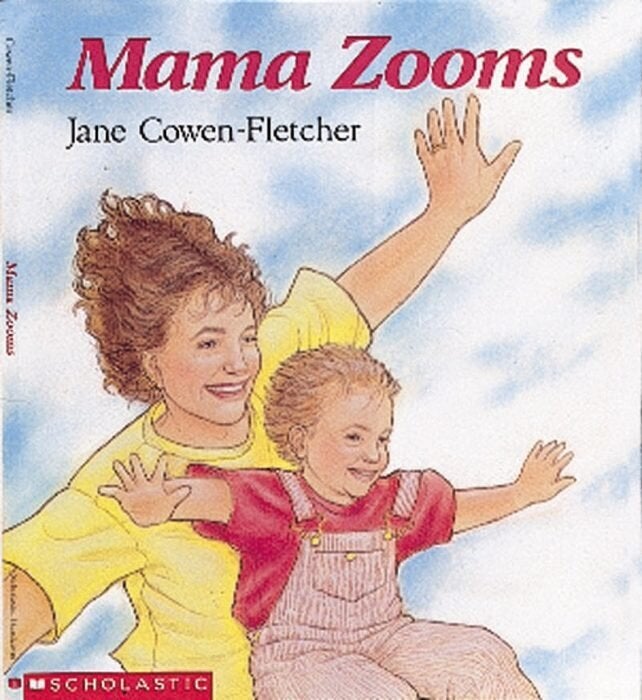 "My Ocean is Blue"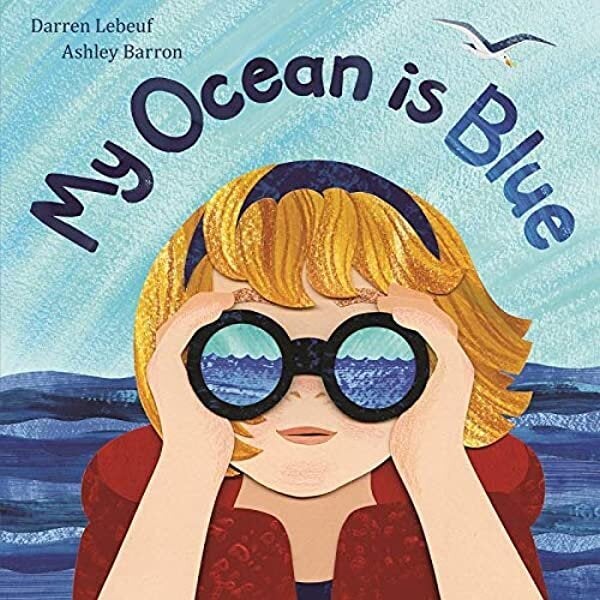 "Benji, The Bad Day, And Me"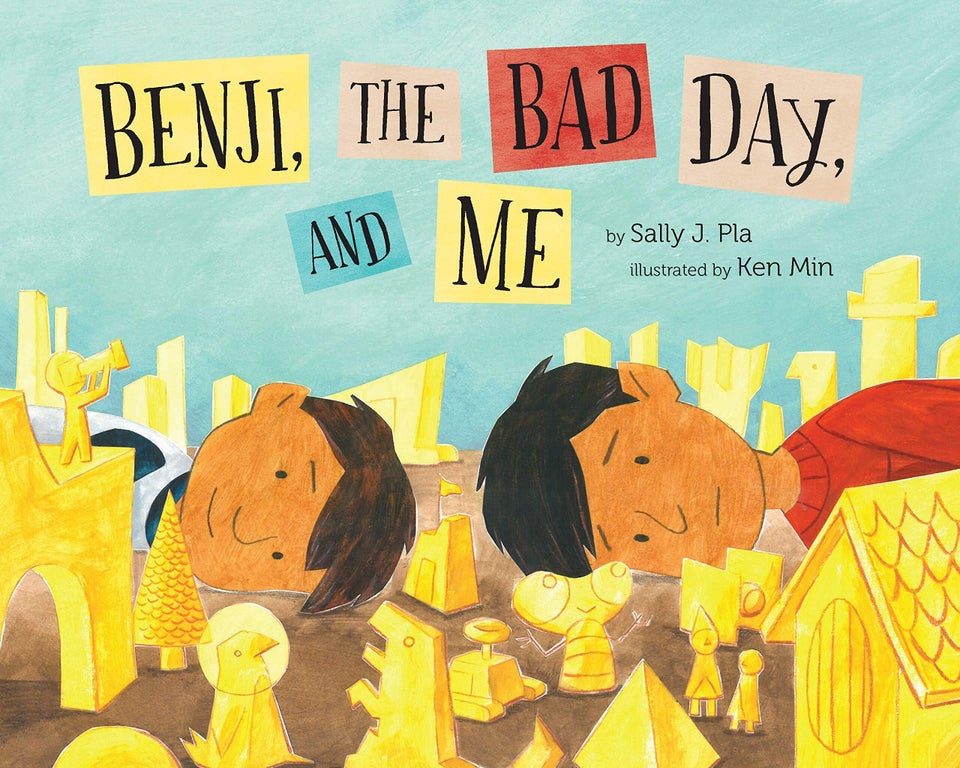 "She Persisted In Sports"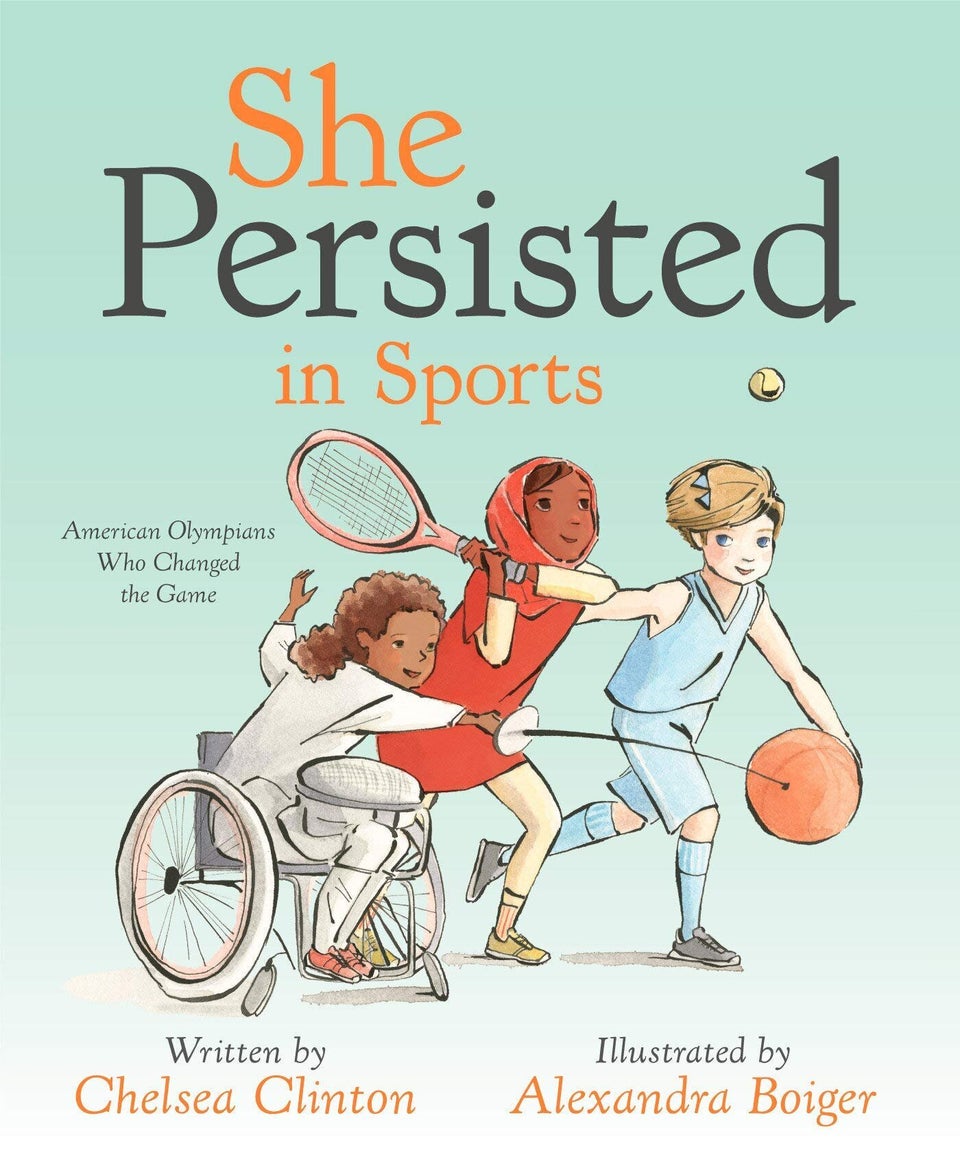 "Silent Lotus"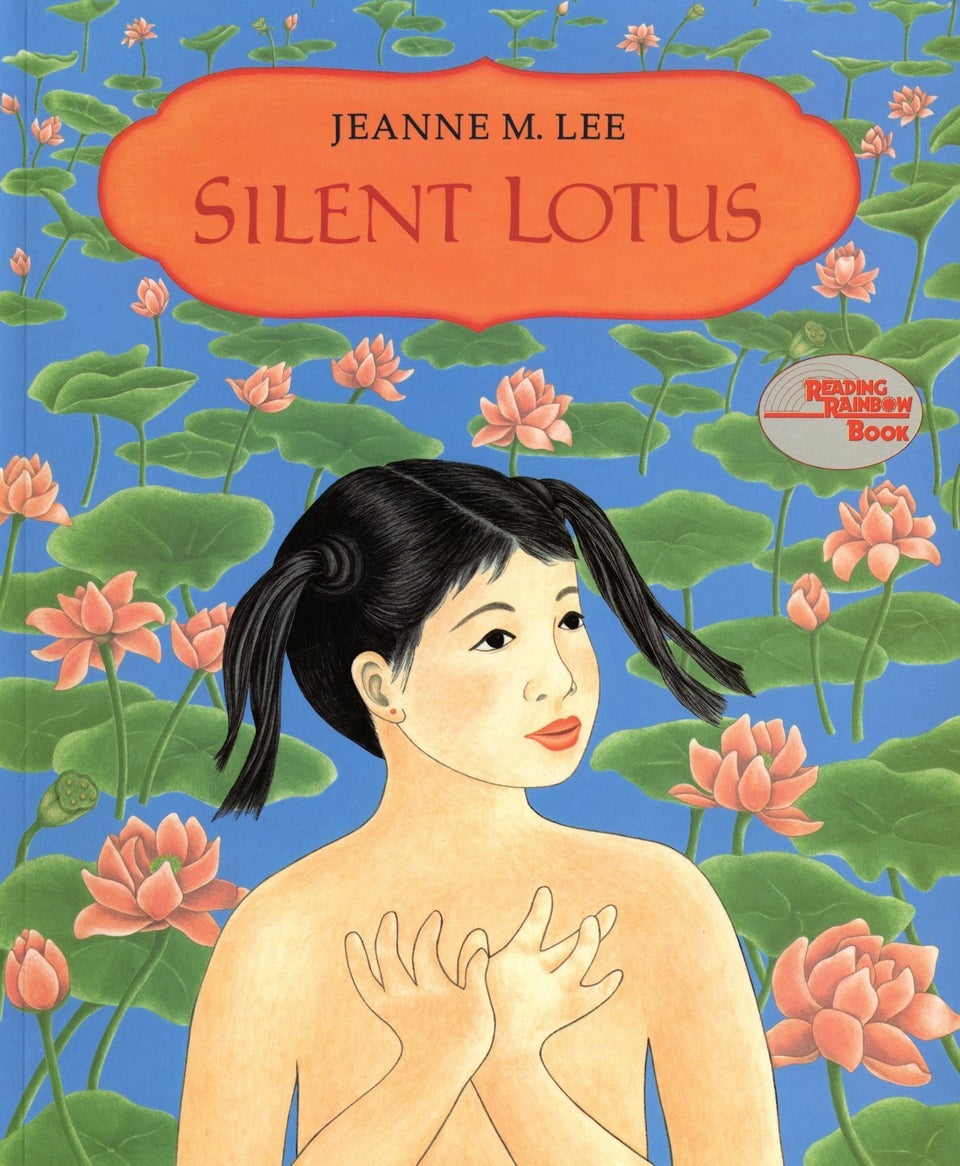 "The Sound Of Colors"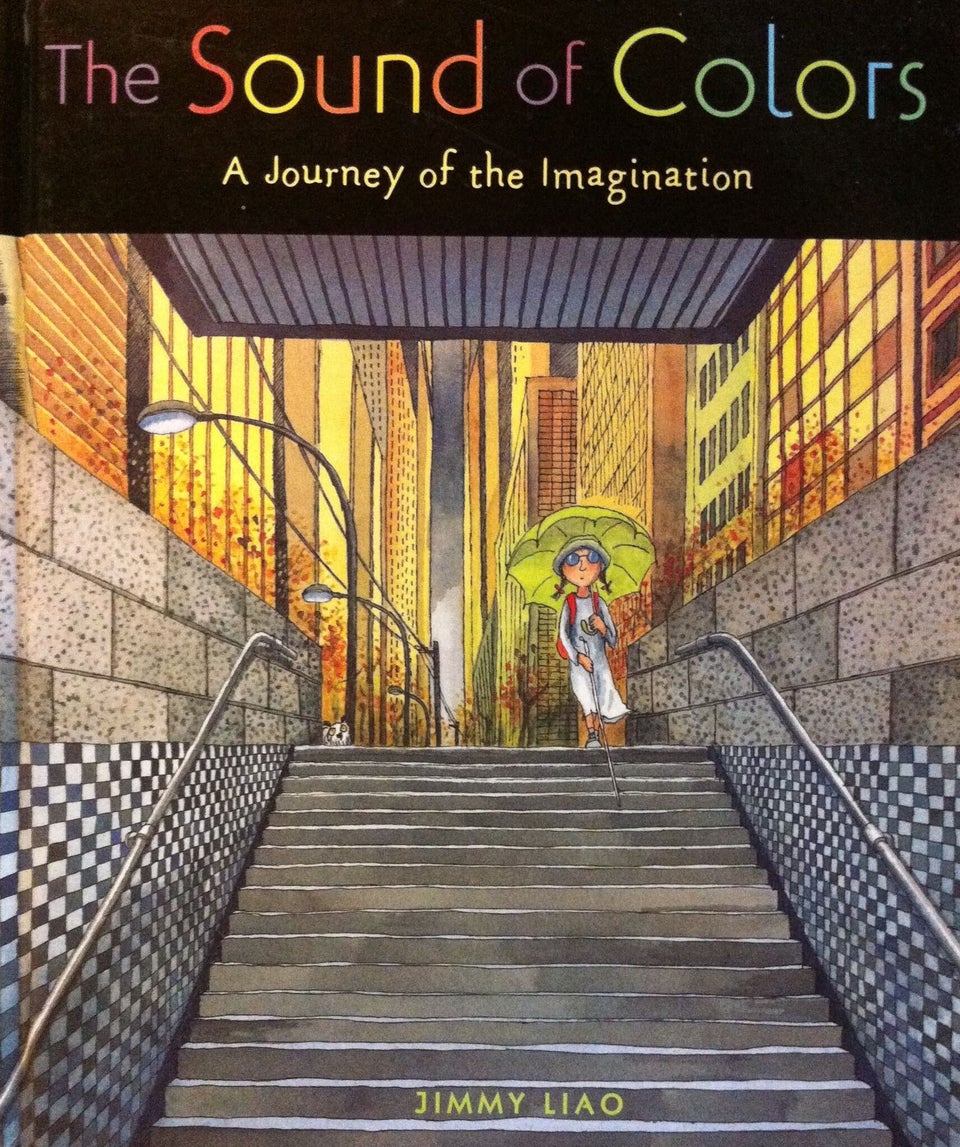 "We'll Paint The Octopus Red"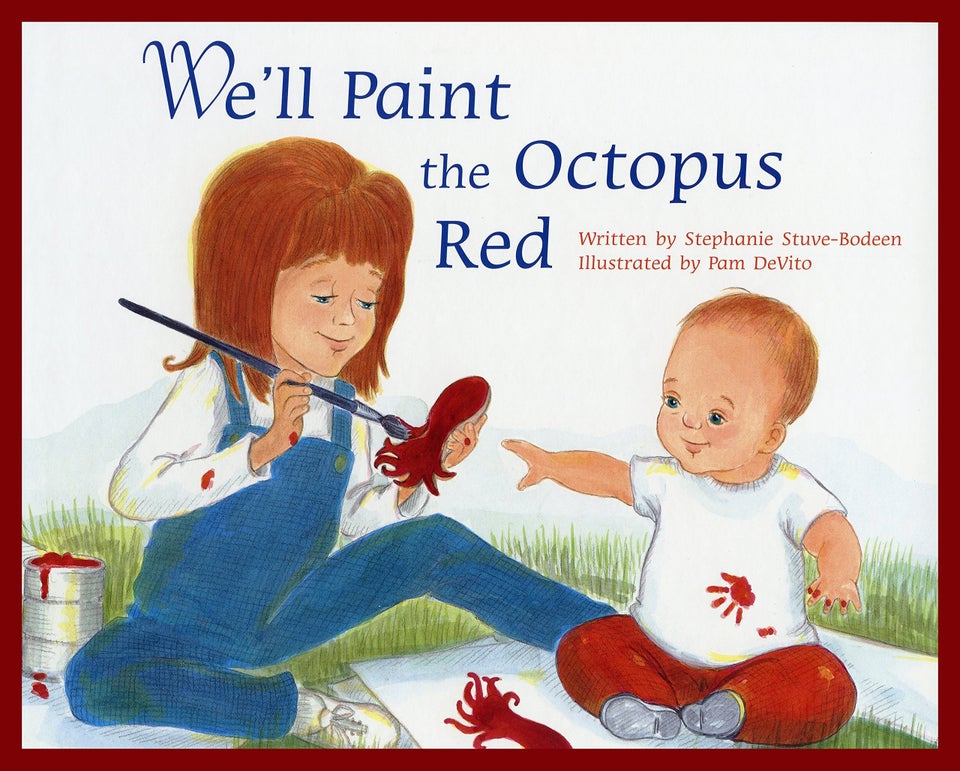 "This Is My School"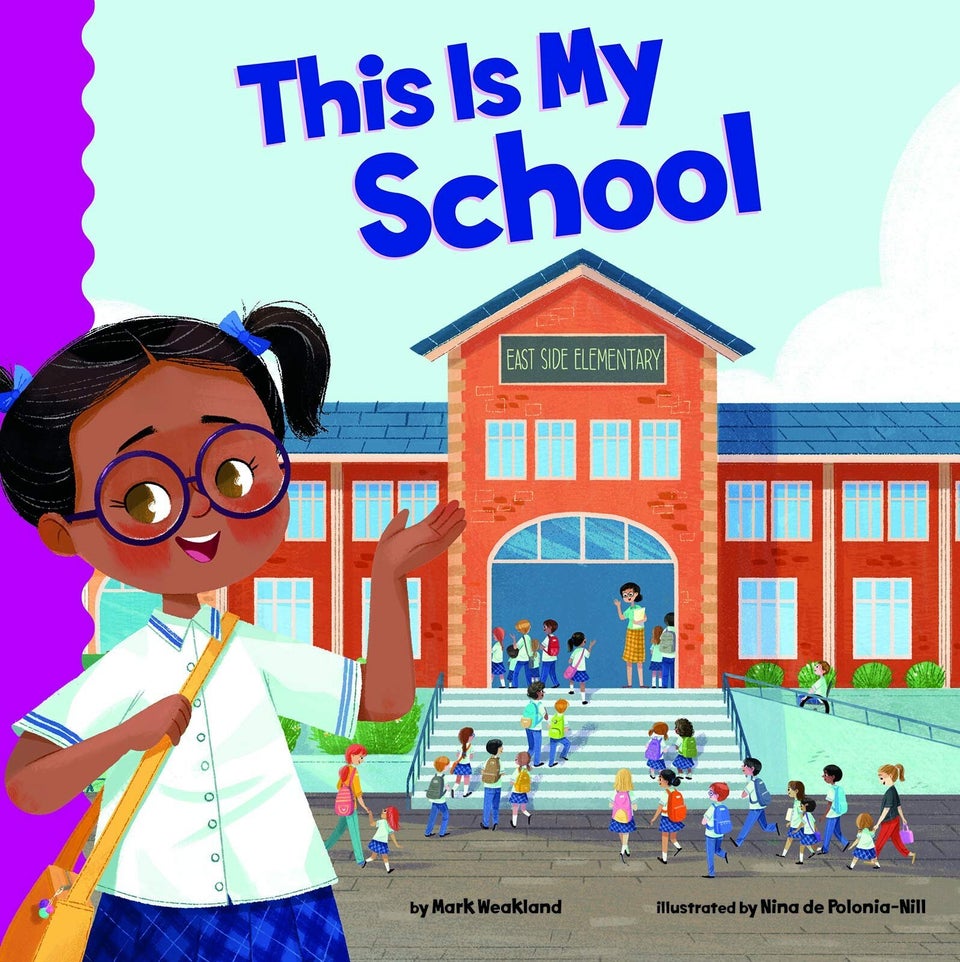 "I Am Not A Label"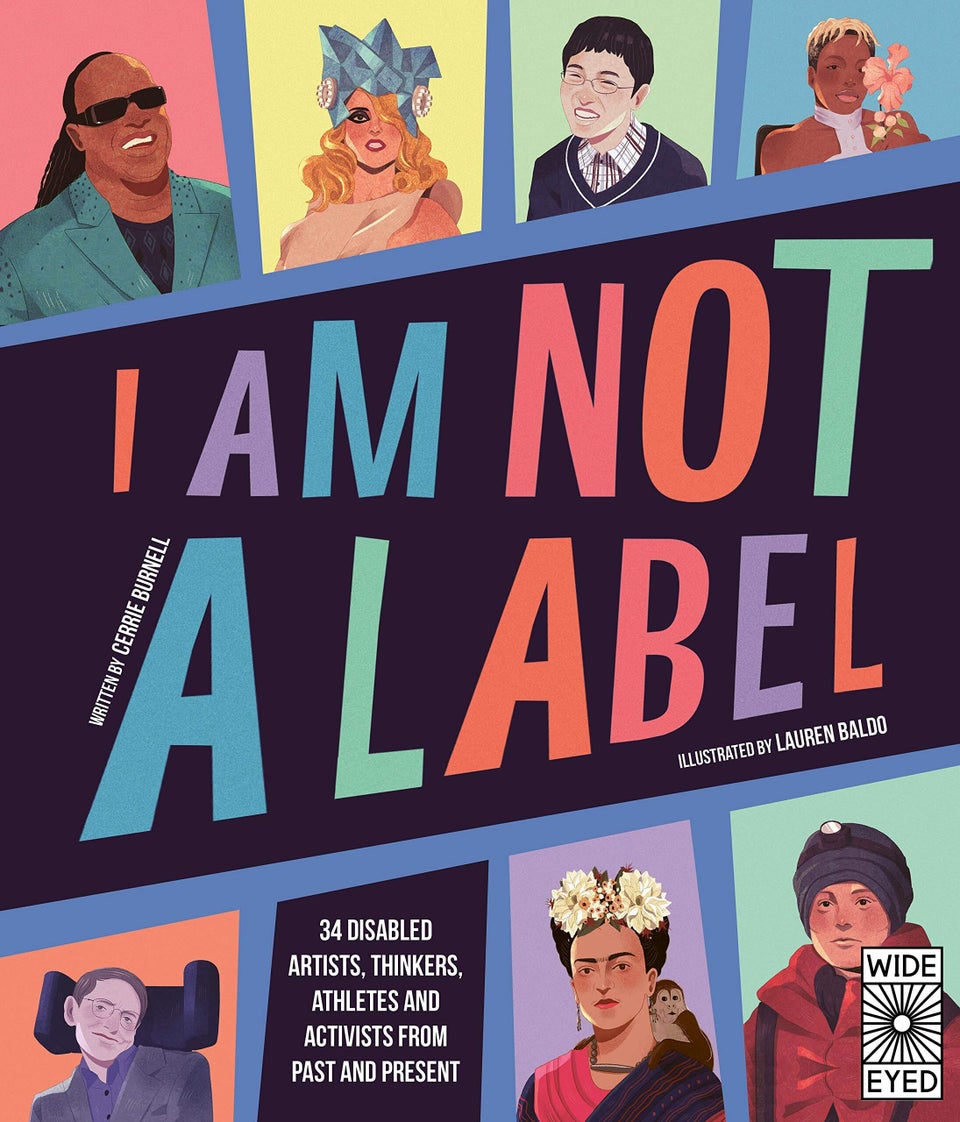 "Juan Has The Jitters"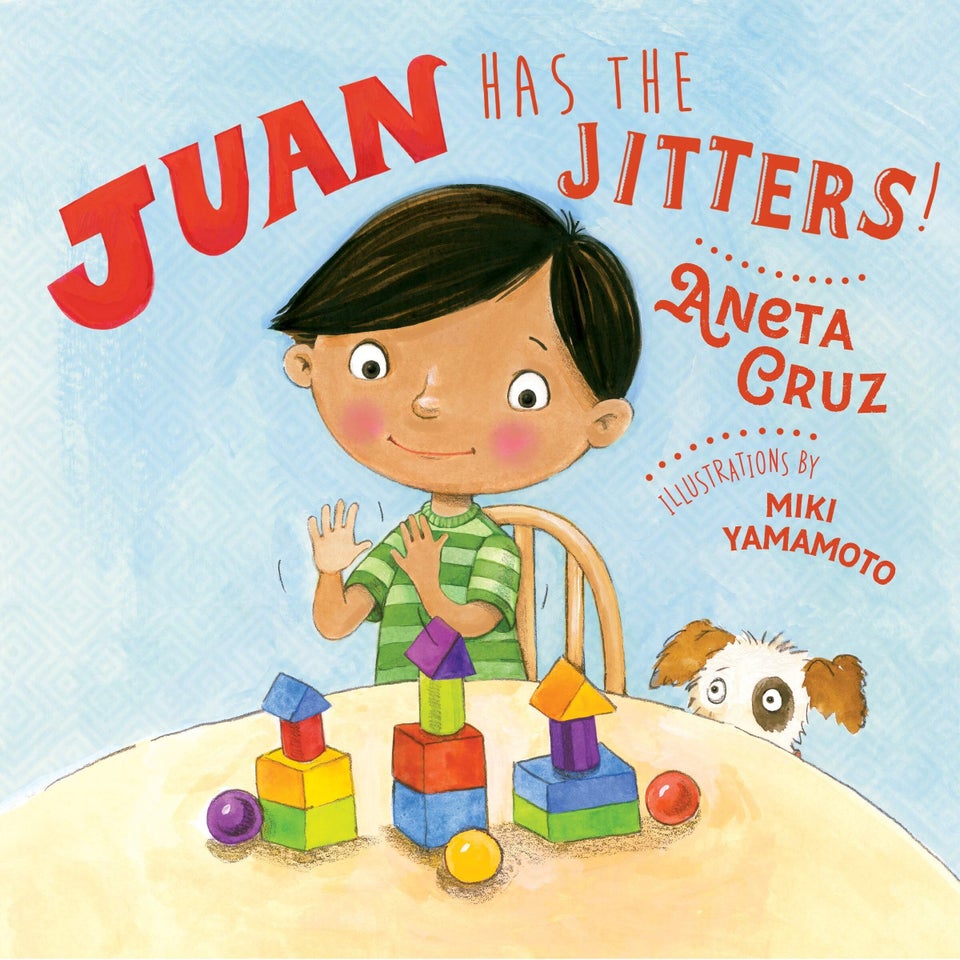 "Have Fun, Molly Lou Melon"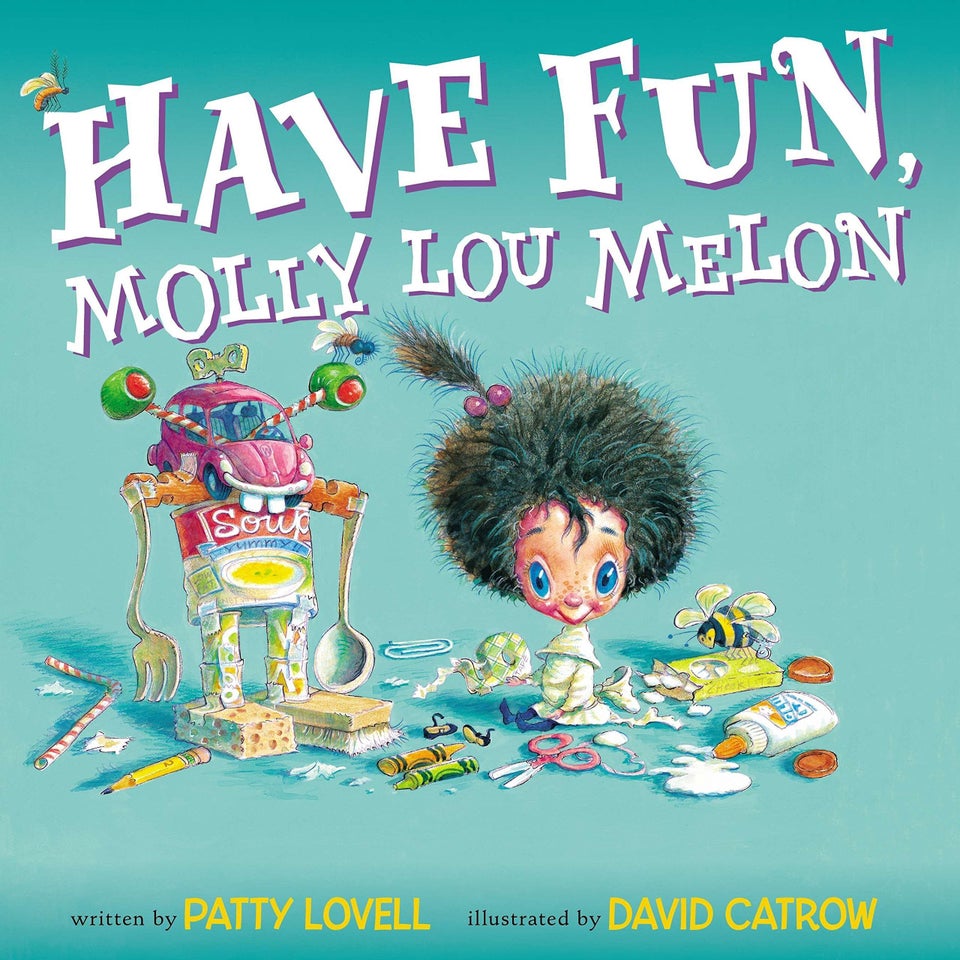 "King For A Day"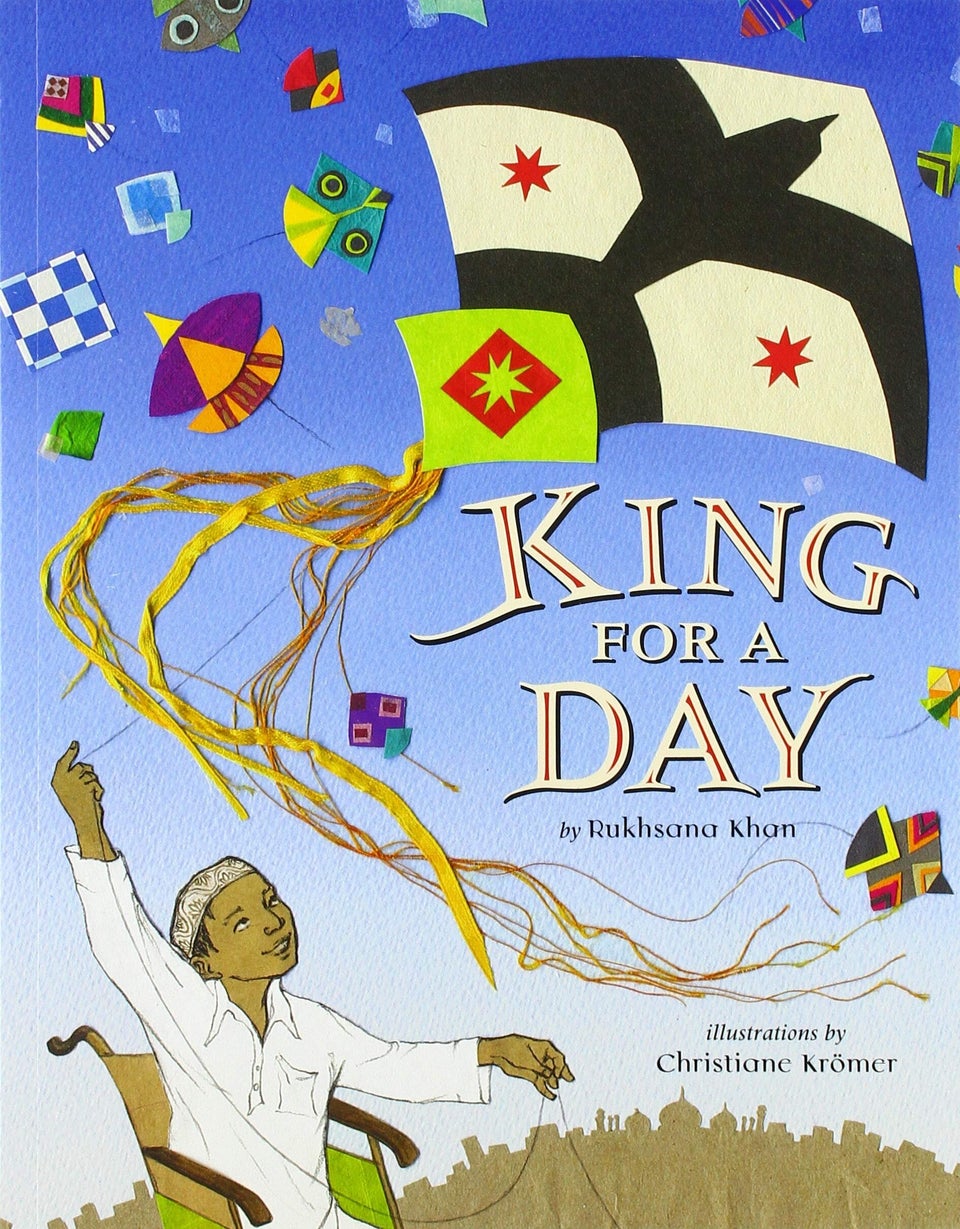 "Mariah Finds A Way"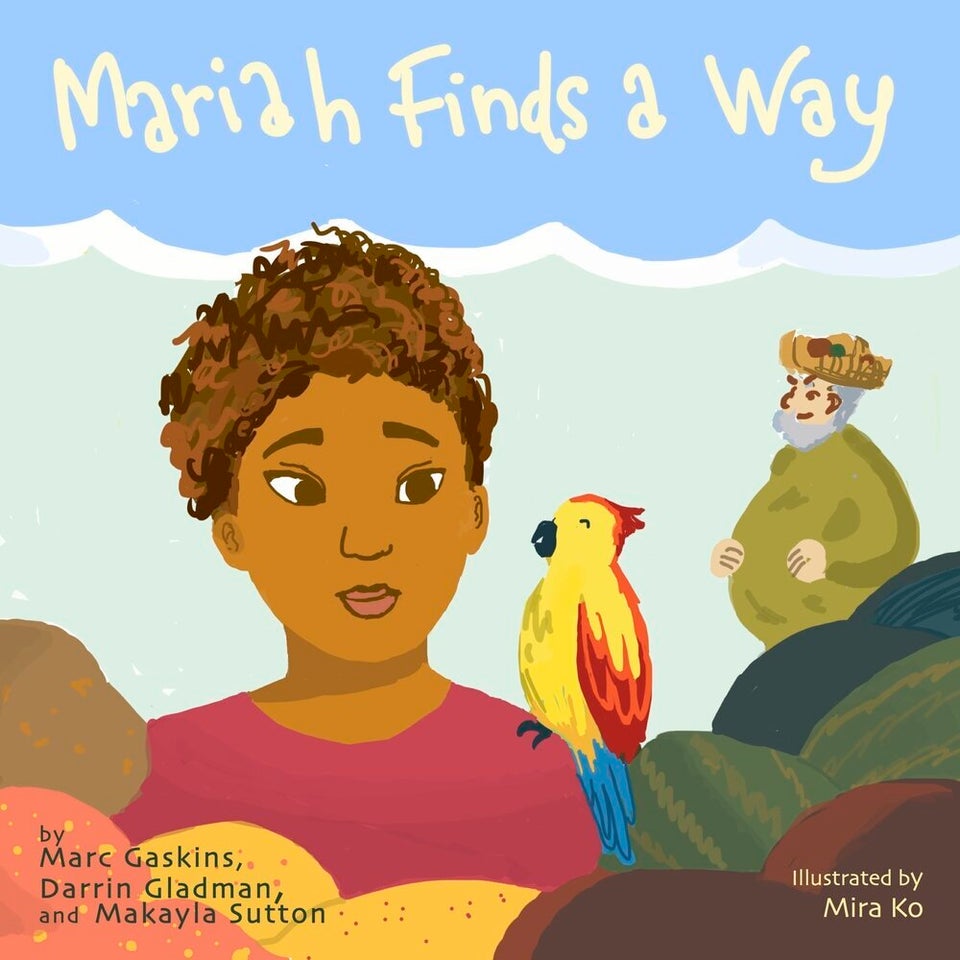 "I Can, Can You?"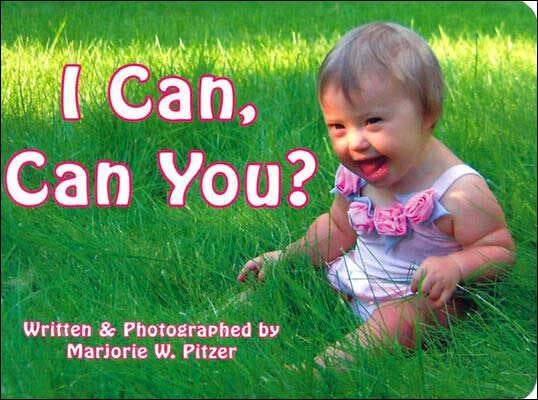 "Mr. Gringle's Magical Wheelchair"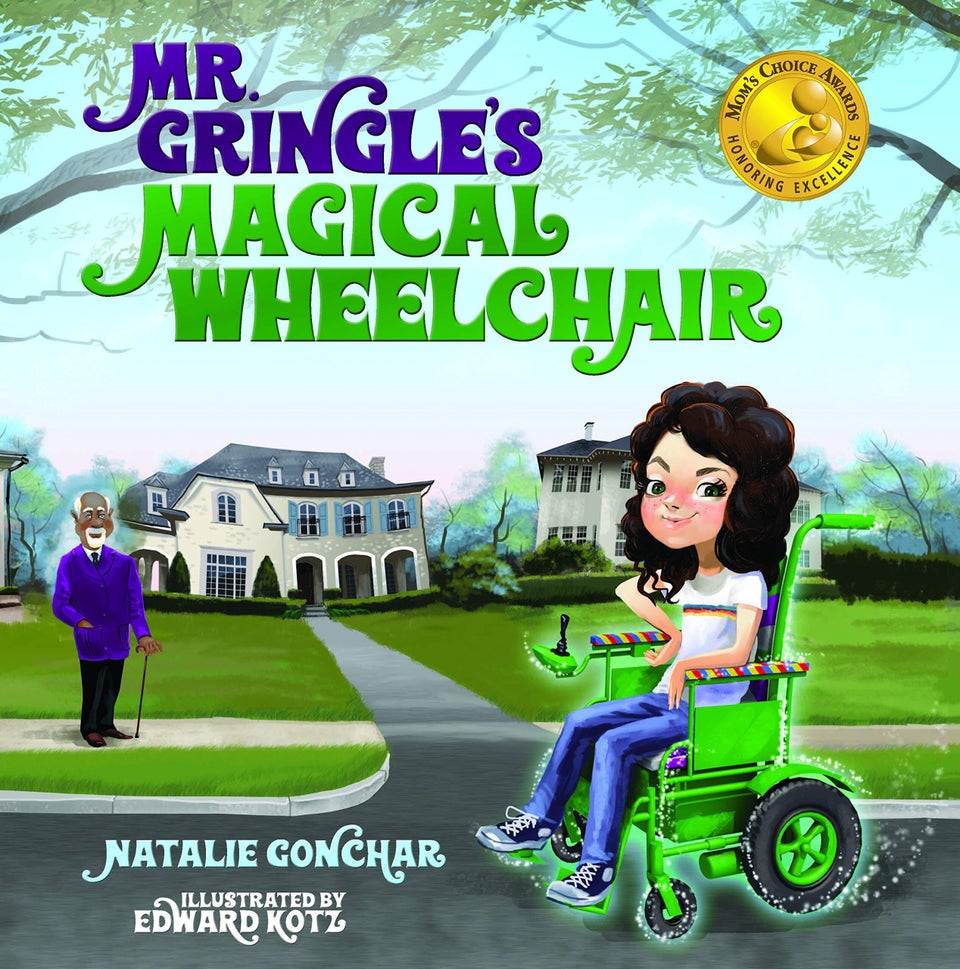 "Keisha's Doors"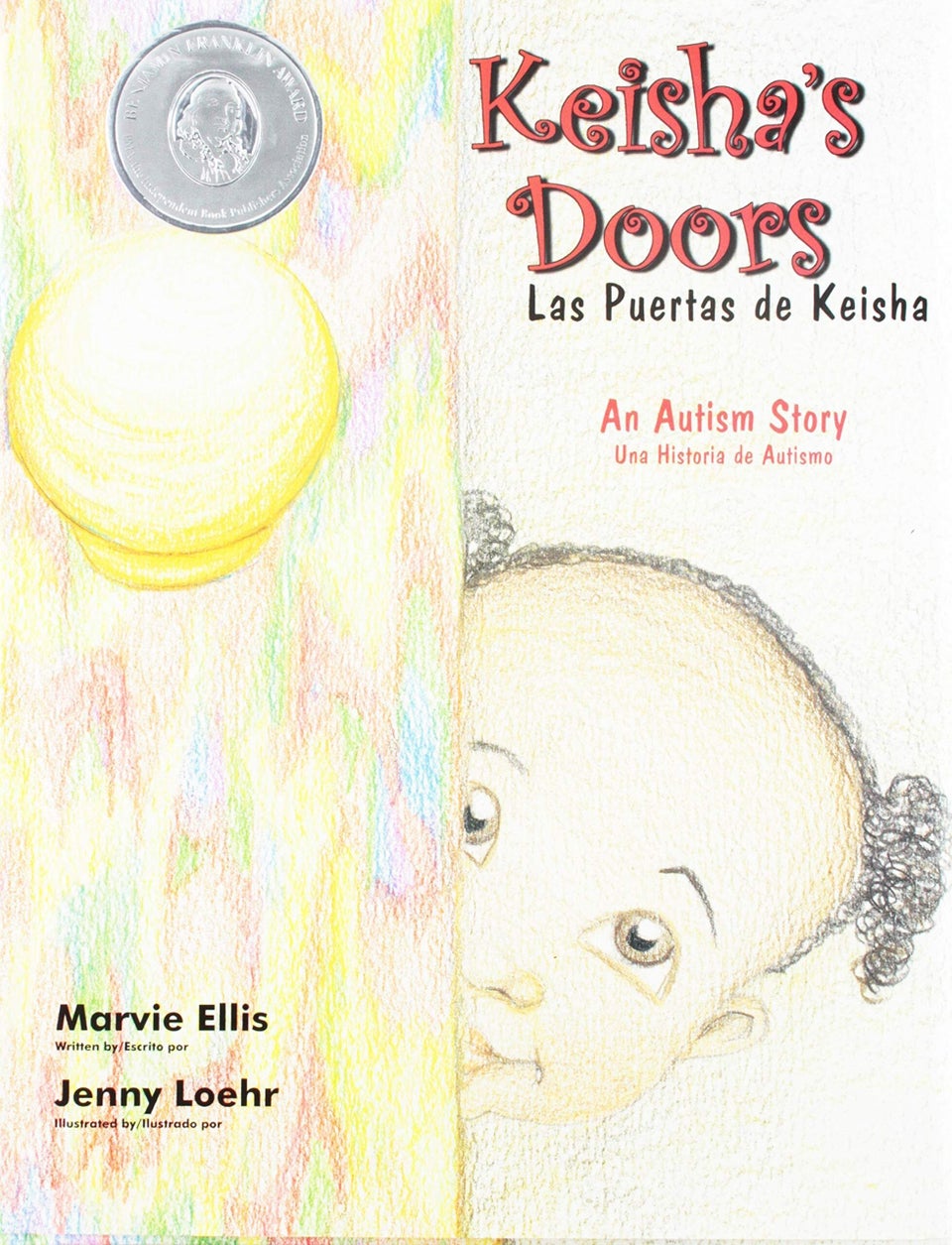 "Me, The Queen and Christopher"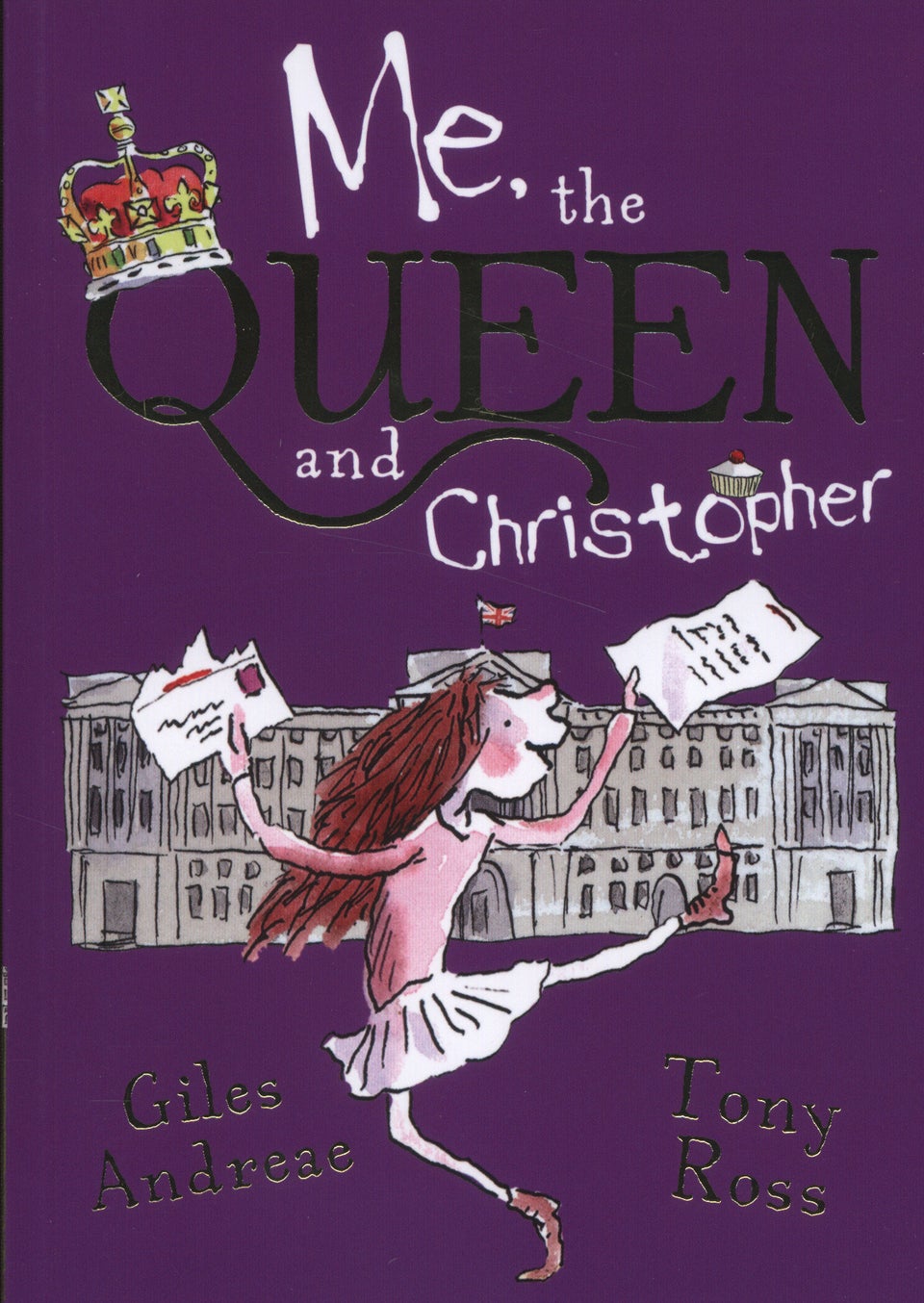 "My Travelin' Eye"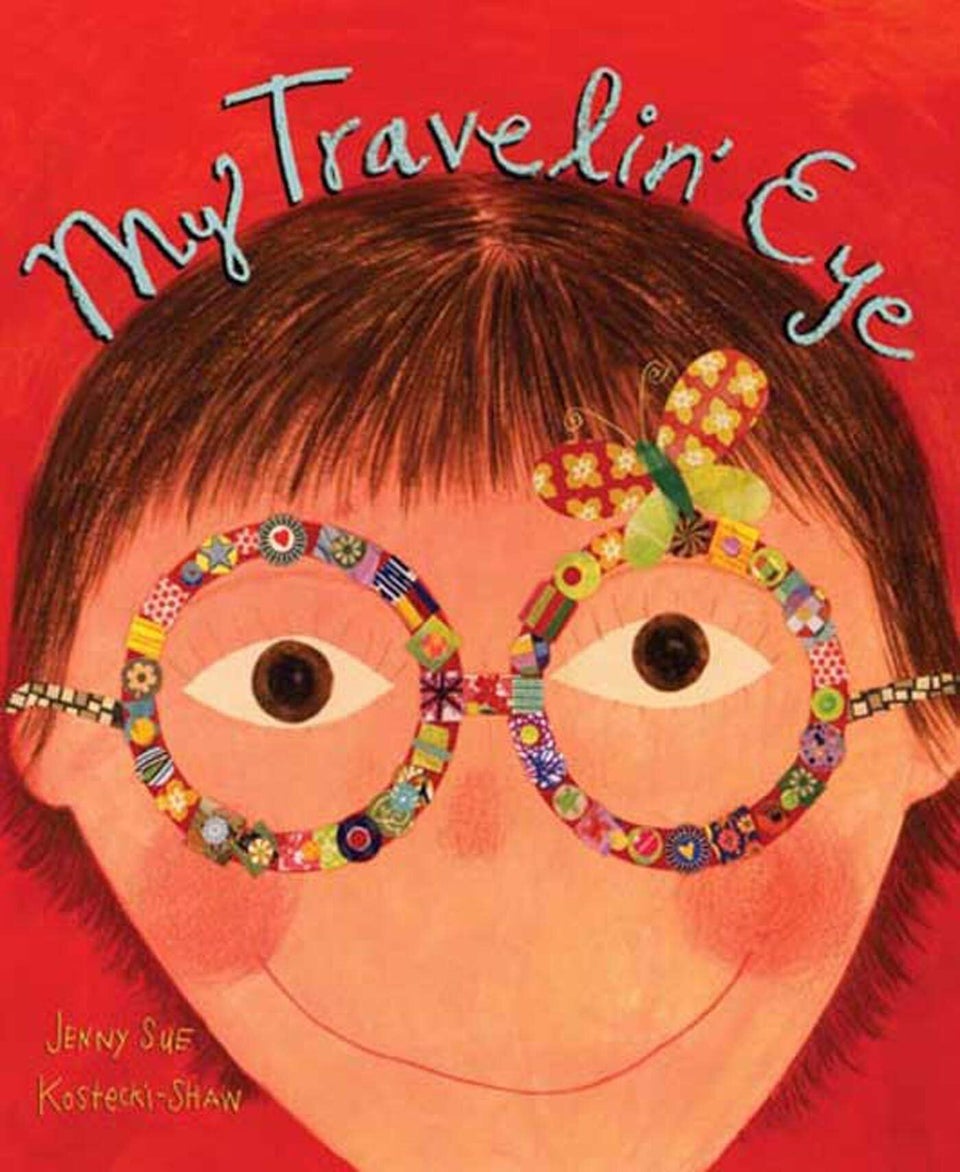 "My Pal, Victor"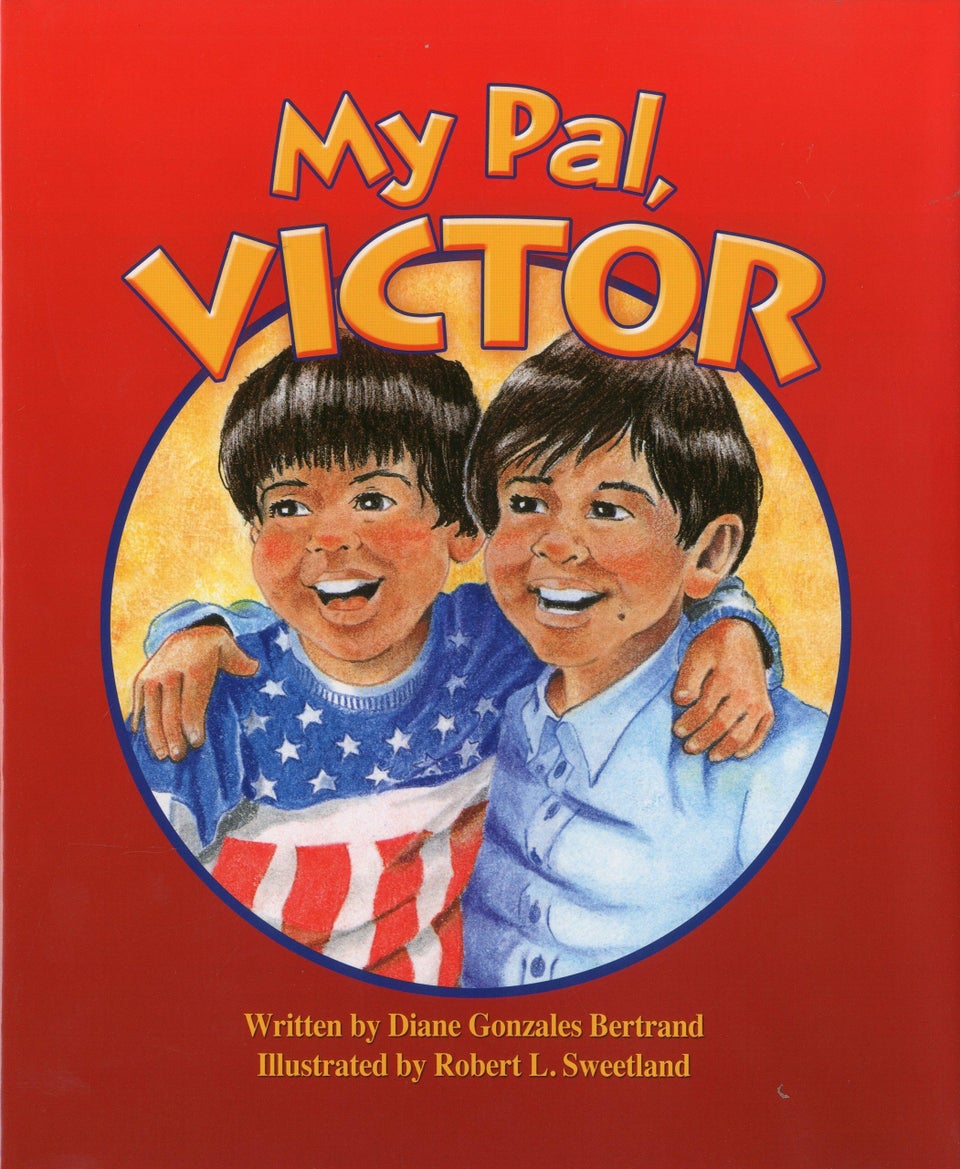 "Snug"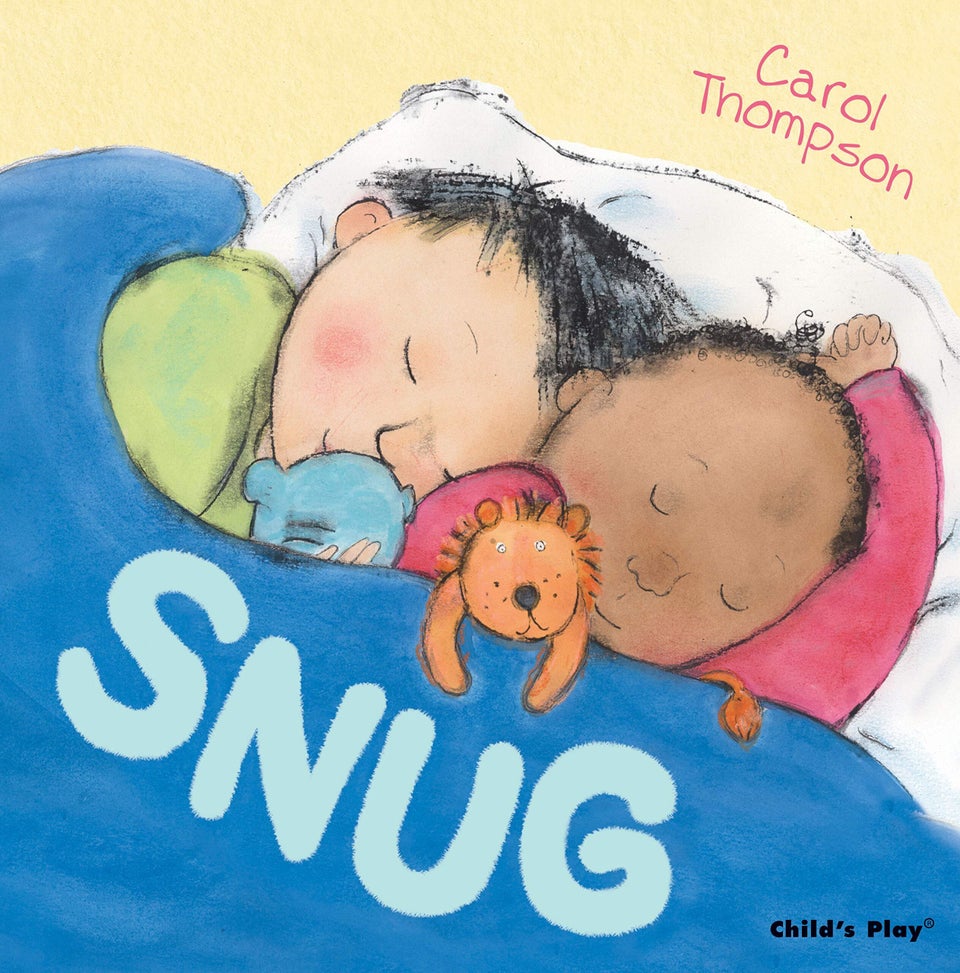 "Dan And Diesel"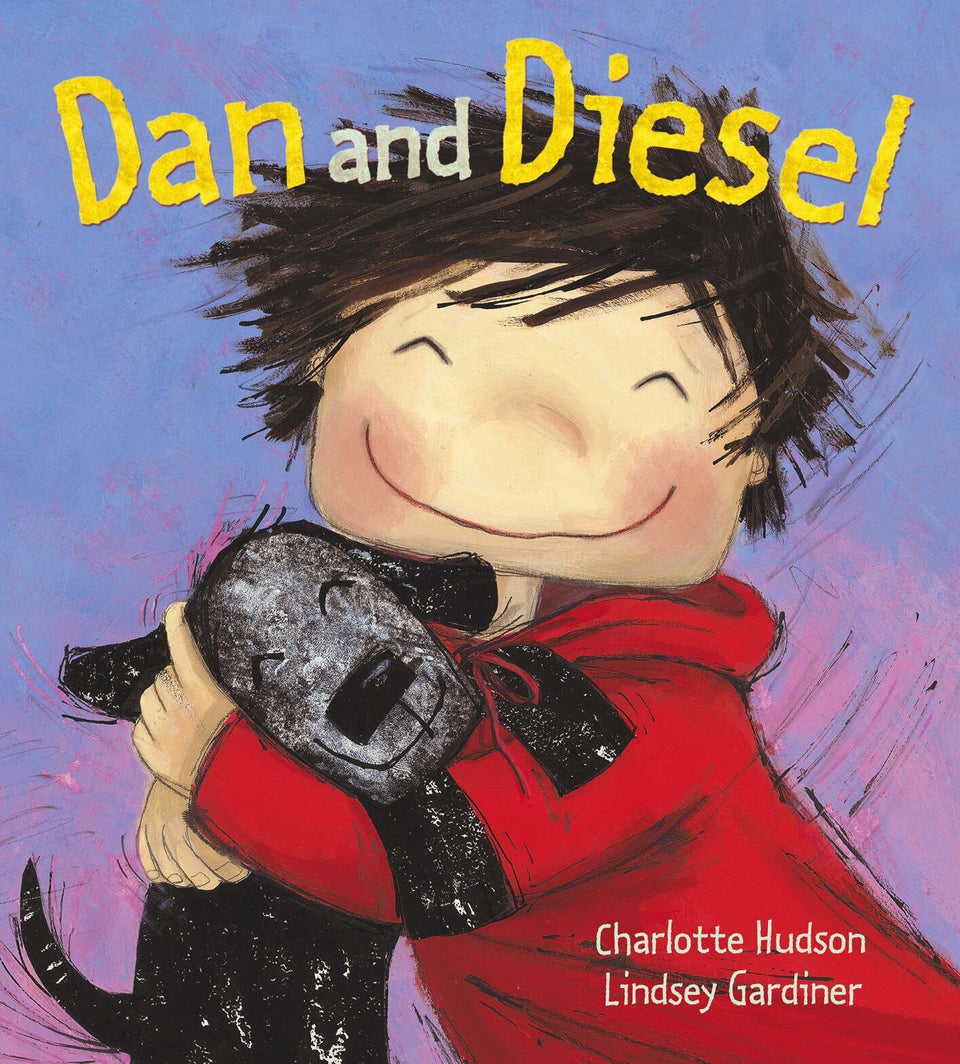 This story is part of a HuffPost Parents project called "I See Me," a series for parents and kids on the power of representation. We know how important it is for kids to see people who look like them on the biggest stages, including politics, sports, entertainment and beyond. Throughout February, we'll explore the importance of representation in teaching kids about difference, acceptance, privilege and standing up for others.
");
if ( "replace" === "insertBefore" || "replace" === "replace" ) {
$yahooDiv.insertBefore(".js-bottom-most-shared .card.recirc__item:eq(1)");
if ( "replace" === "replace" ) {
window.__yahooFlurry.addToCleanup("50b9b9b4-1f4f-4c41-94e8-dc7e6dd30814", "polar-gemini-most-shared", $(".js-bottom-most-shared .card.recirc__item:eq(1)")[0].outerHTML);
$(".js-bottom-most-shared .card.recirc__item:eq(1)").remove();
}
} else {
$yahooDiv.insertAfter(".js-bottom-most-shared .card.recirc__item:eq(1)");
}
window.__yahooFlurry.ready("50b9b9b4-1f4f-4c41-94e8-dc7e6dd30814");
});

");
if ( "replace" === "insertBefore" || "replace" === "replace" ) {
$yahooDiv.insertBefore(".js-bottom-trending .card.recirc__item:eq(1)");
if ( "replace" === "replace" ) {
window.__yahooFlurry.addToCleanup("2e63d6ca-115c-4d45-8b46-bdb10c4f0a97", "polar-gemini-whats-hot-2", $(".js-bottom-trending .card.recirc__item:eq(1)")[0].outerHTML);
$(".js-bottom-trending .card.recirc__item:eq(1)").remove();
}
} else {
$yahooDiv.insertAfter(".js-bottom-trending .card.recirc__item:eq(1)");
}
window.__yahooFlurry.ready("2e63d6ca-115c-4d45-8b46-bdb10c4f0a97");
});


[ad_2]

Source link Education