[ad_1]

The holidays are upon us — and with them, holiday parties. As we feel more comfortable seeing friends and family, the question arises: How do you show gratitude with something more creative than a bottle of grocery store wine?
"When selecting a host gift, I always consider the person's unique style and interests," Salceda said, noting that something practical is always a good bet.
Goss said offering a service is another special way to say thank you.
"I love to support local makers and business owners," she said. "Seek out your favorite florist for a fresh bouquet, or gift the hostess an hour of house cleaning a few days in advance."
If you're going to a Thanksgiving dinner or holiday party at someone else's home, read on for their top 10 suggestions to ensure you don't show up empty-handed.
HuffPost may receive a share from purchases made via links on this page. Every item is independently selected by the HuffPost Shopping team. Prices and availability are subject to change.
A tabletop s'mores maker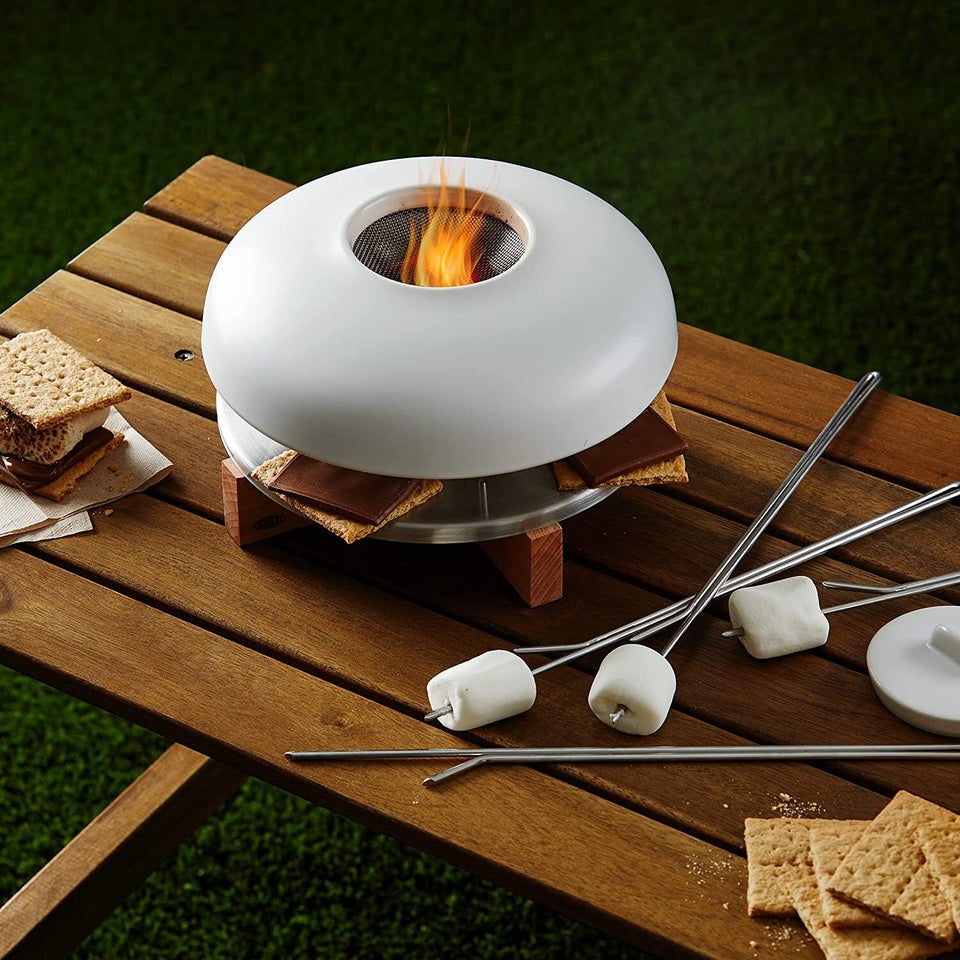 A scented candle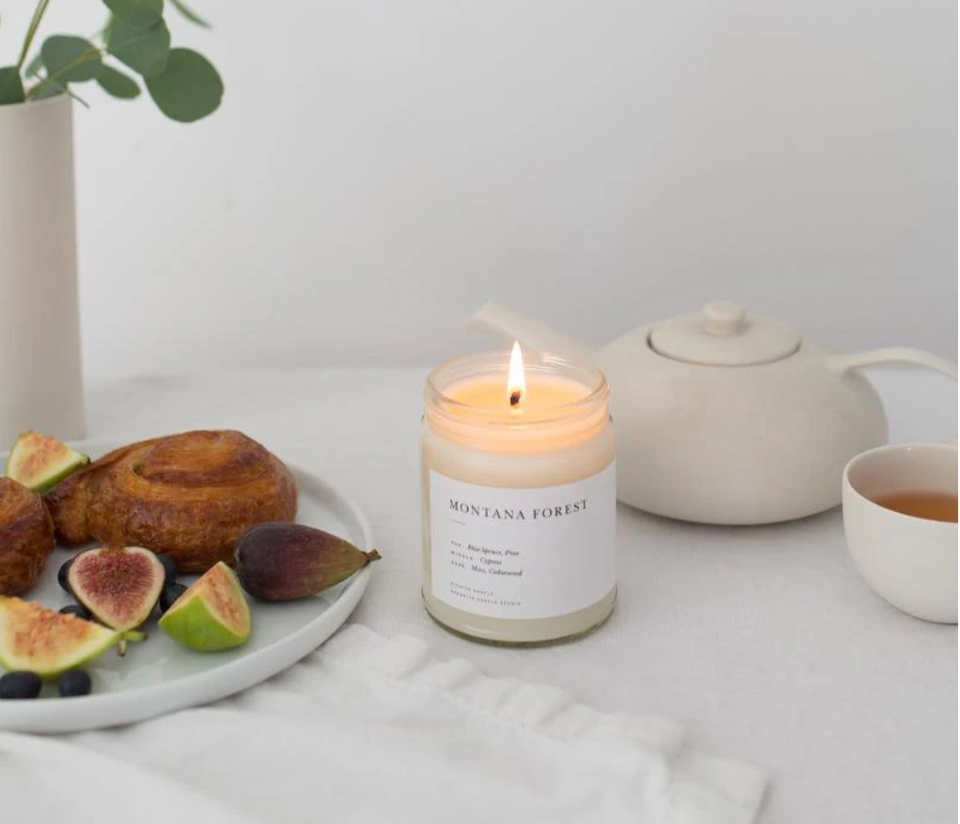 A memory collector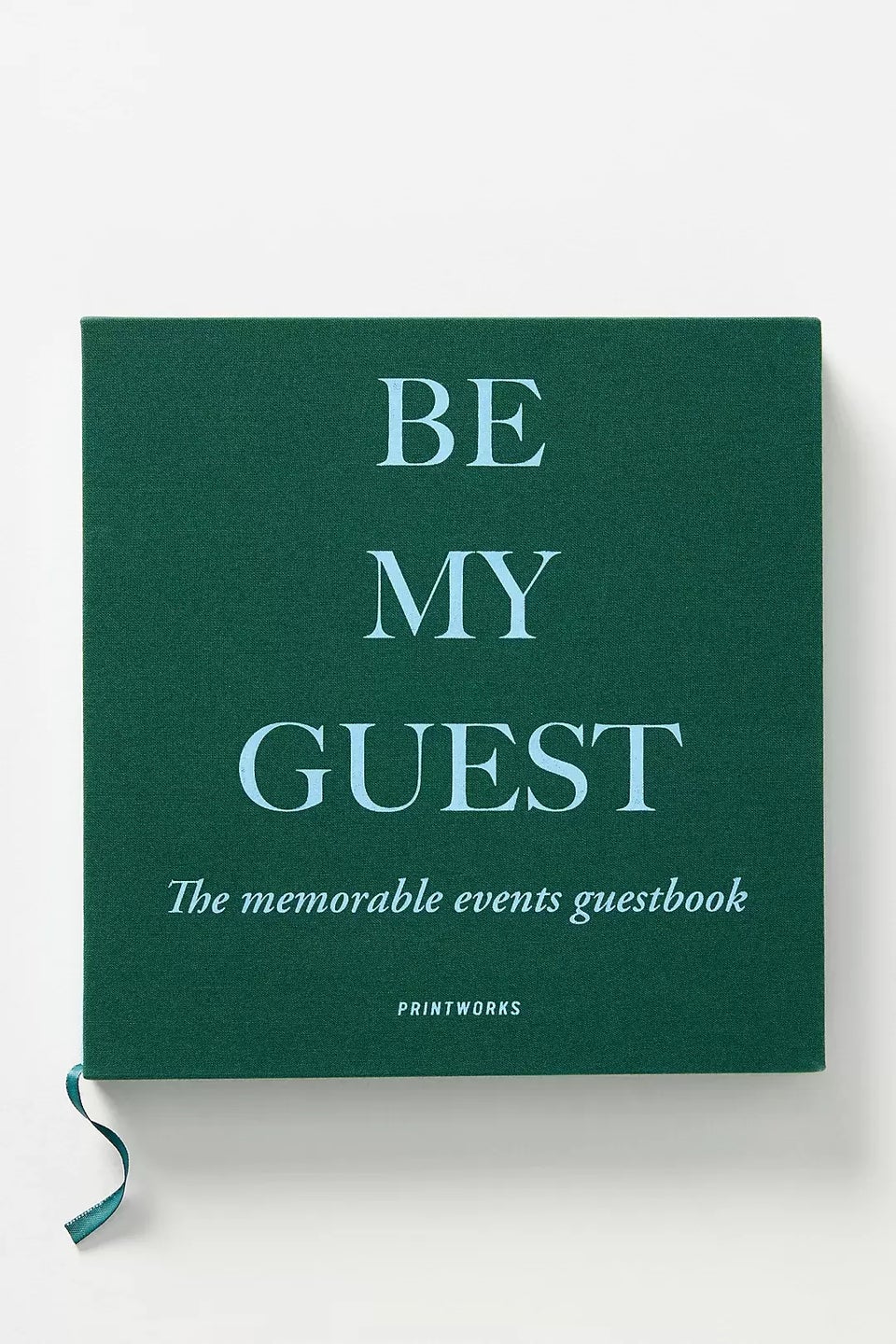 Gorgeous salad servers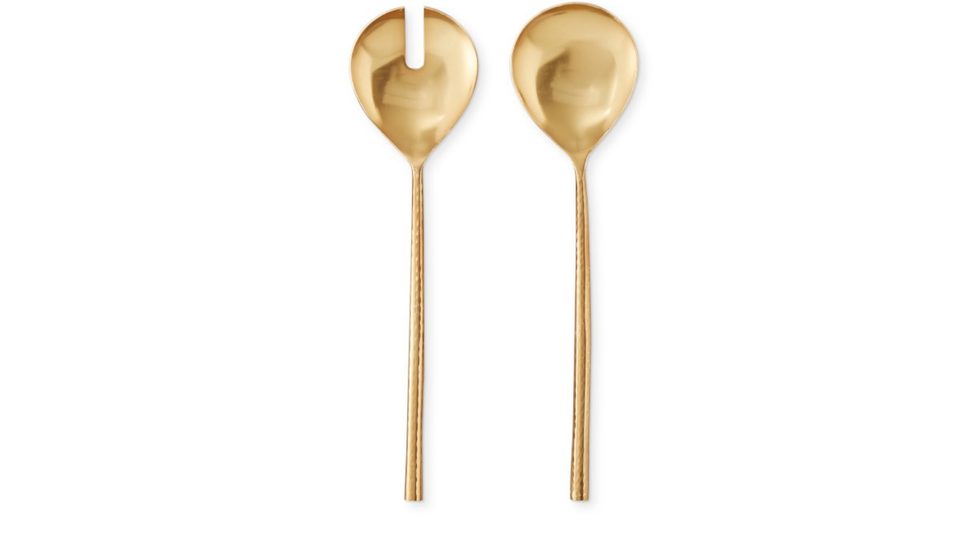 Cocktail napkins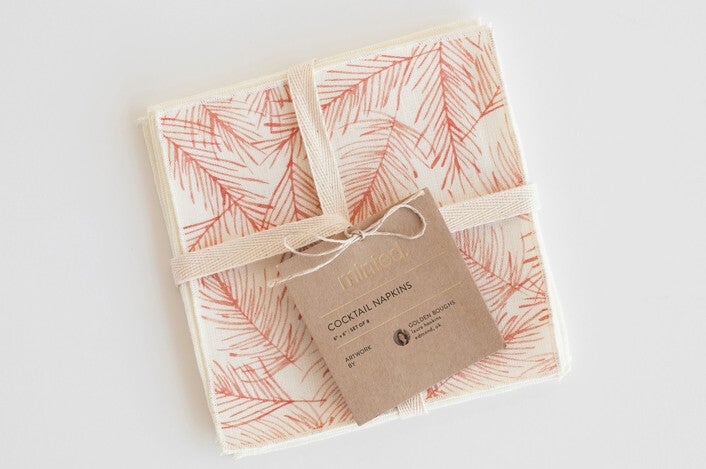 A handpicked gift box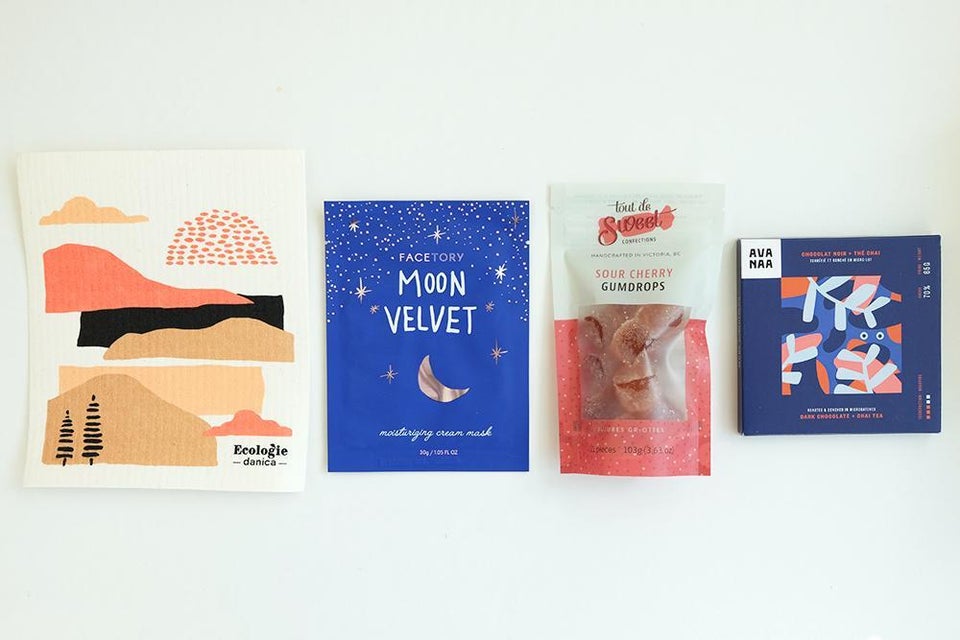 A beautiful reversible cutting board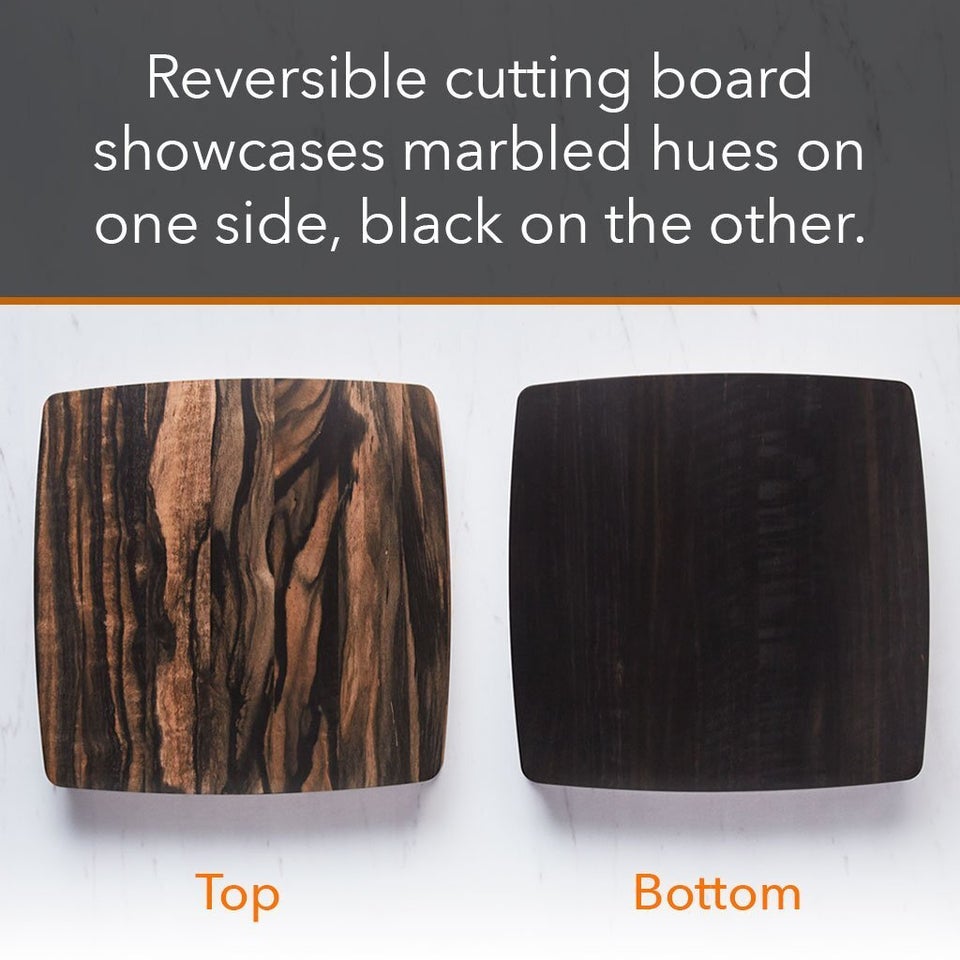 Stella Falone
A sweet treat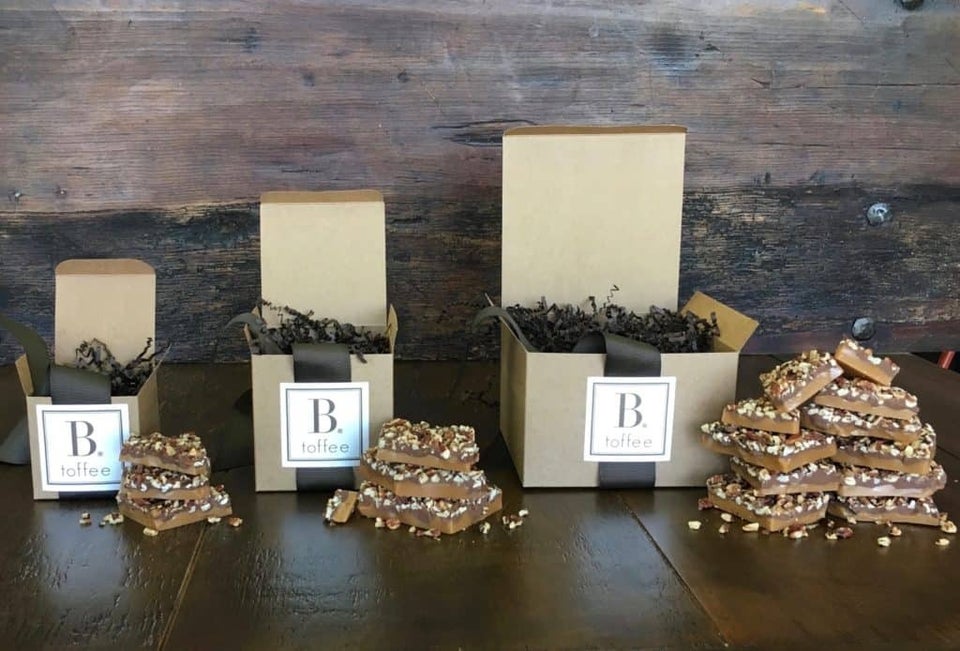 A stunning tea sampler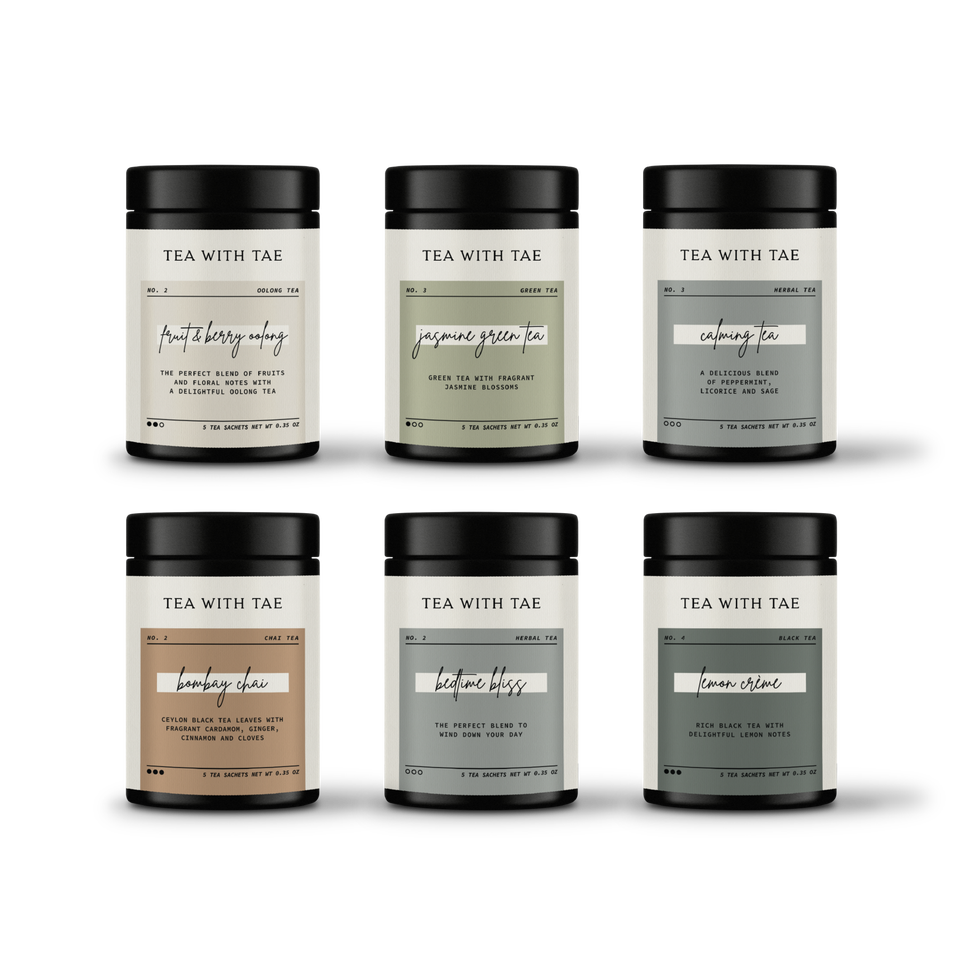 An unbeatable panettone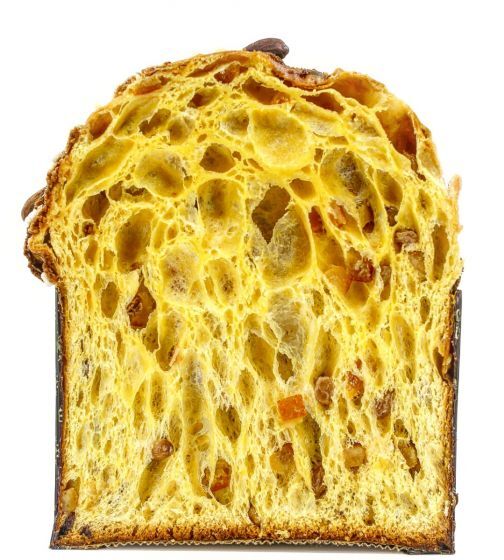 ");
if ( "replace" === "insertBefore" || "replace" === "replace" ) {
$yahooDiv.insertBefore(".js-bottom-most-shared .card.recirc__item:eq(1)");
if ( "replace" === "replace" ) {
window.__yahooFlurry.addToCleanup("699ae8fb-c80b-4445-901e-590f02388ad9", "polar-gemini-most-shared", $(".js-bottom-most-shared .card.recirc__item:eq(1)")[0].outerHTML);
$(".js-bottom-most-shared .card.recirc__item:eq(1)").remove();
}
} else {
$yahooDiv.insertAfter(".js-bottom-most-shared .card.recirc__item:eq(1)");
}
window.__yahooFlurry.ready("699ae8fb-c80b-4445-901e-590f02388ad9");
});

");
if ( "replace" === "insertBefore" || "replace" === "replace" ) {
$yahooDiv.insertBefore(".js-bottom-trending .card.recirc__item:eq(1)");
if ( "replace" === "replace" ) {
window.__yahooFlurry.addToCleanup("275dc6d3-c9f8-495f-a25b-b315f711cd4a", "polar-gemini-whats-hot-2", $(".js-bottom-trending .card.recirc__item:eq(1)")[0].outerHTML);
$(".js-bottom-trending .card.recirc__item:eq(1)").remove();
}
} else {
$yahooDiv.insertAfter(".js-bottom-trending .card.recirc__item:eq(1)");
}
window.__yahooFlurry.ready("275dc6d3-c9f8-495f-a25b-b315f711cd4a");
});


[ad_2]

Source link Food & Drink