[ad_1]

This year, as COVID-19 variants still surge and parts of the country experience everything from hurricanes to scorching wildfires, this year's holidays are an opportunity to embrace low-stress prep and enjoy what is the heart of the celebration, family and friends.
Whether you're cooking solo or preparing a family feast for Thanksgiving, these 10 cookbooks will bring some joy to being in the kitchen.
HuffPost may receive a share from purchases made via links on this page. Every item is independently selected by the HuffPost Shopping team. Prices and availability are subject to change.
"Modern Comfort Food: A Barefoot Contessa Cookbook" by Ina Garten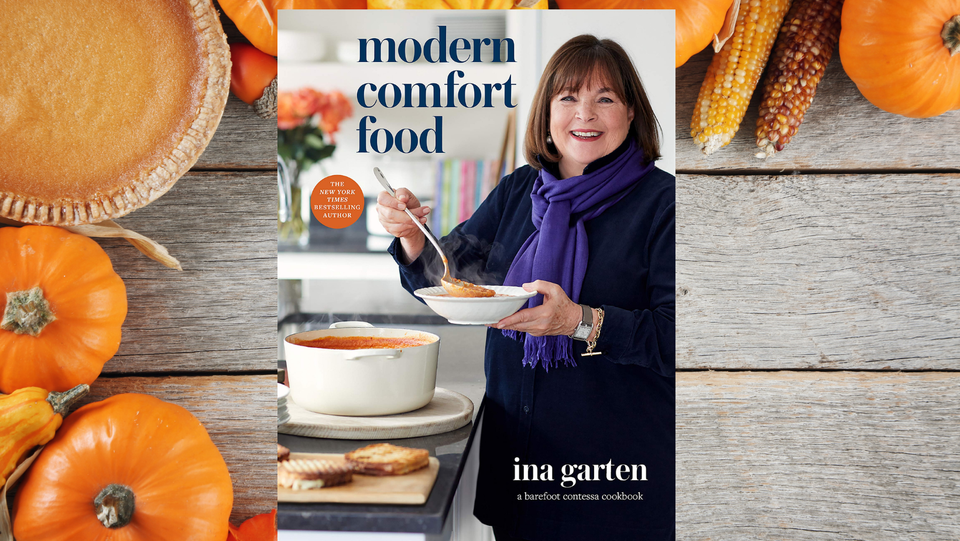 "Thanksgiving: How to Cook It Well" by Sam Sifton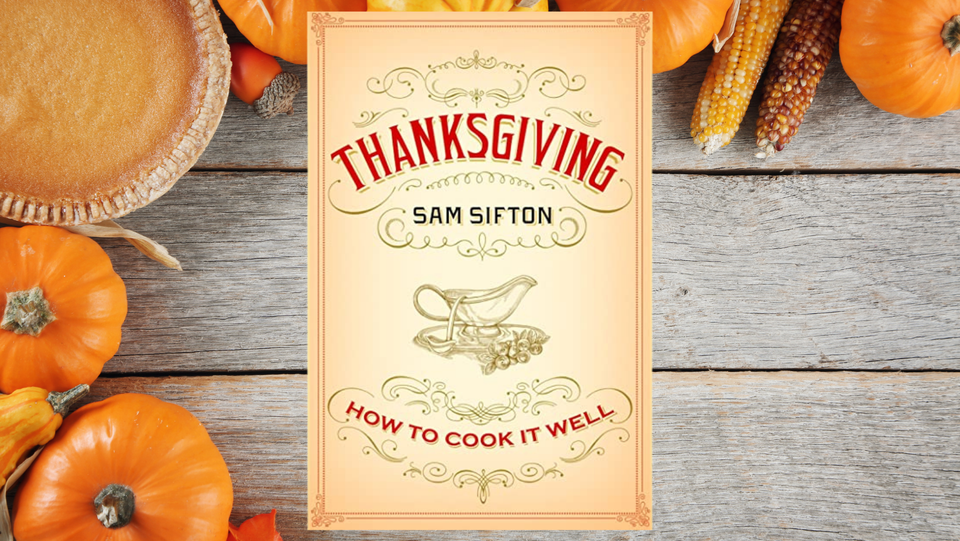 "The Superfun Times Vegan Holiday Cookbook: Entertaining for Absolutely Every Occasion" by Isa Chandra Moskowitz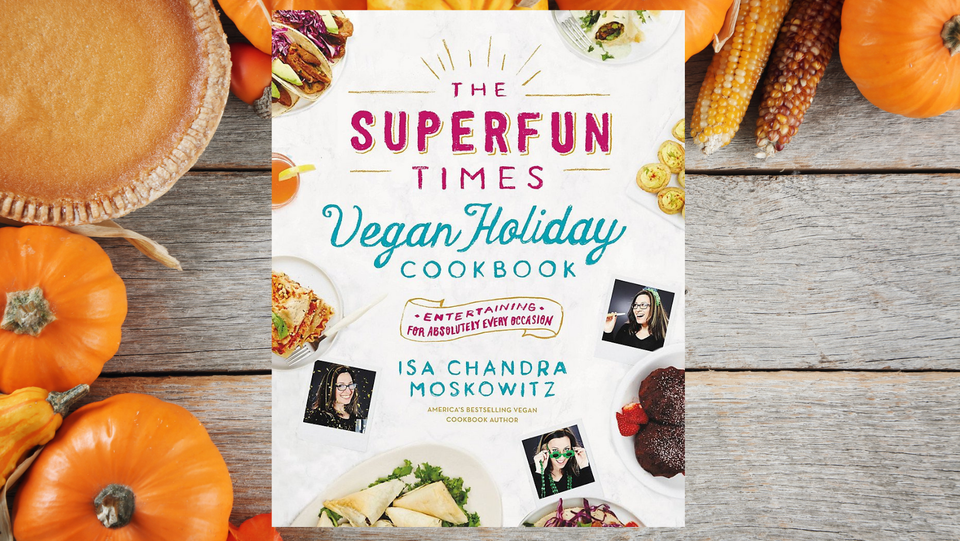 "Big Little Recipes: Good Food With Minimal Ingredients and Maximal Flavor" by Emma Laperruque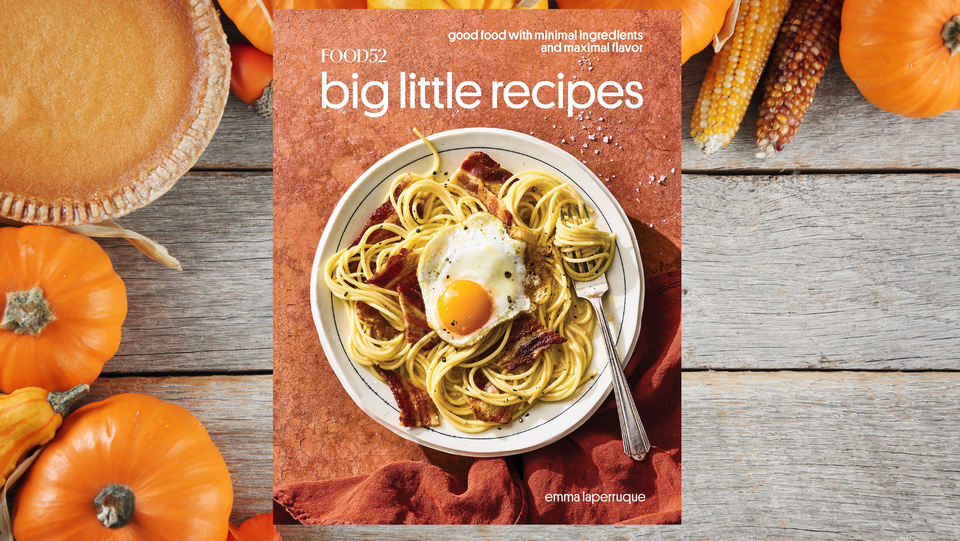 "This Must Be the Place: Dispatches & Food from the Home Front" by Rachael Ray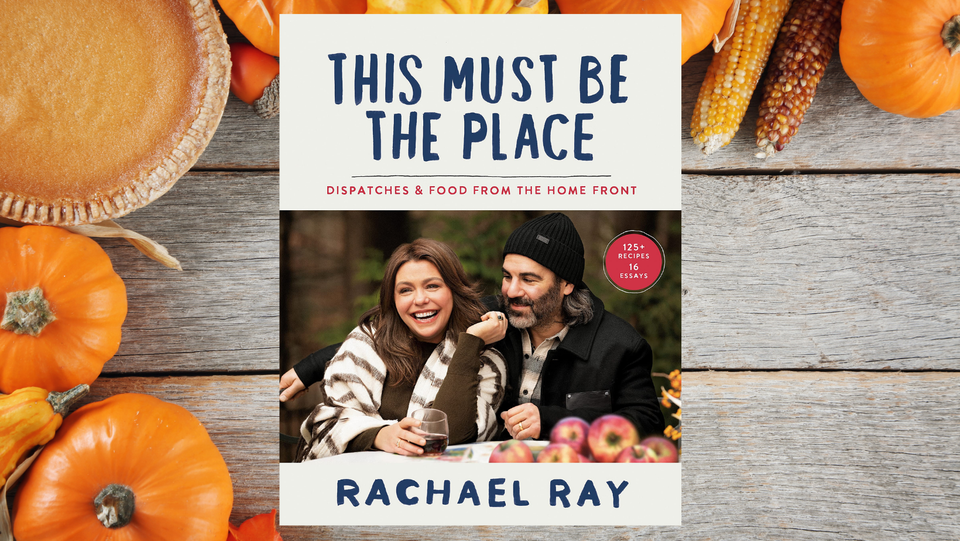 ″Salt, Fat, Acid, Heat: Mastering the Elements of Good Cooking" by Samin Nosrat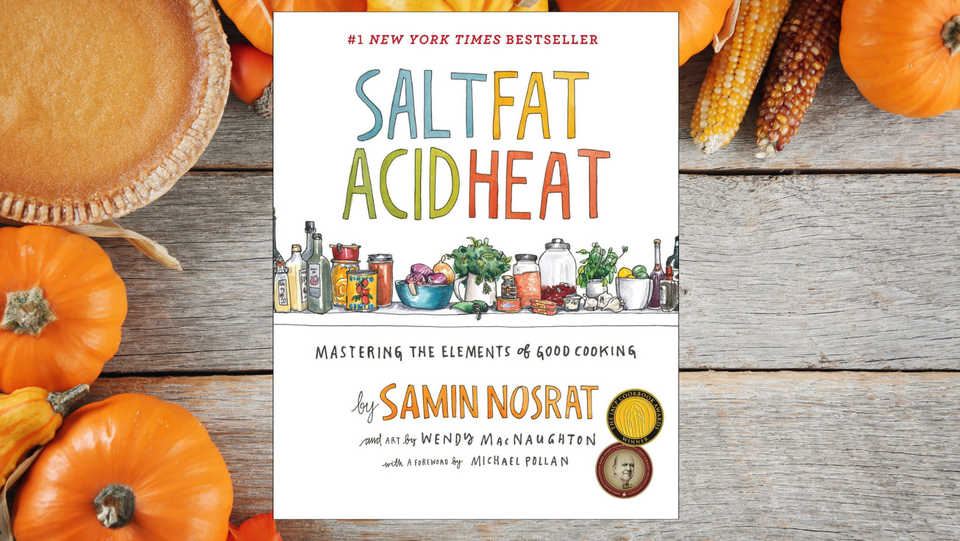 ″New Native Kitchen: Celebrating Modern Recipes of the American Indian" by Freddie Bitsoie & James O. Fraioli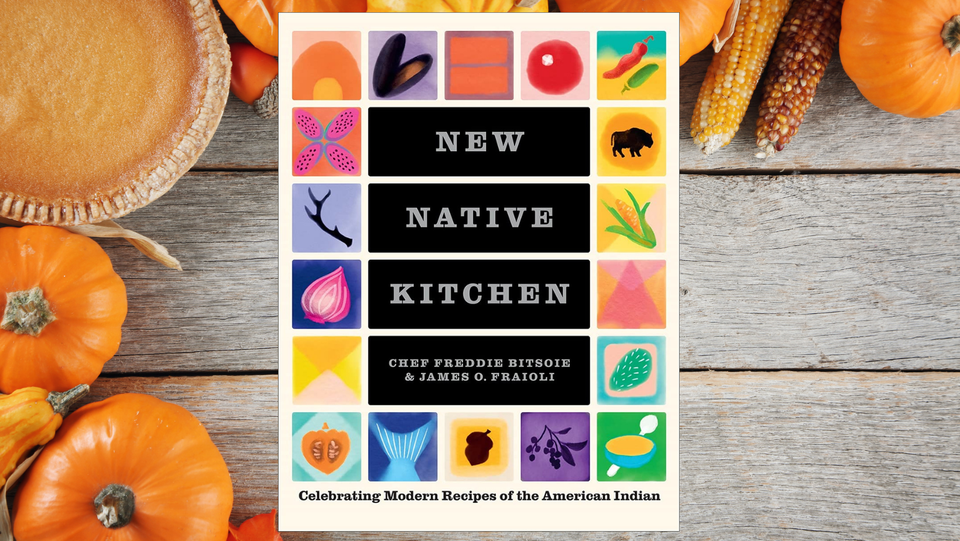 "Beautiful Boards: 50 Amazing Snack Boards for Any Occasion" by Maegan Brown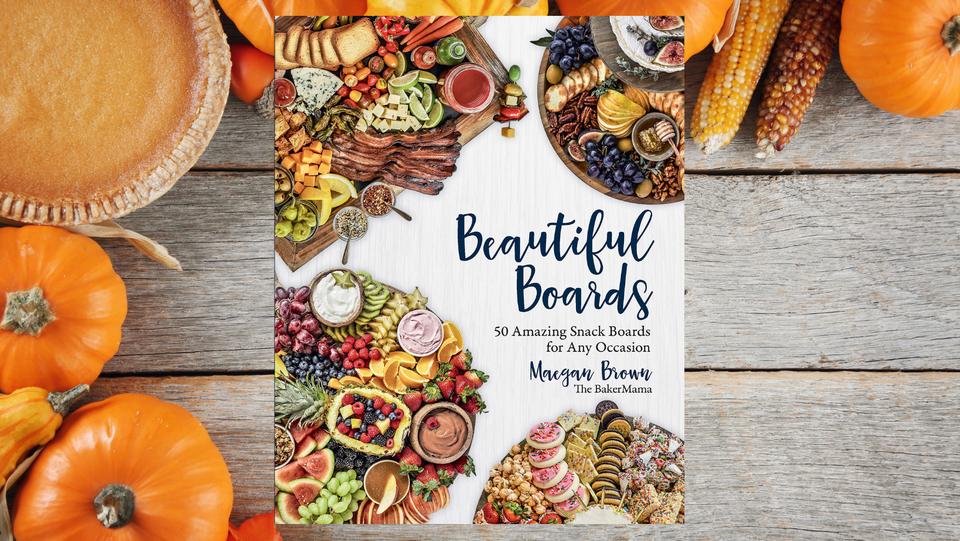 "Instant Family Meals" by Sarah Copeland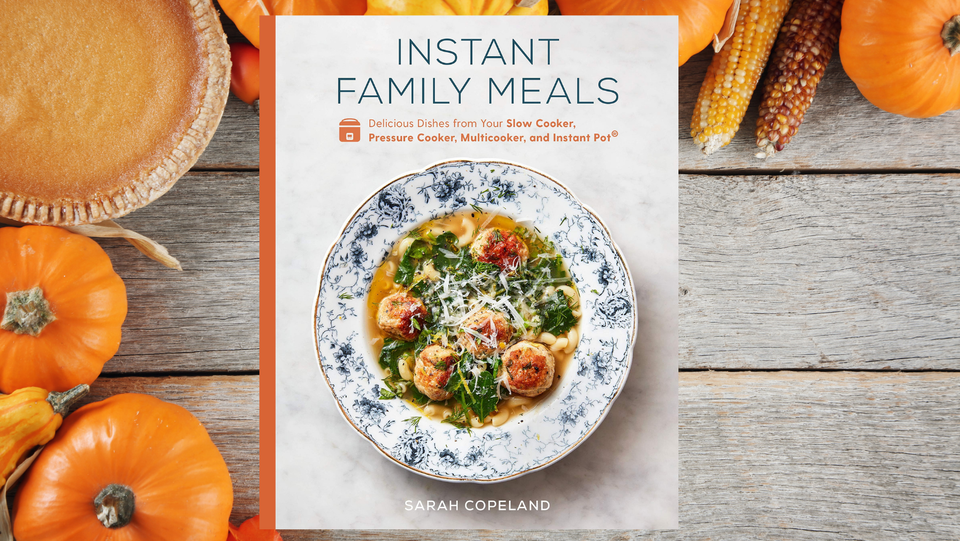 ″Friends: The Official Cookbook" by Amanda Yee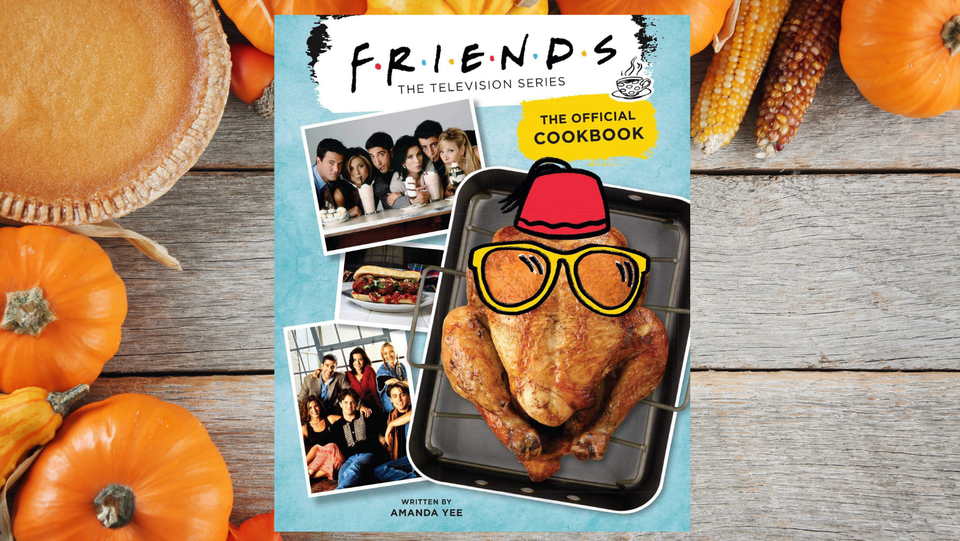 ");
if ( "replace" === "insertBefore" || "replace" === "replace" ) {
$yahooDiv.insertBefore(".js-bottom-most-shared .card.recirc__item:eq(1)");
if ( "replace" === "replace" ) {
window.__yahooFlurry.addToCleanup("699ae8fb-c80b-4445-901e-590f02388ad9", "polar-gemini-most-shared", $(".js-bottom-most-shared .card.recirc__item:eq(1)")[0].outerHTML);
$(".js-bottom-most-shared .card.recirc__item:eq(1)").remove();
}
} else {
$yahooDiv.insertAfter(".js-bottom-most-shared .card.recirc__item:eq(1)");
}
window.__yahooFlurry.ready("699ae8fb-c80b-4445-901e-590f02388ad9");
});

");
if ( "replace" === "insertBefore" || "replace" === "replace" ) {
$yahooDiv.insertBefore(".js-bottom-trending .card.recirc__item:eq(1)");
if ( "replace" === "replace" ) {
window.__yahooFlurry.addToCleanup("275dc6d3-c9f8-495f-a25b-b315f711cd4a", "polar-gemini-whats-hot-2", $(".js-bottom-trending .card.recirc__item:eq(1)")[0].outerHTML);
$(".js-bottom-trending .card.recirc__item:eq(1)").remove();
}
} else {
$yahooDiv.insertAfter(".js-bottom-trending .card.recirc__item:eq(1)");
}
window.__yahooFlurry.ready("275dc6d3-c9f8-495f-a25b-b315f711cd4a");
});


[ad_2]

Source link Food & Drink